Milan for Life (PPC Campaign)
Overview
Milan For Life" is a renowned match-making site with a secure and entrusted interface. They provide a broad option of profiles with a mission to provide the best customer services by fusing technology and tradition. They are steadily working to ensure that your information is 100% safe and there is no fraud.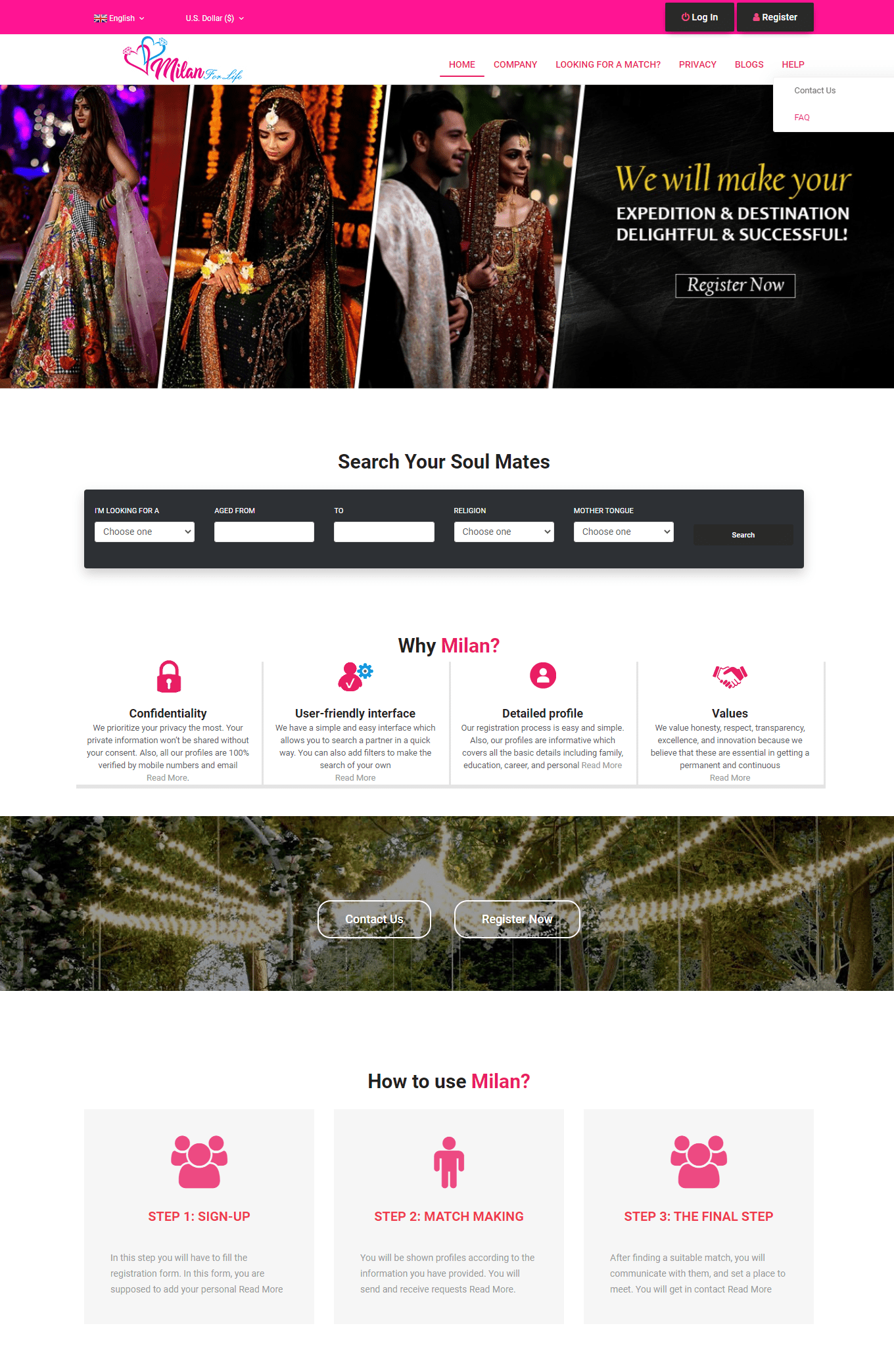 Case Summary:
Although "Milan For Life" was already well-known on a global scale, they eventually realized that their website wasn't generating the online visibility or providing the leads they were looking for; as a result, they teamed up with Monarch to enhance their online presence and improve their organic results. The main goals were:
Increase the number of websites visitors
Grow the number of page #1 ranking of matrimonial keywords
Increase the number of backlinks
Increase inquiries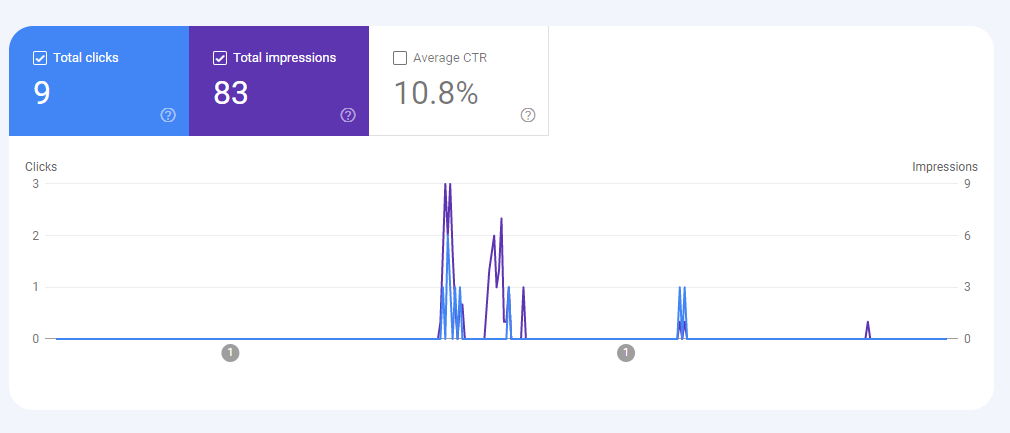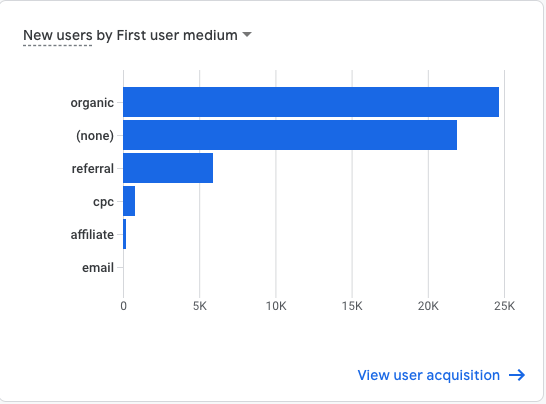 Challenge
Not grabbing the attention of their relevant target market results in fewer conversions from ideal leads and customers.
The rate of website traffic growth was too low to support the team's ambitious business growth goals.
Our friendly team of experts helped accelerate their growth with a digital marketing campaign that maximized multiple channels. In addition, we created, managed, and launched a PPC campaign, which gives "Milan For Life" an edge because of our data and expertise.
Solution
Engineering a high-converting PPC campaign starts with understanding our client, their customers, and the market. That's why we dedicated ample time to keyword research and competitor analysis—and continued this analysis month on month to keep our fingers on the pulse.
Keyword analysis (Paid): Understanding our client's needs, their customers, and the market comes first when designing a PPC campaign with excellent conversion rates. Therefore, we spent a lot of effort on keyword research and competitor analysis, and we kept doing so every month to keep an eye on the market. Increasing brand awareness for online match-making terms was essential to the strategy. Furthermore, it was necessary to keep the ads from appearing for generic match-making search terms.
Google Ads campaign structure: Our starting point was to pause ad groups that were not giving any results or were getting clicks but without conversions - which meant they were only spending money without an ROI.
Ads: We made sure that each ad group had at least two active expanded text ads and a responsive ad. When writing the ad copy, we made sure that it is relevant, highlights what makes "Milan For Life" stand out compared to their competitors, and has a clear call to action. Proper capitalization, punctuations, etc., are essential to our ad copies.
Reporting And Monitoring: One of the things we're genuinely proud of at Monarch is clear and transparent communication with our clients. Our campaigns' results are delivered monthly, and our clients can check their progress and ask for additional explanations. In addition, monthly reports are delivered and created based on the campaign goals and results.
Results
We make things a breeze by providing support, campaign management, and expertise that Milan needs to convert their ads into sales.
From The Client
"These guys have built such a strong relationship with our organization that we consider them an extension of our IT department. We always know that excellent service is just a phone call or e-mail away and that we will receive the same level of attention they always provide that makes us feel like we're their top priority."
Get new blog posts by email: