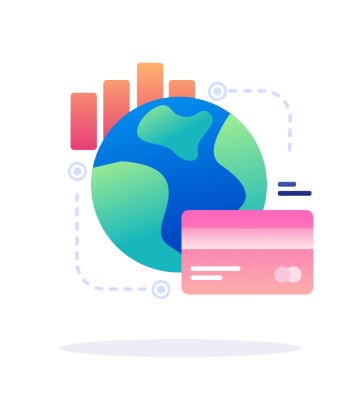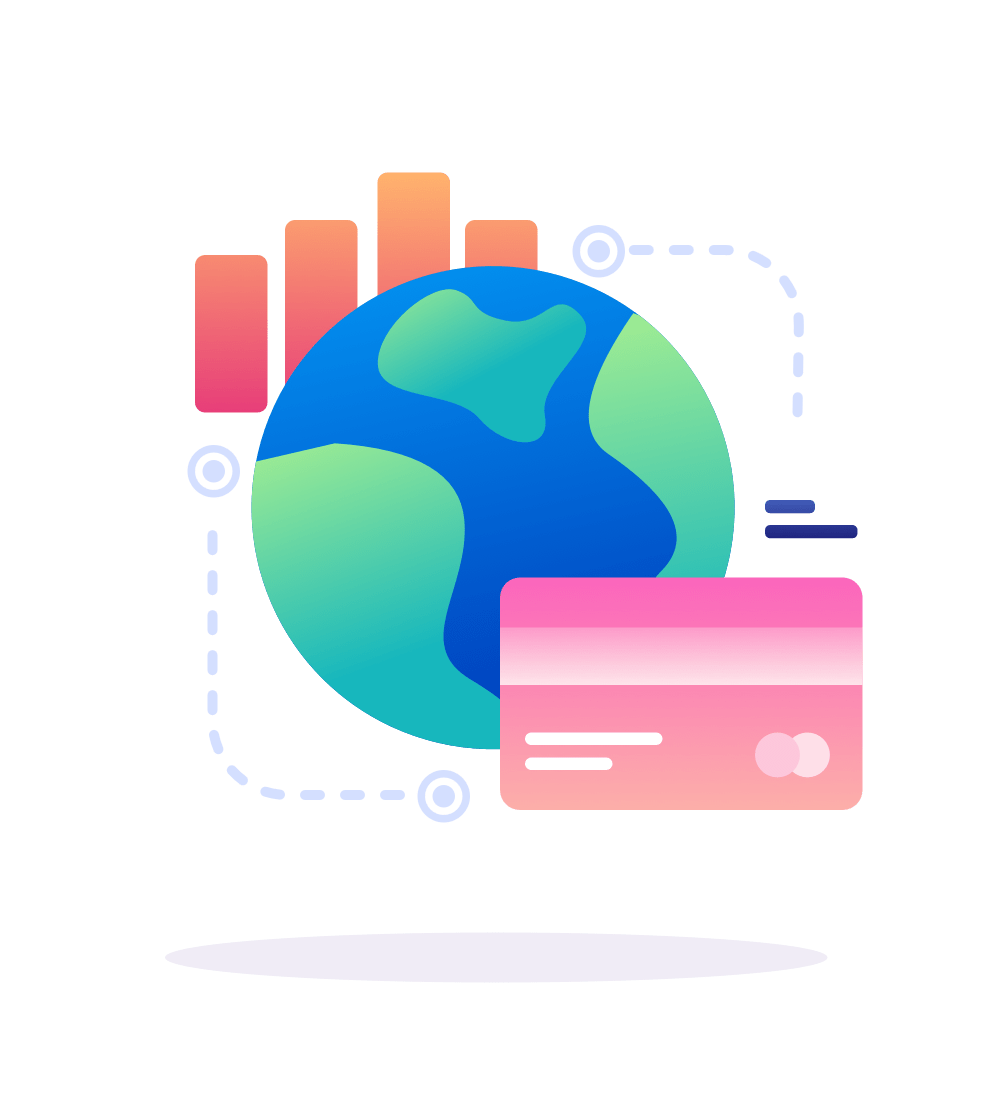 Startup Mobile App Development in Pakistan
The demand for apps has grown as the globe has progressed, join a Journey of startup mobile app development in Pakistan with us.
Successful

Startup Mobile Apps Development

in Pakistan for Small Businesses

Looking for Startup Mobile App Development in Pakistan? Pakistan is one of the most populous countries today, with a population of more than 200 Million. The mobile penetration rate is around 60% and growing steadily, which labels the country as one of the top emerging markets for startups apps globally.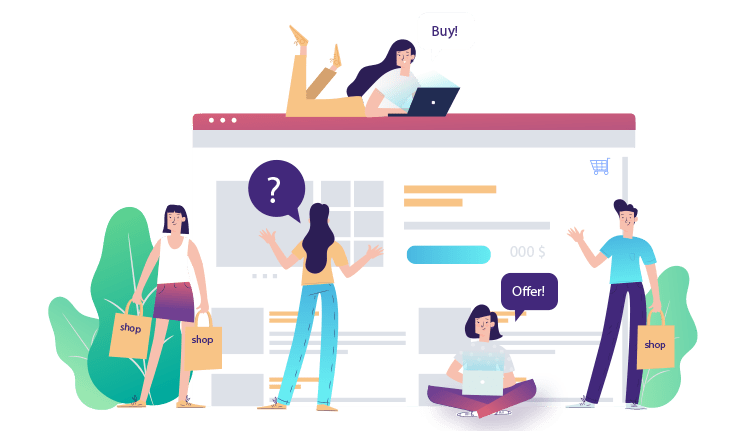 Startup Mobile App Development in Pakistan is an on-demand service provided by companies that assist startups in developing their business idea into full-fledged applications or websites to cater to their online marketing needs. In the current era, developing an app requires extensive investment from startup founders. However, few companies in Pakistan leverage experience to assist customers in creating a mobile application at a reasonable cost within the given time frame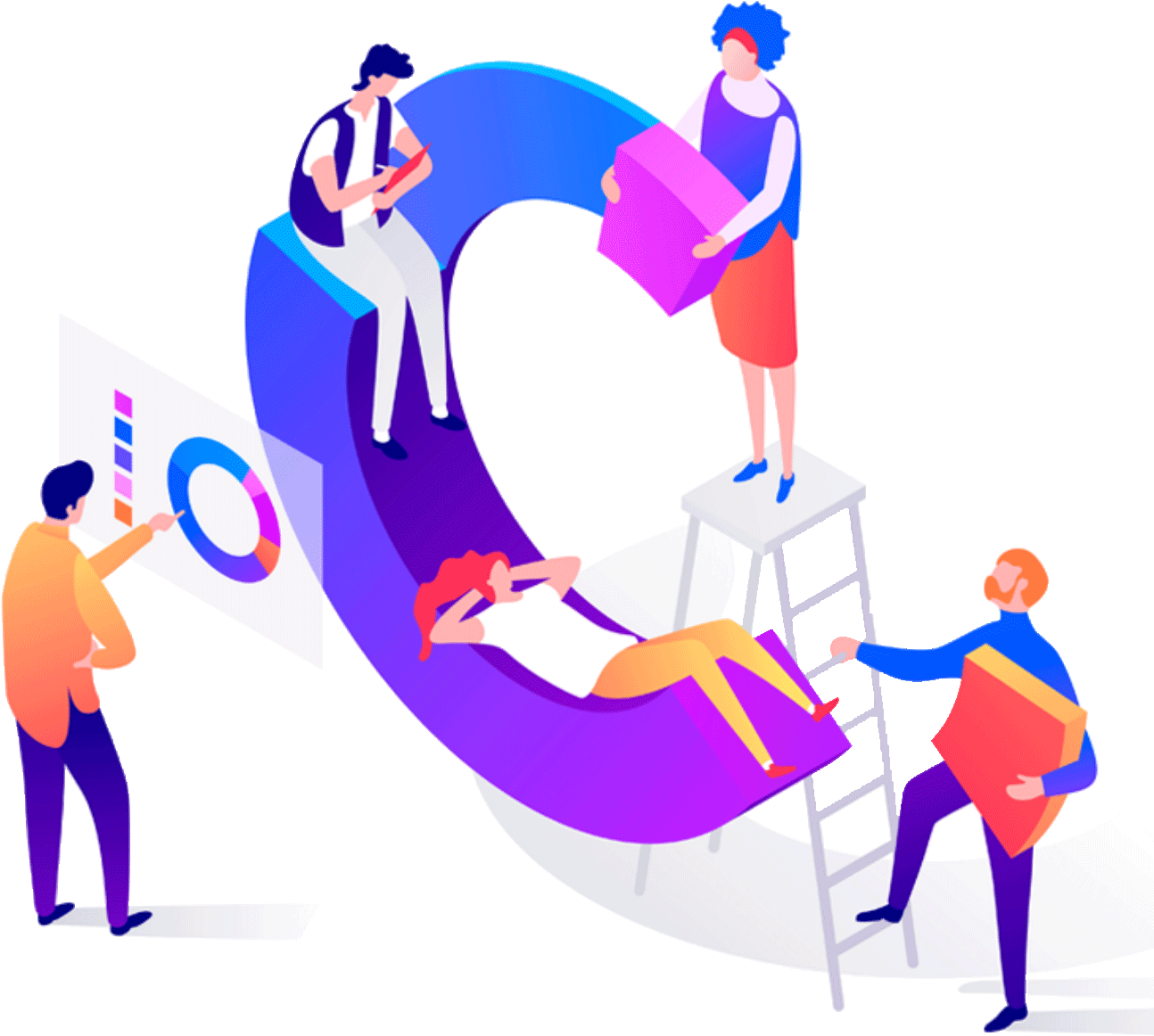 The Key Role: What Do

Mobile App Developers

Do?
It is a fact that mobile apps have changed the way businesses are operated. Therefore, today's world is shaped by these small yet highly powerful applications. Take your business to the next level. Startup app development is one of the best choices. It has proven itself to be a real prodigy that offers a completely different experience for users.
To successfully incorporate a mobile application within a business strategy, the mobile app developers draft an idea into the app. The following steps are involved in the apps development industry:
Competitor Analysis and Market Survey
Wireframe Designing
Prototype Designing & Development
User Interface (UI)/ User Experience (UX) Designing
Application Programming Interface (API) Integration & Development
Data Migration from Existing System to New App
Testing and launch of startup mobile app into the global market
Benefits of
Startup Apps Development

in Pakistan

Today's businesses rely on mobile apps as they know how valuable business insights can be achieved using this digital marketing channel. Over 33% of mobile internet usage growth has been seen globally and is expected to touch 50% by the end of 2021. The evolving mobile applications industry in Pakistan is another area that has not only created employment opportunities but also become an important part of enhancing trade between other countries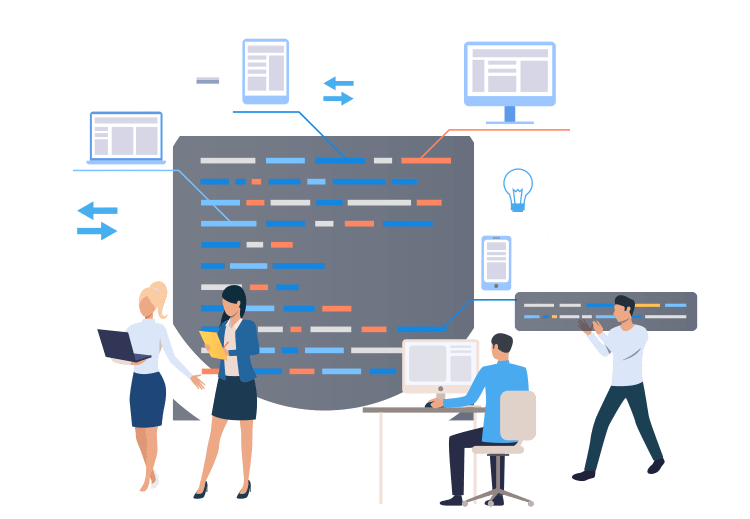 Mobile application development is a process that converts business vision into reality. The developed custom mobile applications are the most important software any business needs to make it stand out from its competitors and get ahead with loyal customers. There are various benefits of developing custom apps for businesses, including increasing sales, reducing customer service costs, compliance with legal regulations, and brand awareness.
Quality and Low Cost

The country was once considered an outsourcing ground by foreigners who wanted to get their app designed and developed at reduced prices. However, it's not just about low costs anymore. Instead, it is all about quality work provided at very reasonable rates making developers here highly sought after by people worldwide,
Development Phase
Most time-consuming stage for successful completion of the project. In this phase, all the essential features are implemented as per the requirement.
High Demand
While there is a lack of funding as well as sponsorships available for startups from within the country, making them struggle hard to get advertised internationally and gain access to markets overseas, it is also quite encouraging to see hordes of established apps developed in Pakistan being used all around the world.
Testing Phase 
The app is finally tested for any bugs or incompatibilities and different types of devices accessed. It helps to keep the customer's experience positive and instills good faith in them, thereby increasing satisfaction level.
Design Concept Creation Phase
Aesthetics and basic functions of mobile applications are decided to create an effective mockup to review. After reviewing, feedback is given, or changes are made according to the needs exactly rather than creating a generic-looking application.
Deployment Phase
It involves publishing the apps on a wide range of platforms, such as the Apple App Store, Google Play Store, and Windows phone store, to make them available for all potential customers worldwide, including Pakistan.
GROW TRAFFIC & INCREASE REVENUE
Tell us about your project
Let us help you get your business online and grow it with passion
Contact us and we will provide a Mobile Marketing strategy that will bring significant returns on investment.
"We've looked at a lot of SEO Services but these guys were always the clear favorite. They have the right strategy and they've been awesome to work with."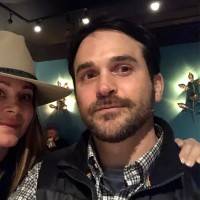 Randall Nachman
CEO & Founder
"We have a constant flow of new leads thanks to this amazing SEO company. They gave us all the tools to convert leads into customers."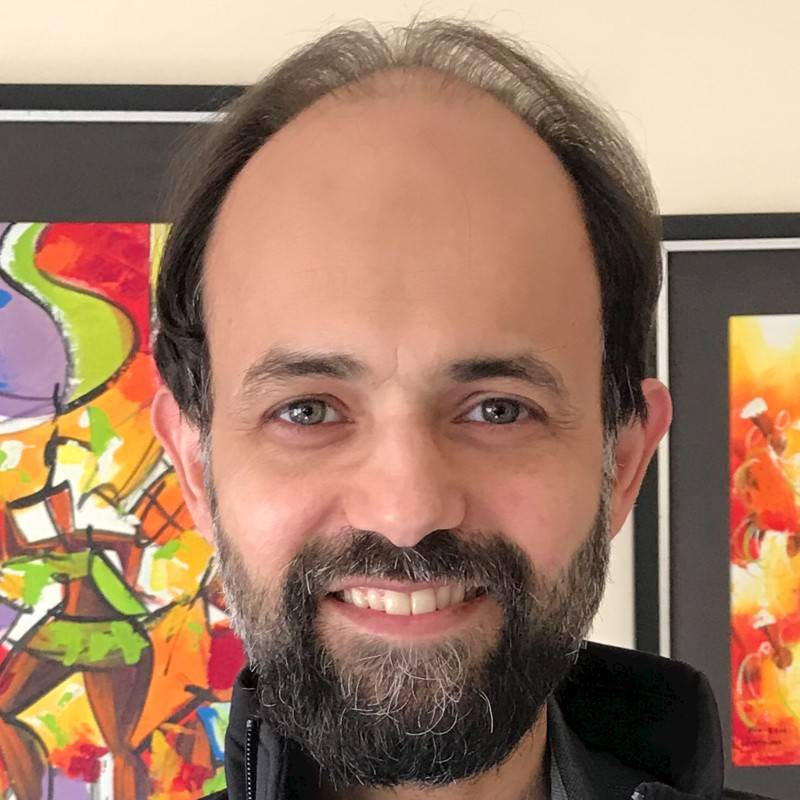 Nadir Khan Feroz
CEO & Founder
"Team Monarch managed to get us top positions on Google for all of our top keywords, I would highly recommend this company to anyone."