 Best Facebook Advertising Agency in Karachi, Pakistan
Facebook advertising is one of the most successful ways to build your online brand, become an industry influencer, and reach your company objectives. Create, manage, and optimize your Facebook ad campaigns with the help of our Facebook advertising agency in Karachi, Pakistan
Get the

Best Facebook Advertising Agency

in Karachi
Although Facebook is a vast marketplace offering a broad audience to promote your services, it needs experience and practice to achieve the desired results. You will need the best Facebook Advertising Agency in Karachi. You can contact Monarch to get the best deals for Facebook Adwords and attain the results you are looking for. Every day millions of people are promoting their business on Facebook because they know how huge the community of Facebook has become.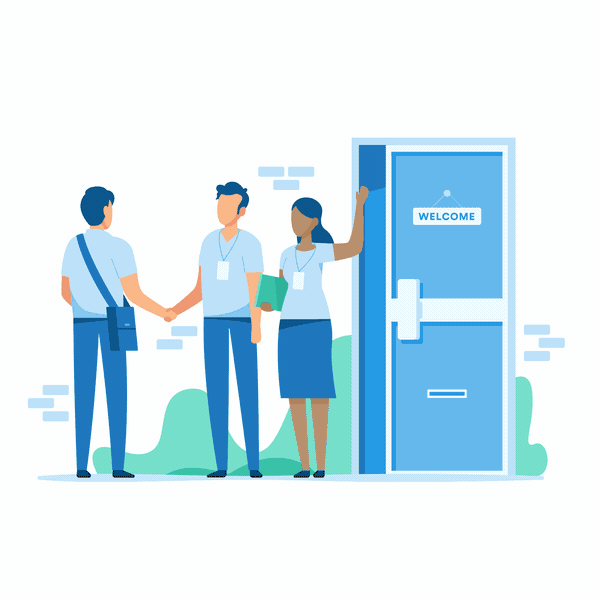 The Facebook advertisement is one of the most valuable ways to grow a business as millions of people roam around on it. It is one of the leading social media platforms, with over 2 Billion users each day. Due to which it is the most cost-effective mode for promoting any business. We are a firm believer in providing the best Facebook Advertising Agency in Karachi and other cities.
The ads system of Facebook costs only around 5 to 10 dollars to reach more than 100 people, which means you can get hundreds and thousands of people with a small investment. The advertising on Facebook provides a way for every business t target a specific audience.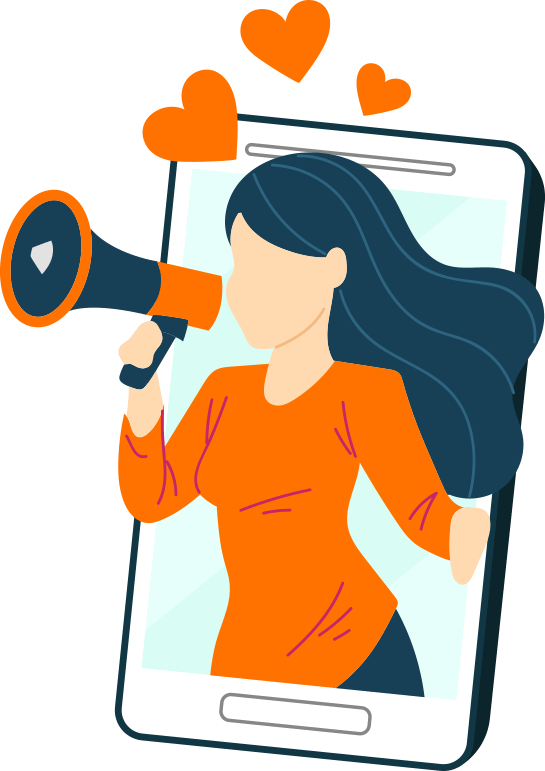 Facebook Advertising Agency in Pakistan

that you will surely love
To use the full potential of Facebook, you will need a company that can provide the best Facebook Advertising Agency in Pakistan and scales your business and audience so you can sell to them directly. Once you create a large fan base, you won't have to make more ads as the existing customers will keep on buying stuff and enhance your business. We can provide you with such services at a very minimal price.
We have an experienced team working around the clock to provide the best services to Pakistan and even worldwide. We will implement the marketing strategies that we have made and practiced on several accounts, and you will be pleased to know that we have the most experienced team with customer satisfaction of over 95%. According to the business model, we will make a few changes to the campaigns as the people behind Monarch know what works and what doesn't.
Suppose you are running an online business and are not utilizing the audience of Facebook. In that case, you are making a massive mistake as more than 90% of the companies are using Facebook for advertising and have been successful till now. So if you want the best Facebook Advertising Agency in Pakistan, Contact us.
Grab the Extraordinary Deals from Monarch:

Facebook Advertising Services

in Karachi
As you are already familiar with the advantages of Facebook ads, creating a campaign that works for your company isn't easy, due to which you will need an agency that can do the work for you. Monarch is considered the best Facebook Advertising Services in Karachi and many other cities. You can avail of this limited-time opportunity at this price by contacting us and placing your order to run your Facebook ads campaign.
You might be wondering why you should trust us. You don't have to worry about that part. We will offer a demo campaign to prove that whatever we are saying about our company is no fluke but pure perfection, precision, and experience. The team that will work on your company went through a series of complex screening tests that ensure that only the best people are added to the team.
Almost 40% of the marketers struggle to get results, but we have an experienced team that handles over $8,000,000 in Facebook ad spend. All the companies we are working for are satisfied by our results as we also share a weekly report to show the progress and revenue generated by the ad spend. We have become the Best Facebook Advertising Services in Karachi.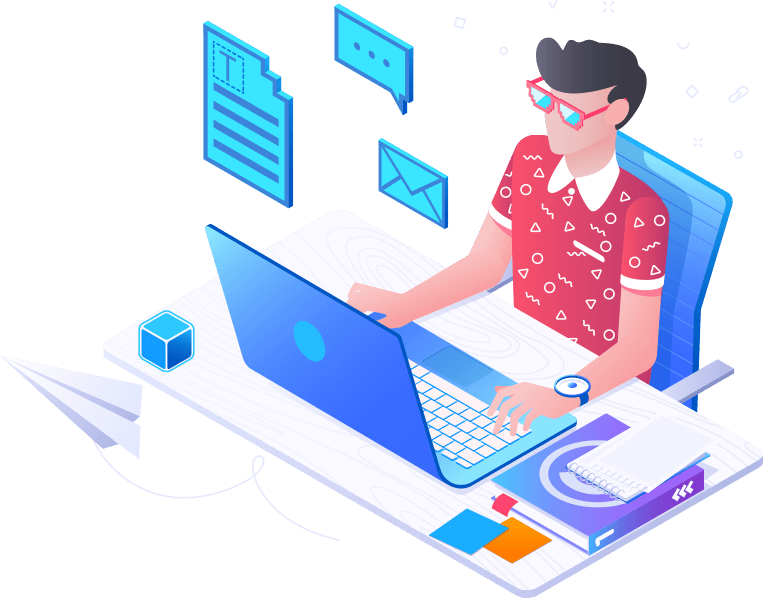 Facebook Advertising Services in Pakistan providing services all over the world
The primary techniques that we employ in our Facebook ads campaign are:
Retargeting
A/B Split Testing
Lookalike Audiences
Conversion optimization
We install a few applications to your website to see the conversions due to the Facebook ads. We will test different variations of the ads if one doesn't work well to find the best campaign for your exact business. You don't have to worry about this testing as this is an essential factor that determines the type of ads that will work perfectly, so you can surely trust the best Facebook Advertising Services in Pakistan.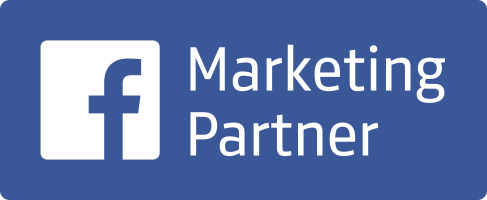 The significant benefit that you gain by working with an agency is that the team that will work on the ads is already much experienced as they know where to start from and what to do to ensure you see increased revenue from the first week.
We are a Facebook Advertising Services based in Pakistan offering exceptional AdWords services to people worldwide. We will make sure we know everything about your business to target the precise audience to get you more sales and revenue. So don't wait for any other offer, and Grab this one if you want to boost your business from this day forward, or you will surely regret leaving this offer afterward.
GROW TRAFFIC & INCREASE REVENUE
Tell us about your project
Let us help you get your business online and grow it with passion
Contact us and we will provide a Mobile Marketing strategy that will bring significant returns on investment.
"We've looked at a lot of SEO Services but these guys were always the clear favorite. They have the right strategy and they've been awesome to work with."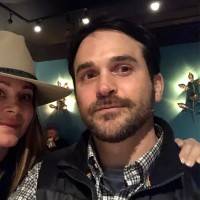 Randall Nachman
CEO & Founder
"We have a constant flow of new leads thanks to this amazing SEO company. They gave us all the tools to convert leads into customers."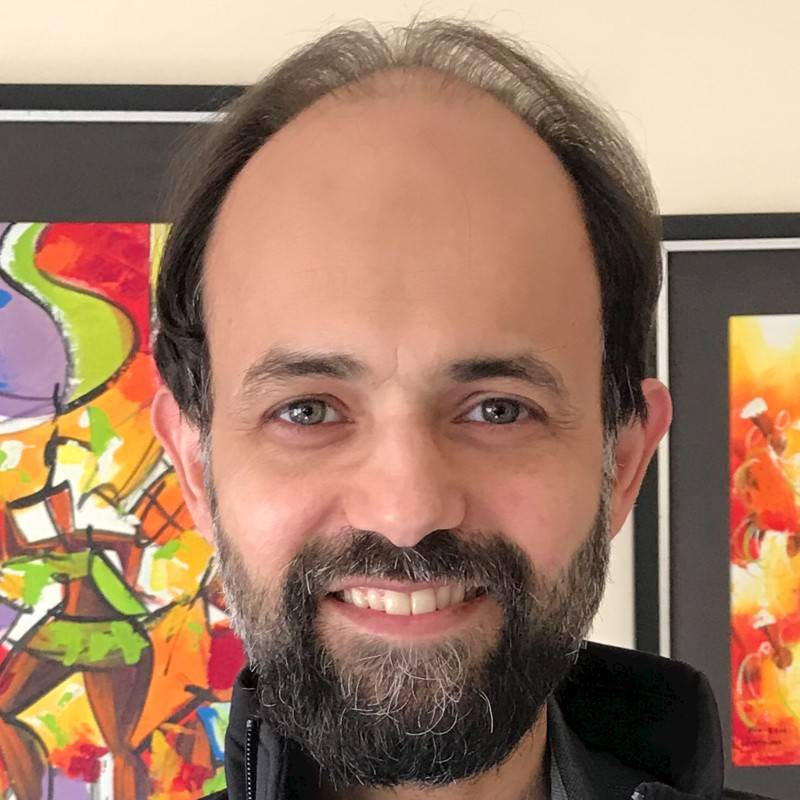 Nadir Khan Feroz
CEO & Founder
"Team Monarch managed to get us top positions on Google for all of our top keywords, I would highly recommend this company to anyone."