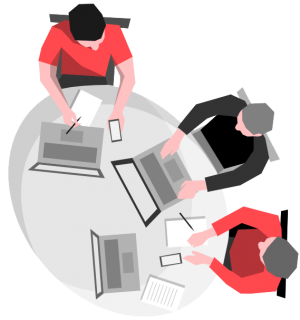 Custom Software Development Company in Karachi, Pakistan
The demand for apps has grown as the globe has progressed, join a Journey of custom software development company in Karachi, Pakistan with us.
Reliable

Software Development Services

 in Karachi Is Exactly What You Need Now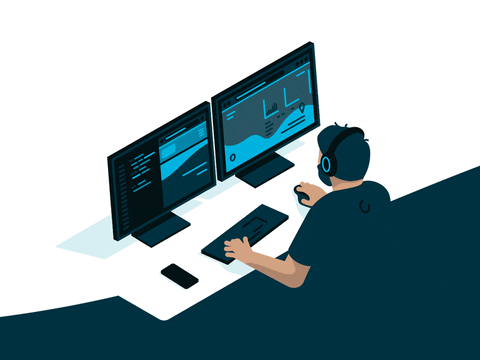 Pakistan is one of the most populous countries today, with a population of more than 200 Million. The Software Development Services in Karachi is around 60% and growing steadily, which labels the country as one of the top emerging markets for startups apps globally.
As your software development partner, we will be with you every step of the way – from initial planning to delivery and beyond.
Software Development Services in Karachi, Pakistan is an on-demand service provided by companies that assist startups in developing their business idea into full-fledged applications or websites to cater to their online marketing needs.  However, few companies in Pakistan leverage experience to assist customers in creating a software application at a reasonable cost within the given time frame
Bespoke Software Development Company That Do Wonders 
From computers to smartphones, we provide a spectacular experience that meets all of your requirements. The technology we use and our capabilities enable us to create highly scalable real-time solutions. Our development team uses a variety of programming languages and frameworks to produce accessible software for your company as fast and effectively as feasible.
Custom Software Development That Fit To Your Business Model
We build custom enterprise software development solutions for companies using the latest tools, technologies, and best practices across different industries. Monarch Agency is your Custom Software Development Company partner from databases to digital products to technology infrastructure.
Exceptional Software Solutions For Everyone
Whether you are a small or large organization, our development team is available to help you design a long-term or short-term IT roadmap specification to provide your firm with a competitive advantage. Furthermore, we can ensure that the software we create will be dependable, scalable, secure, and cost-effective.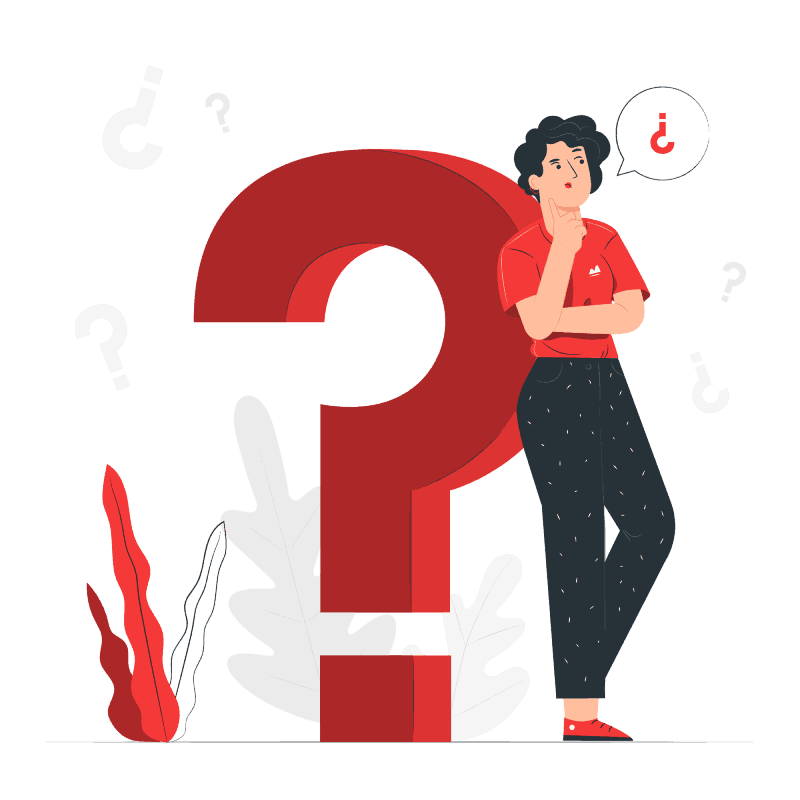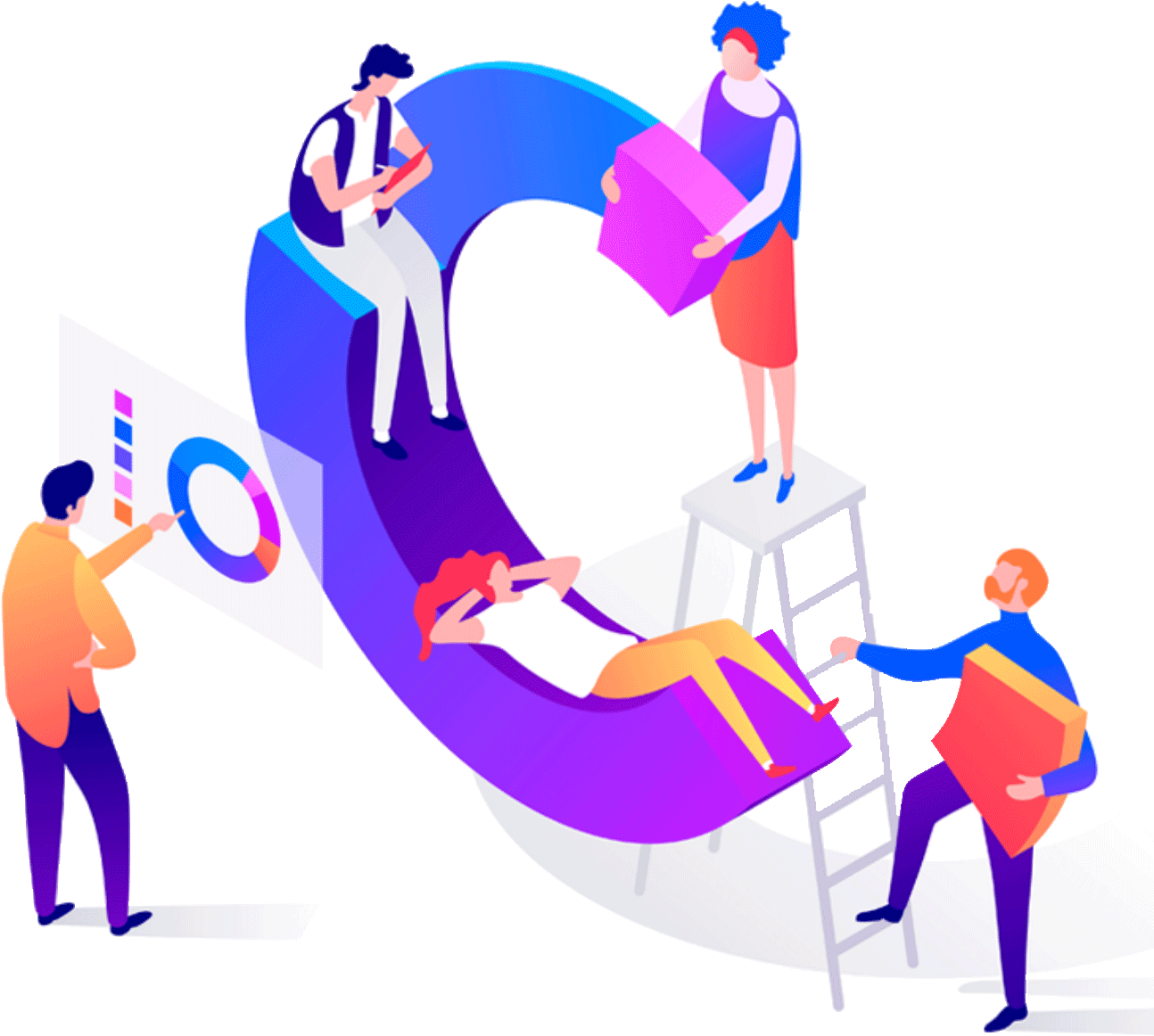 Our Agile Process make us listed in Customized

Software Development Company

in Karachi 
We'll deliver your software project quickly, efficiently, and on budget using our field-proven, agile processes. amongst top customized software companies.
Have An Edge In The New Digital Era With Our Standout Services
At Monarch, we focus on the positives and eliminate the unnecessary to get to the core of your needs. Our professional workforce is always ready to supercharge your software system with well-reviewed code and a results-driven agile methodology to propel your organization to new heights of development as quickly and smoothly as possible. We build successful software; two cornerstones are user-centered interaction design and scalable software architecture.
We Are More Than A Software Development Company
We produce solutions for the most demanding corporate requirements. Our comprehensive software development methodology considerably decreases the chance of project failure, both in terms of cost and time-to-market. Furthermore, our extensive expertise and subject knowledge enable us to complete your project and design software solutions that fully fulfill all of your criteria.
          We Love Experimenting with Technology
More significantly, we enjoy using technology to help our clients' businesses. Our bespoke software development services go above and beyond the ordinary, and we always do things the correct way, with our client's best interests in mind. We will collaborate with you to determine your specific goals and desires and then build solutions that meet or surpass them.
Never Worry About Software That Win Sales,

Awarded Software Company

 In Karachi
You don't have money to waste—time to squander. So instead, rely on us to build the right software—to run your business the right way.
Our Process
Breathe. We're here to help. From concept to completion
High Demand
While there is a lack of funding as well as sponsorships available for startups from within the country, making them struggle hard to get advertised internationally and gain access to markets overseas, it is also quite encouraging to see hordes of established apps developed in Pakistan being used all around the world.
Prototype Development
Monarch begins with creating a software prototype. This is before developing the program itself. The prototype is software that has not yet been publicly released. It is constructed with the sole purpose of determining whether it is marketable or not.
Product conceptualization
This involves brainstorming and outlining the software's functionality in question and identifying the problem that Monarch needs to solve for you.
Quality Assurance
The continuous quality management of software under development is called quality assurance. We use quality assurance when creating solutions to eliminate faults and guarantee that the product's final standards are achieved.
Software Development & Customization
This is the actual development of the software where its design is finalized and the coding and database are implemented. Again, this ensures that functional software is created per the client's desired specifications.
Support and Maintenance
Many software development companies deliver products and then move on to the next client. Monarch understands that resources change, as do requirements. Therefore, your new application is unlike any shelf software. As such, support and maintenance are built into the plan. 
Gain Momentum With Custom

 Software Development Services

in Karachi, Pakistan
With years of expertise and knowledge in software development Services, we deliver smart software solutions and provide comprehensive ongoing maintenance, technological support, and further development.
You Dream It, We Build It
With our customized software development, you can amaze your customers with distinctive and engaging mobile applications and websites or extend your operations by automating procedures and organizing data. We collaborate closely with you from concept inception through software development and scalability. We design, build and scale game-changing software solutions for forward-thinking companies and competitors.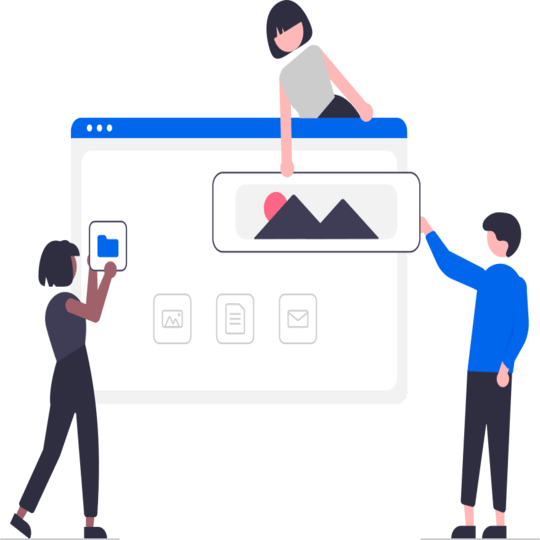 You can rest confident that you partner with one of Pakistan's top custom software development firms.
On-time and within budget
We use a tried-and-true agile approach to deliver your software project swiftly and efficiently.
We provide a 3-6 week service that assists you in conceptualizing your idea and creating a well-defined scope of work.
Customized for Your Business
We are trusted by startups and small, medium, and large enterprises alike.
24/7 support with well-defined SLAs that keep your software running.
Intellectual Property for the software we built for you will belong to you.
Well Qualified
Software Developers

in

Karachi

- Built Your Business with Experts

High-quality & secure software built using industry-leading technologies & Expert Software Developers that will engage and delight your users.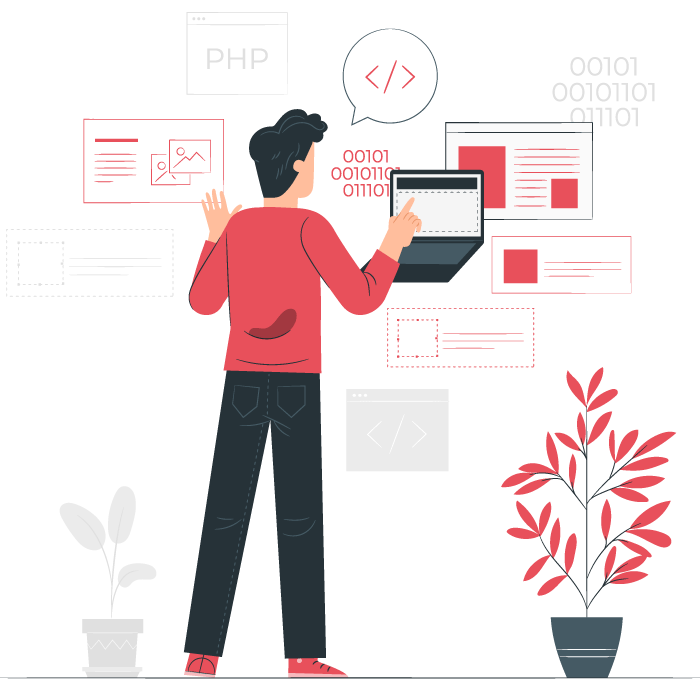 Software Development Starts With The Dream
We've take pride in working with businesses of all sizes, from one-person startups to global enterprises. Whether you're creating a new, disruptive app or powerful database software, there's only one thing that matters—wowing your customer's delightful experiences that work and scale. We bring ideas to market at a rapid and large scale to assist our clients in increasing their capacity for growth, discovering new income streams, and embarking on critical breakthroughs.
Software Solutions to  Achieve Your Business Goals
We have worked as a bespoke software development firm for many years, with clients ranging from startups to small, medium, and large businesses. Our employees work exceptionally hard to satisfy our clients' diverse working styles and business needs.
For Startups
For SMEs
For Large Enterprises
For Startups
We take your concept from prototype through MVP development to full-scale product launch.
Swift Development
MVP development and prototyping
Quick time-to-market
Help with the technological stack
For SMEs
We collaborate with you to design, visualize, and create software specific to your company's needs.
Analysis of business requirements
Early risk reduction
Scalability and adaptability
Budgetary management
For Large Enterprises
We have over a decade of expertise ensuring the success of large enterprises' tech initiatives.
Legacy software modernization
Workflows across departments
Regulatory adherence
The dedicated customer service team
GROW TRAFFIC & INCREASE REVENUE
Tell us about your project
Let us help you get your business online and grow it with passion
Contact us and we will provide a Mobile Marketing strategy that will bring significant returns on investment.
"We've looked at a lot of SEO Services but these guys were always the clear favorite. They have the right strategy and they've been awesome to work with."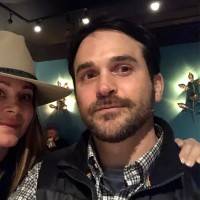 Randall Nachman
CEO & Founder
"We have a constant flow of new leads thanks to this amazing SEO company. They gave us all the tools to convert leads into customers."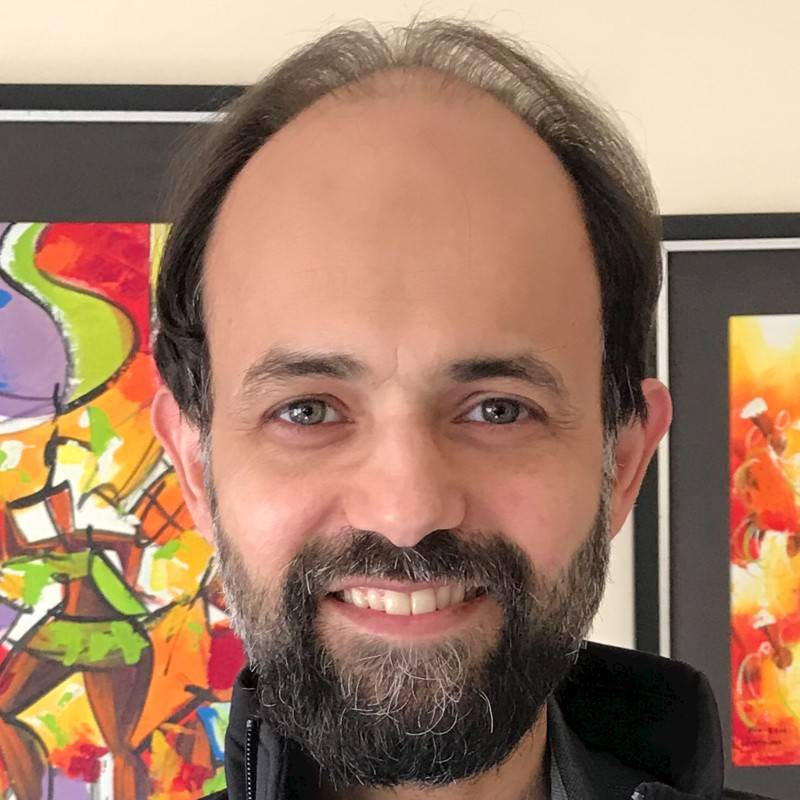 Nadir Khan Feroz
CEO & Founder
"Team Monarch managed to get us top positions on Google for all of our top keywords, I would highly recommend this company to anyone."