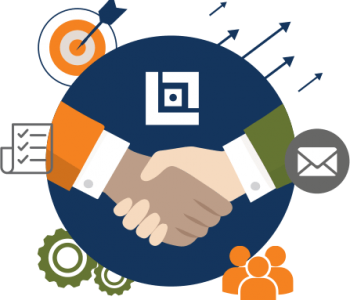 Your Ultimate Outsourcing Digital Marketing in Pakistan

We are your "HERO" Outsourcing Digital Marketing Agency in Pakistan, resulting in significant increases in sales, profits, and cost efficiency for our clients.
An

Outsourcing Digital Marketing

Agency Trusted by leading brands from Pakistan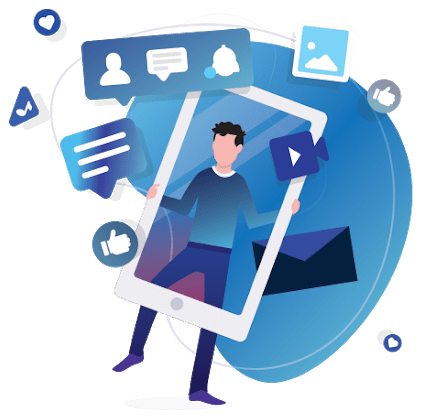 What if we surprise you that you could save 150+ hours per month by establishing a client marketing strategy, training and managing teams, and planning and creating content? You will be amazed, right?
This is all possible under one roof with Digital Marketing Outsourcing in Karachi; you relieve the strain on internal resources and place your marketing needs in the hands of seasoned digital experts like Monarch Agency with up-to-the-minute knowledge of platforms tools, and practices. So let's have a glance at what we have in our store for you and your clients
Search Engine Marketing 
Plan, set up, and monitor your marketing campaigns
SEO, PPC, social media marketing
Highly targeted ads custom-built to generate leads
Web Development
Create new custom websites or redesign existing
Expert web developers team with years of experience
WordPress, PHP, Magento, WooCommerce, Drupal
Content Writing 
Powerful content that helps client establish leadership
Seo-optimized marketing blogs, guest posts, and web copy
Generate traffic through google & social
Growth-Driven Designs
Monetize client's website, conversion-focused landing pages
Custom-created & specific to your niche
business development and Reduce CPC
Our

White Label Marketing Agency

In Pakistan Giving You Wings To Fly In A Sky Of Revenue
We'll do ALL the hard work while you sit back and bank the profits.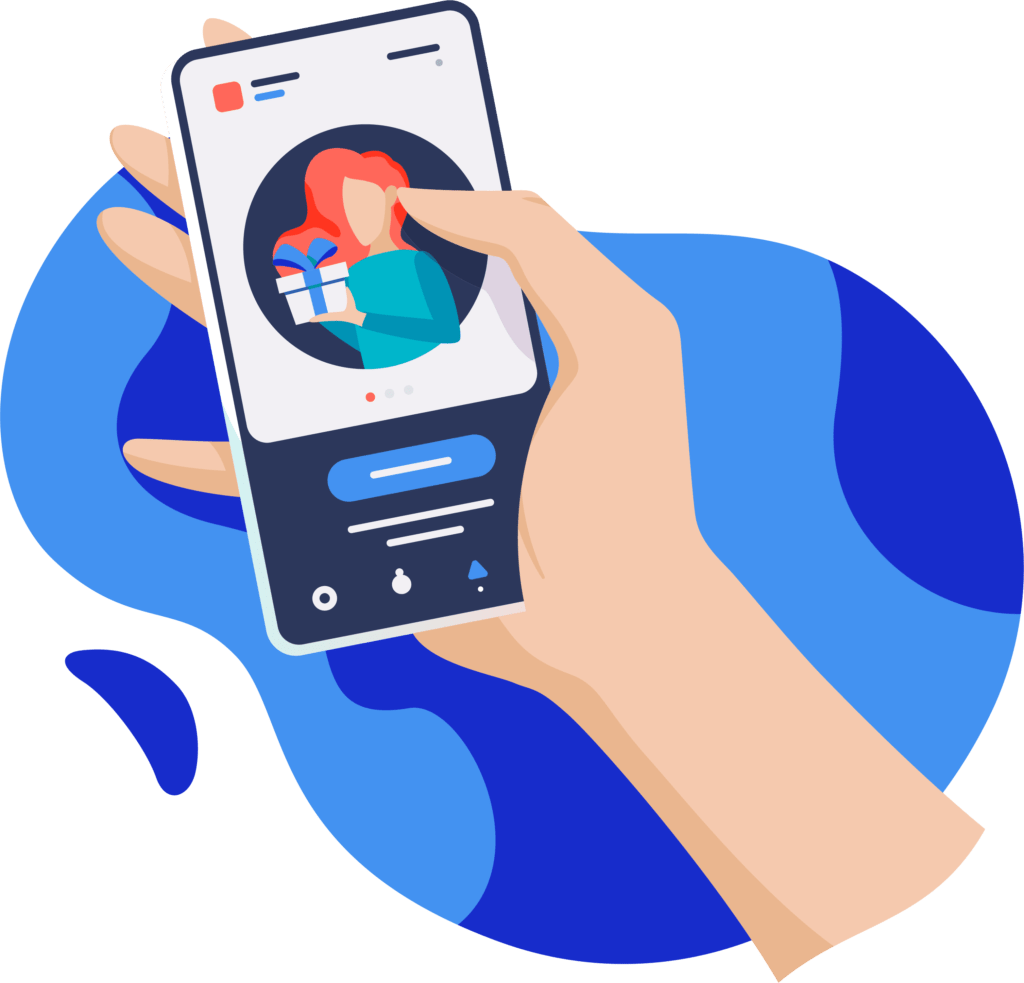 We provide digital marketing firms with access to reasonably priced, well-organized, and high-quality services through our White Label Digital Marketing in Karachi services. This alleviates many of the usual delivery hassles, allowing agencies to focus on their customers and optimize their time, talents, and interests to offer genuine value. Wondering why we are the best? Scroll down
Marketing Agencies Have A Lot On Their Plate. Our Outsourcing Digital Marketing In Pakistan enables you to save time by focusing your skills internally while creating new concepts to fuel business development and enhance ROI.
Dedicated specialists at your fingertips 
Take your client relationships to a whole new level. With our scalable solution, you can offer SEO to as many clients as you want without worrying about any extra stress on your time and resources.
Born Creators
We have driven marketing experts brimming with ideas and technological know-how to deliver strategic campaigns, which are specifically designed to resonate with your client's target audiences.
Get results, not excuses
We're straight talkers. Some agencies bamboozle you with hype, jargon, and shiny campaigns that are merely digital facelifts. Not us. Our services have been designed and optimized from the ground up.
Stickier campaigns
Offering multiverse strategy but building a digital team from scratch is a touch. That's why we're in the game. We created our White Label Marketing Agency in Pakistan to make you look like a hero.
Advantages to have an

Outsourcing Digital Marketing

in Karachi, Pakistan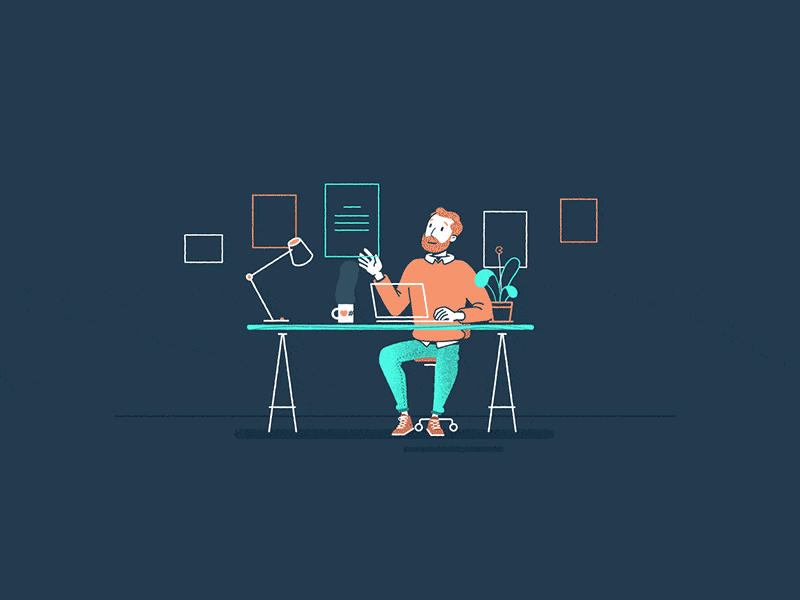 Are you struggling to juggle sales, service delivery, and business development? Or At the point of hiring someone but worried about the overheads?
Take a deep breath as your Outsourcing Digital Marketing In Pakistan guardian angel is here. Monarch SEO Agency offers you a precise solution. You sell social media management, SEO, blog writing, and a list of other services to your clients, choose the margin you want to make, and we deliver it all for you – all under your brand. We are a ready-made agency team that provides your services at the high standard you expect, but with none of the risk, overheads, or commitment.
Multi-sector knowledge
Our Digital Marketing Outsourcing team Pakistan has extensive knowledge of different industries, So expect a digital marketing solution customized to your industry, product, services
Full-time availability
Our team is available to you every day of the working week, Additionally, you can rely on our punctuality in meeting deadlines to keep you on track with your entire marketing schedule.
Cost savers
You don't need to employ a dedicated marketing person. This means no work cover, superannuation, insurance, phone, laptop, and car costs. Plus, we help to eliminate ad hoc marketing expense
Outstanding Communication
Essential determination element successful marketing campaigns, from content writers and web designers to SEO & PPC specialists, transparent, and honest communication with our or clients.
GROW TRAFFIC & INCREASE REVENUE
Tell us about your project
Let us help you get your business online and grow it with passion
Our team of professional SEO experts is the perfect partner for a successful business partnership.
"We've looked at a lot of SEO Services but these guys were always the clear favorite. They have the right strategy and they've been awesome to work with."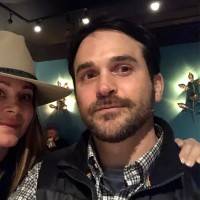 Randall Nachman
CEO & Founder
"We have a constant flow of new leads thanks to this amazing SEO company. They gave us all the tools to convert leads into customers."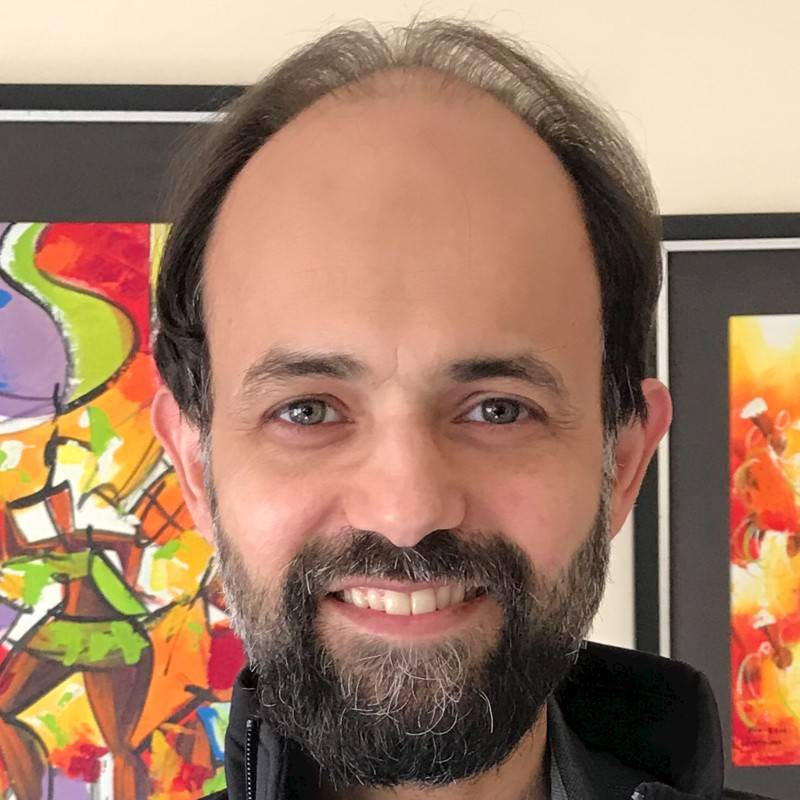 Nadir Khan Feroz
CEO & Founder
"Team Monarch managed to get us top positions on Google for all of our top keywords, I would highly recommend this company to anyone."