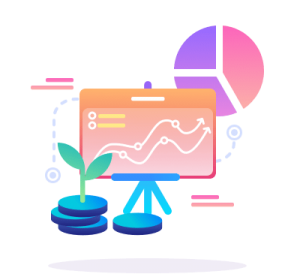 Artistic Graphic Designing Services in Karachi, Pakistan
We provide Best graphic designing Services in Pakistan, truly exceptional branding services that increase your company's brand visibility.
High-Quality Business

 Graphic designing Services

in Karachi to Lead Market & Win Competition
Were you looking for the best graphic designing services in Karachi? Startups are the latest trend in this digital world. With an exponential rise in technology in Pakistan, businesses have become more accessible than ever. Seeding businesses come up with a new idea and brand themselves to get noticed by their targeted audience. This has created an enormous opportunity in Pakistan to create unique logos, which will help them make an identity for themselves in the market.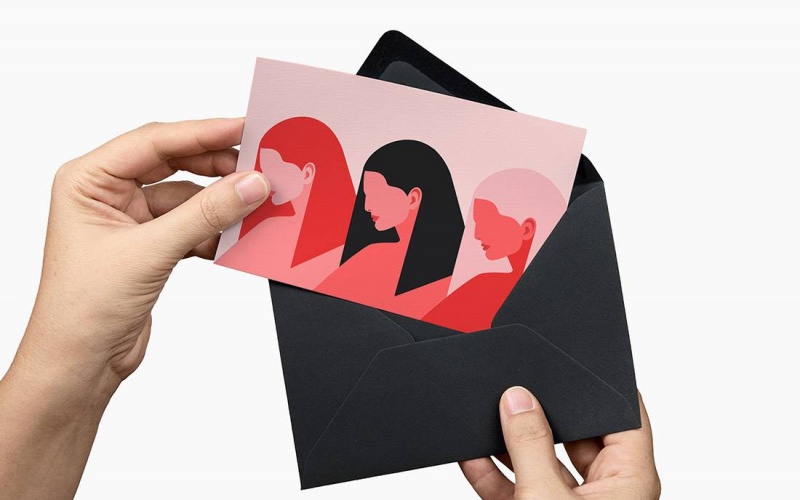 In Pakistan, branding services for startups are essential because they aid in the development of a brand identity that customers and clients can quickly identify. Startups will never realize their full potential without solid branding, which is undoubtedly the most efficient method to deliver the company's message. Startups require a strong brand presence to set them apart from the competition.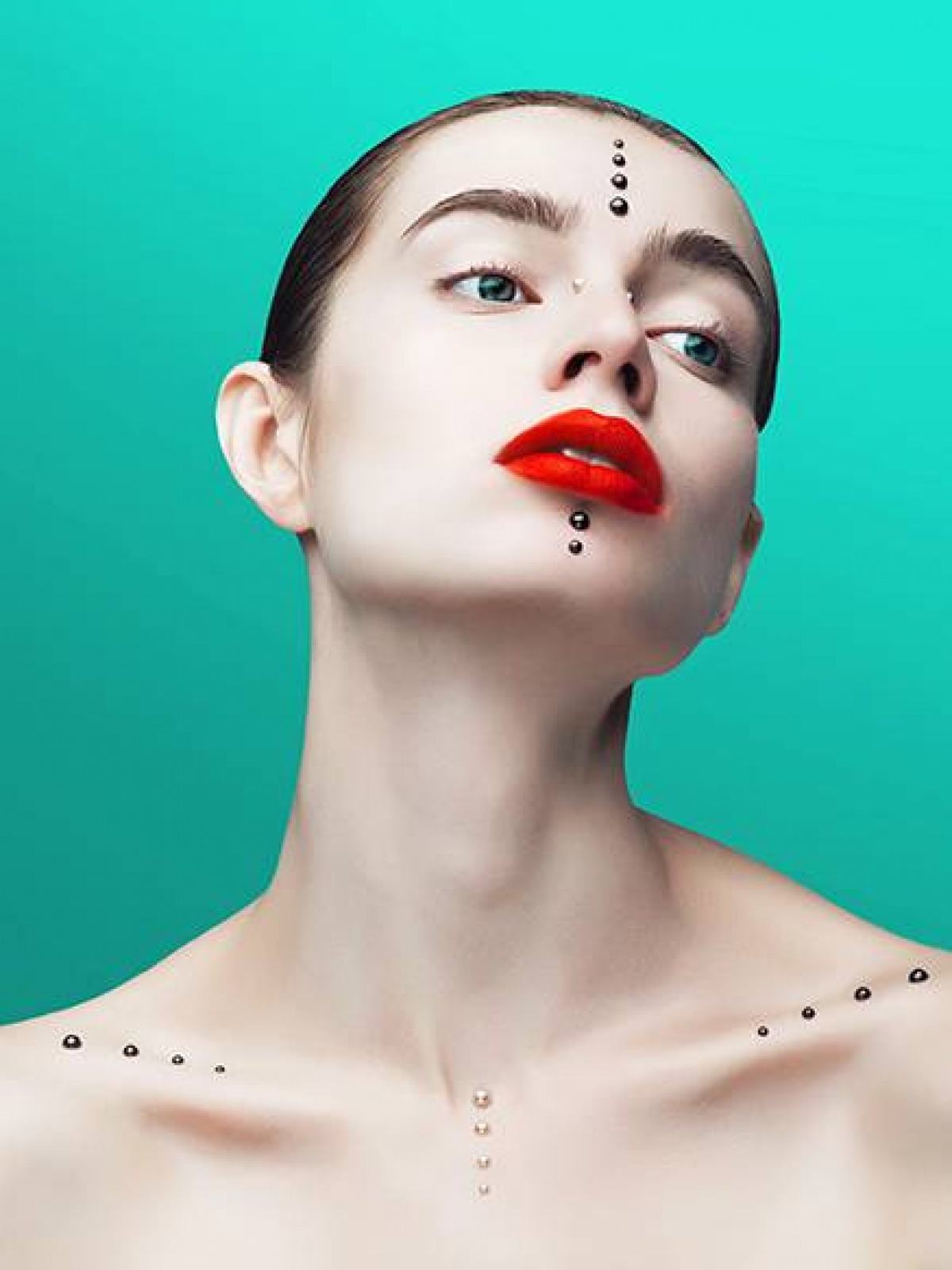 Efficient Mechanism of

Top Graphic Designing Agency

in Pakistan

A good 'Corporate Identity Design' should incorporate both brand name and tagline to portray a particular organization's essence accurately and thus make a lasting impression on customers' minds. There are various services offer by our graphic designing agency in Pakistan to make the brand recognized worldwide, such as:
Logo Designing Service: 
A good logo plays a significant role in getting the desired attention of the target audience. It makes way for productive communication between the startup and the prospective clients to get a clear picture of the same offering. Startups usually begin their business with the help of professional branding and logo design experts, who offer complete Corporate Identity Management services so that all aspects, including Applets, Brochures, Posters and more, are designed according to exact client needs and requirements. Hence, the Top Graphic Design Agency in Pakistan is a crucial element in overall branding service.
Graphic Designing Service: 
Overall, business reputation depends on graphic design as potential customers worldwide get the first glimpse of services and business through it. It showcases the values and the mission that drives the company forward. Therefore, best graphic designing in Pakistan is a pivotal step for any business.
Looking for the Best

Graphic Design Company

in Karachi?
For a Business we cannot undermine the importance of hiring a Graphic Design Company in Karachi at any cost. They offer an opportunity to create a distinctive identity for the brand, thereby generating instant recognition among prospective clients, eventually leading to enhanced sales growth. The branding process involves various stages such as:
Strategy Development: 
This phase includes evaluation of marketing goals, naming products or services, determining packaging and distribution, conducting market research, as well as target audience profiling.
Design Development: 
It is a process in which logo design is created and altered to match an organization's marketing goals. A logo may be designed in house or outsourced to professional branding experts who can offer the desired results within the budget.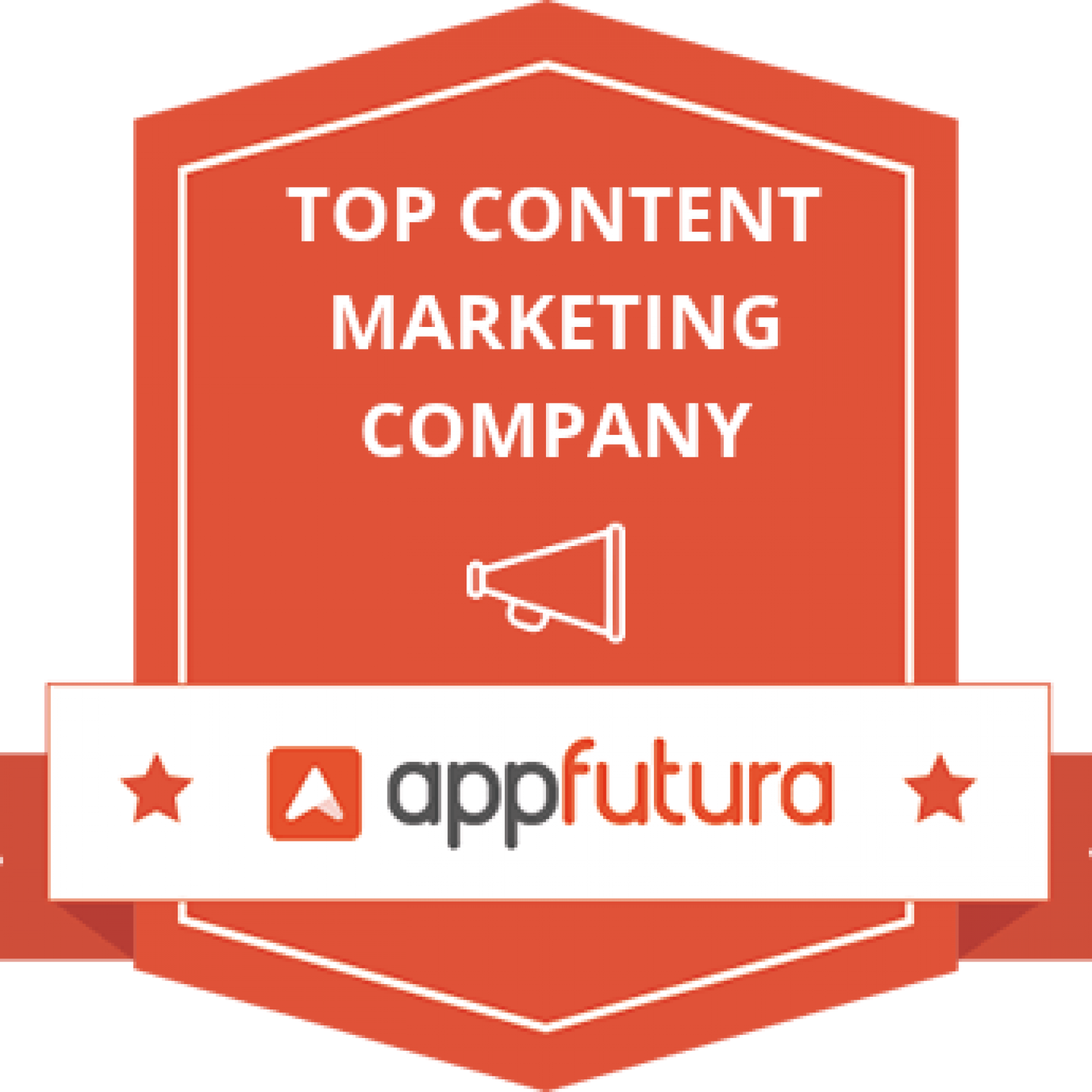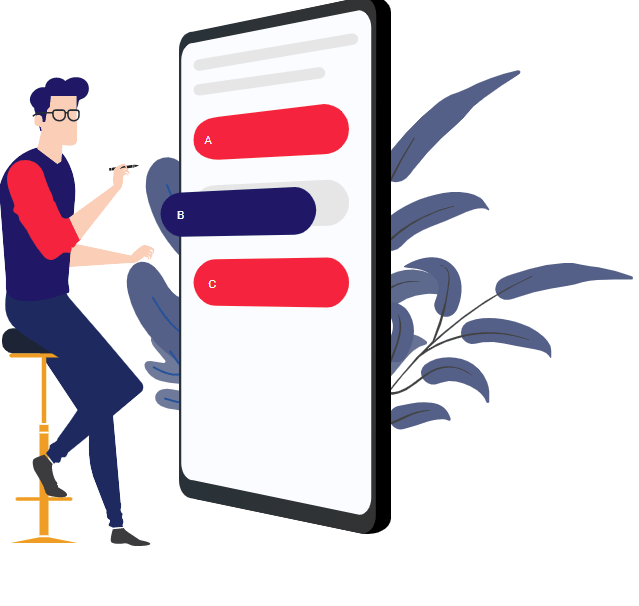 Logo & Graphic Designing

Services in Pakistan Offered by Leading Companies
Professional Graphic Designers for Corporate Identity Design have years of experience behind them. They are capable enough to understand the brand's mission statement to portray it on letterheads, business cards, billboards and more. Their professional touch adds life to the organization's visual presence, thereby establishing trust among potential customers.
Budget/Cost: 
Creating a startup logo design, for example, doesn't have to be costly or complicated. Because of budget constraints, a startup should not ignore investing in its foundational aspects, such as branding.
Concept: 
Sometimes, even one small factor can mean missing out on success when starting up a business with an unappealing name, logo or tagline, which can add an initial wrong impression that may stay with them for an extended period.
Target Market Segmentation: 
It is essential to develop a target brand that will be recognizable and easily identifiable. How fast people can recall the brand's name says a lot about its success because if they cannot remember, it means the brand did not achieve much recognition in their minds.
GROW TRAFFIC & INCREASE REVENUE
Tell us about your project
Let us help you get your business online and grow it with passion
Contact us and we will create and deliver bespoke digital strategies. Get solutions with the biggest impact for your business.
"We've looked at a lot of SEO Services but these guys were always the clear favorite. They have the right strategy and they've been awesome to work with."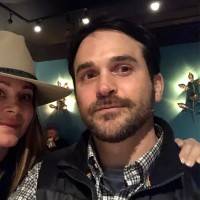 Randall Nachman
CEO & Founder
"We have a constant flow of new leads thanks to this amazing SEO company. They gave us all the tools to convert leads into customers."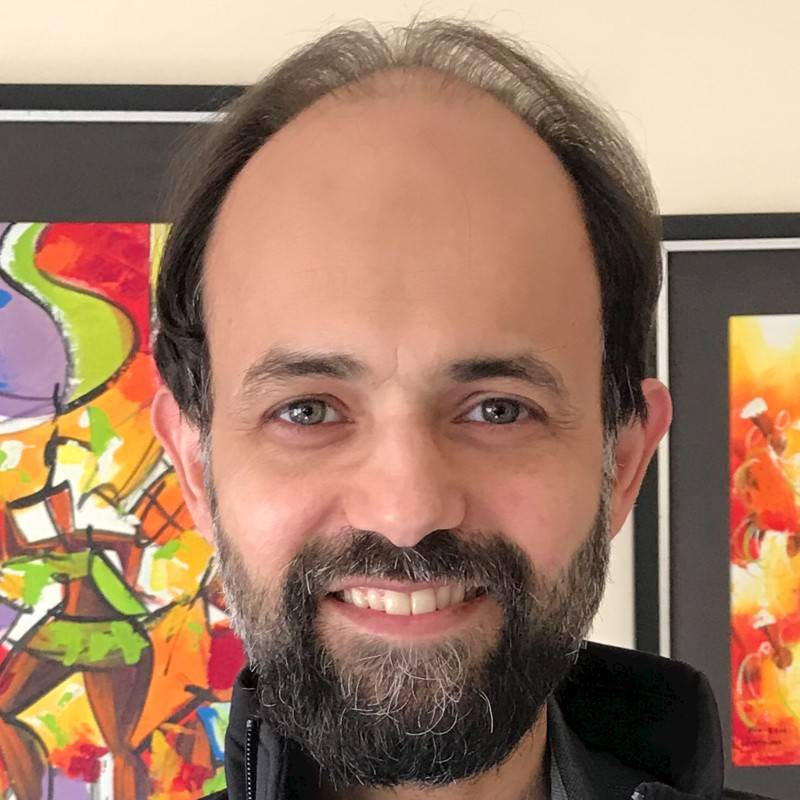 Nadir Khan Feroz
CEO & Founder
"Team Monarch managed to get us top positions on Google for all of our top keywords, I would highly recommend this company to anyone."