 Proven Google Advertising Agency in Karachi, Pakistan 
We provide a comprehensive solution to advertise on Google as your Google Advertising agency in Karachi, Pakistan. We can assist you with Google Local Services ads, remarketing campaigns, and Google Shopping ads to promote your business.
Google Ads

Management

Services

in

Karachi

at the Best Rates
If you run an online business, you might be familiar with Google ads as they are one of the best things to promote a business in the Google search engine. But do you know that creating a perfect ad requires precision and skill, or else your investment will be lost, and you will have zero return? To assist people in creating ads, Monarch is providing the best Google Ads Management Services in Karachi and is also available for people worldwide.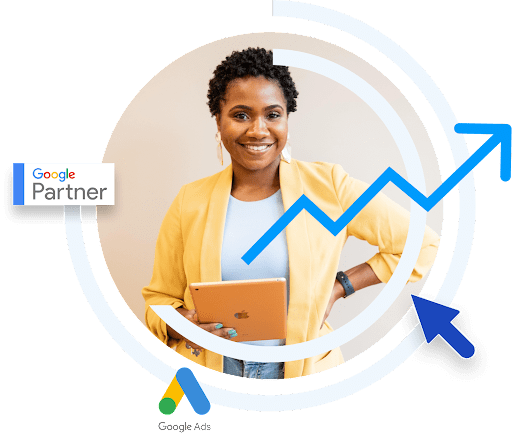 If you think you can create an ad by yourself by watching a few YouTube videos, you may be mistaken. It requires experience and practice to perfect the art of creating an engaging ad that will attract visitors to your website and increase your revenue. Our marketers have experience of over 5 to 10 years, and they have practiced different techniques by which the ads can be made impressive and attention-grabbing.
We are a Karachi-based company, due to which we introduce our services as the best Google ads management services in Karachi. Although, we provide services all over Pakistan. You can entrust your work to us, and we will make sure it drives traffic to your business.
Reliable

Google Ads

Management

Services

In Pakistan
Let me tell you why I call our services the most reliable Google ads management services in Pakistan. Google ads have a few essential steps that need to be understood to create a perfect ad. You might have seen ads on the search engine when you search for something, but how do we know that the customer will search for the exact phrase? This information is attained with experience as our team uses specific tools to have a deep insight into the phrases that people use and how we can use these search terms to our advantage.
"Offering Google ads management services in Pakistan was not easy at first as there were significantly few people in the Online world in Pakistan, but with time people started to change their mindset and shift towards online business and presence, and with that, they required someone to do the promotion"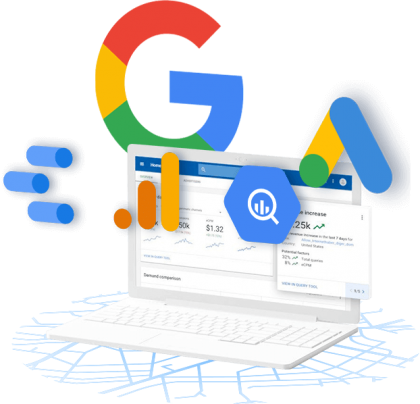 That's where we came in and proved our worth. You don't have to trust our services as everything that we'll do blindly is transparent, and you will be able to identify what changes are happening and how we are promoting your business. You will also get a weekly report showing how the ads are doing and how much traffic it has brought on the website.
Promote your Business with the Assistance from the

Best

Google

Advertising

Agency

in Karachi
You might be wondering that when you can use SEO and organically gain traffic free of cost, why would you need a Google advertising agency in Karachi to help you gain traffic? Putting it in simple words, it takes at least more than a year to establish an online presence organically, but with the help of your ads, you can reduce the time to a few days. It requires more investment but provides a significant boost to your business.
Now it is up to you if you want to get benefit from the services of the best Google advertising agency in Karachi or not. But I would highly recommend that you do as it will enhance your revenue and your brand credibility as more and more people will start to recognize you and the services or products you offer. You can entrust the promotion of your business in the hands of the professional team that we have and watch your business skyrocket in weeks.
If you are worried about whether our team has much experience or not, then you need not worry as the screening test we have for the jobs that we offer is more challenging than any other tests or interviews because we want to add the best people in the market with the most creative mind and experience.
Best

Google

Advertising

Agency

in

Pakistan

with Experience of over a Decade and 100% Customer Satisfaction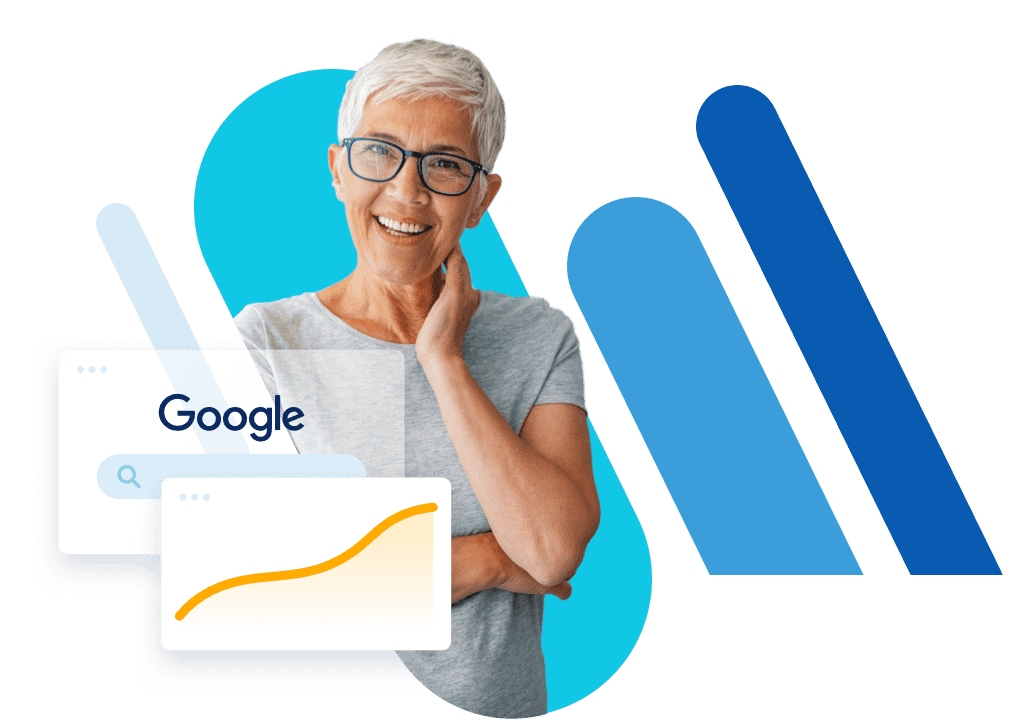 It has been over a decade since we have started this mission, and till now, we have a record of 100% customer satisfaction. We began as a small company that was fully committed to providing solutions to the people and becoming the best Google advertising agency in Pakistan. We have successfully reached our goal. We provide top-notch services to our customers. You can have a trial after which you will be delighted with the work we have done.
It requires skill and precision to create an ad in the changing environment of Google, but our team is up-to-date with the trends, and it knows when and what to use that will promote a business to the highest level. When you contact us, our team will thoroughly evaluate your website to determine the type of ads that will work best with your website.
At Monarch, we will manage your Google ads account to make sure visitors are directed towards your website. We will create a paid search campaign that will target the cost per sale that you desire by utilizing the best tools available in the market. Our experience and rates are what make us the best Google advertising agency in Pakistan.
GROW TRAFFIC & INCREASE REVENUE
Tell us about your project
Let us help you get your business online and grow it with passion
Work for your money while making your money work for you! Invest your marketing budget into our acclaimed CRO strategy, developed by our professional team, and get an immediate return on your investment.
"We've looked at a lot of SEO Services but these guys were always the clear favorite. They have the right strategy and they've been awesome to work with."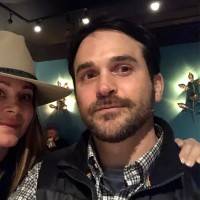 Randall Nachman
CEO & Founder
"We have a constant flow of new leads thanks to this amazing SEO company. They gave us all the tools to convert leads into customers."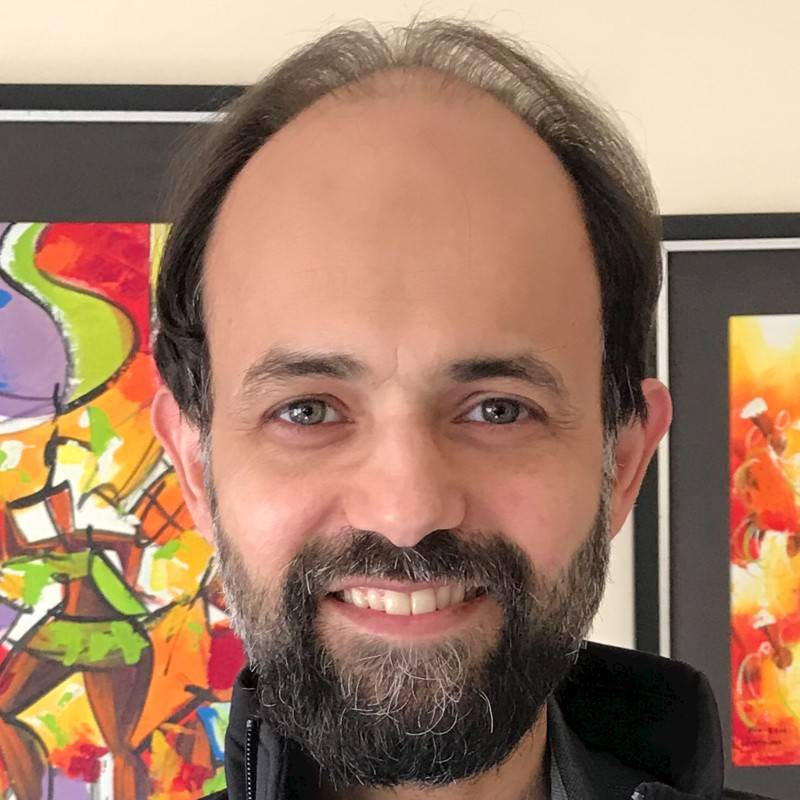 Nadir Khan Feroz
CEO & Founder
"Team Monarch managed to get us top positions on Google for all of our top keywords, I would highly recommend this company to anyone."