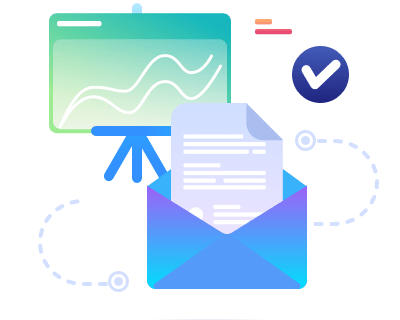 Live Chat Outsourcing Services in Pakistan
We create tailored Live Chat Outsourcing Services in Pakistan for each segment of your audience to help advertise products and services in efforts to efficiently and effectively engage new customers.
Live Chat Support Outsourcing in Pakistan 
Monarch is pleased to deliver our advanced Live Chat Outsourcing Services in Pakistan,  24 hours a day, six days a week. As compared to serving clients in person, serving them over the phone is more convenient and simple. We've been supporting our customers for over a decade with our active online Chat support services that are available 24 hours a day, 6 days a week.
We use live chat, email, messaging, and social media in addition to telephoning as part of our Live Chat Outsourcing Services in Pakistan. Clients expect a consistent experience, secure communications, and constructive data sharing. This can be done with the aid of a customer chat and phone support service that is outsourced. Our services' versatility enables the company to reach out to a wide variety of consumers in a cost-effective and productive manner. And, for us, outstanding customer service is the lifeblood of our business.
CUSTOMIZED SUPPORT
At Monarch, we provide customized support to our clients according to their specifications.
DETAILED REPORTING
Detailed reports are generated on weekly basis for the clients for review and evaluation.
HIRE YOUR OWN TEAM
At Monarch, we also provide our client's access to get involve in hiring process.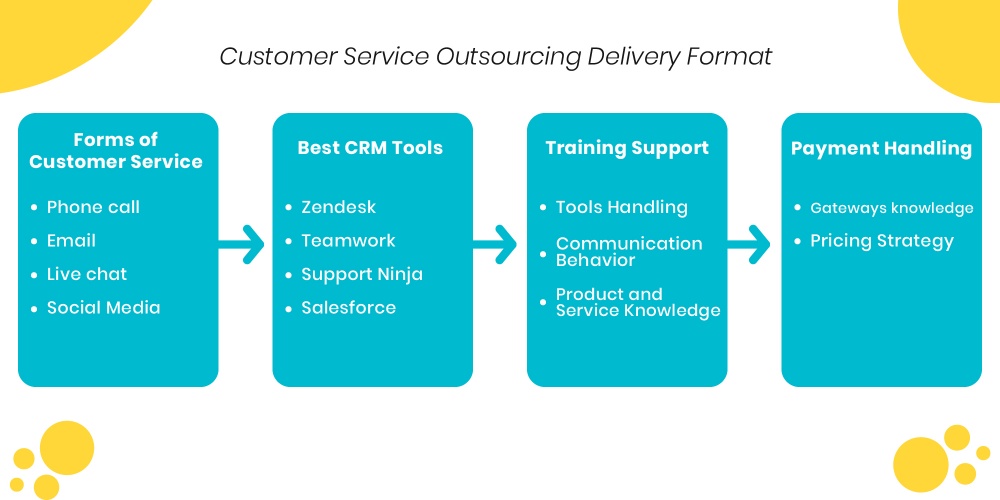 What Makes Us a Standout among's Others?
Customer support is the next frontier for us when it comes to delivering essential business services. Not only for the provider but most importantly for the customer, our online Chat support services put a priority on focus and total satisfaction. The minimum dead time of online Chat support services greatly increases the overall efficiency of your company and is very profitable.

With our talent-based routing scheme, we've been helping the people of the United States for over ten years. Our professional and competent agents will easily evaluate the individual on the other end of the line. They know how to deal with various types of clients, how to relax their nerves, and whether they'd be satisfied with a range of deals or major discounts. Calls are automatically redirected to an available agent with the talent to handle a specific customer after skills are allocated to an agent on the system.

Within five minutes, 90% of online Chat support client problems, complaints, or inquiries will be resolved. Within three business days, inventory returns will be processed and credits will be added to client accounts. In addition, any problems with services or goods worth X sum will be resolved within two business days.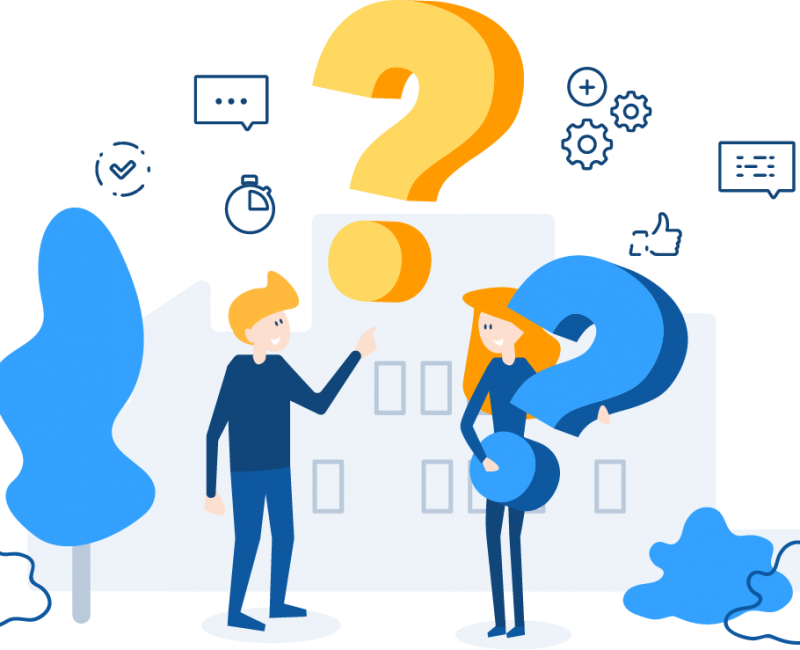 Our Online Chat support Services Include
Taking customer orders

Addressing customer concerns

Resolving complaints

Answering queries
Simply put, customer service can make or break your business. Do you want to chat with one of our agents? Call us, give us an email, or simply go to our website and start a live chat.
Higher Conversions with 24/7 Live Chat Support:
Even when shopping on a website or deciding on a vacation spot/destination, we often become lost and leave because there is no support or guidance available. With live chat help available 24 hours a day, 6 days a week, a potential customer can get answers to their questions from a real person. This boosts the probability of conversion.
Live Chat Generates Loyal Customer Base:
According to a survey, 90 percent of customers who visit websites with live chat help find it useful. According to another survey, 63 percent of customers who communicated with live chat help said they would certainly use the website again. This increases the probability of a deal, because it's less costly to use because you don't have to pay something, and all of your questions will be answered in the meantime.
GROW TRAFFIC & INCREASE REVENUE
Tell us about your project
Let us help you get your business online and grow it with passion
We design unique style emails with personalized content to help you sell a product, promote a cause or provide a service. We bring your message out to the masses.
"We've looked at a lot of SEO Services but these guys were always the clear favorite. They have the right strategy and they've been awesome to work with."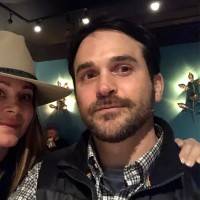 Randall Nachman
CEO & Founder
"We have a constant flow of new leads thanks to this amazing SEO company. They gave us all the tools to convert leads into customers."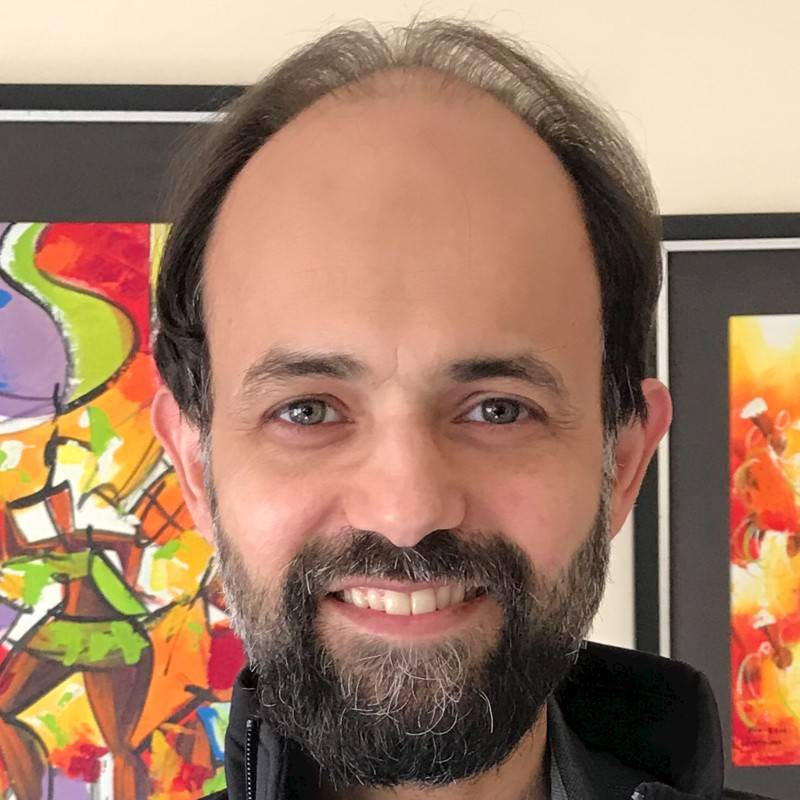 Nadir Khan Feroz
CEO & Founder
"Team Monarch managed to get us top positions on Google for all of our top keywords, I would highly recommend this company to anyone."