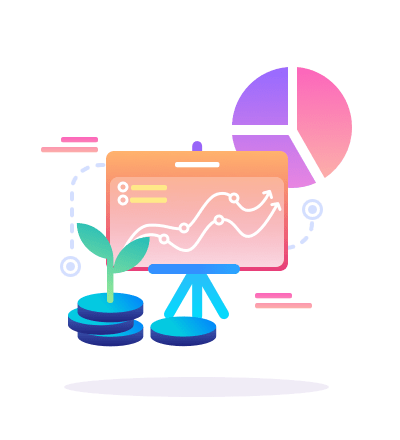 Top Rated Logo Design Services in Pakistan
We provide Top Rated logo design Services in Pakistan, truly exceptional logo designs that increase your company's brand visibility.
Best Logo Design Services in Karachi, Pakistan & Get a Logo in No Time
Finding a reliable and affordable company that can provide the best logo design services in Karachi is a challenging chore, but we have made it easy for you by providing an online company operating from Karachi to provide premium services and affordable rates. It took us a decade to leave our mark in society and is now considered the best company all over Pakistan. You can order a logo online and tell us your requirements, and our team will communicate with you to give the best results that will precisely show what your business is offering.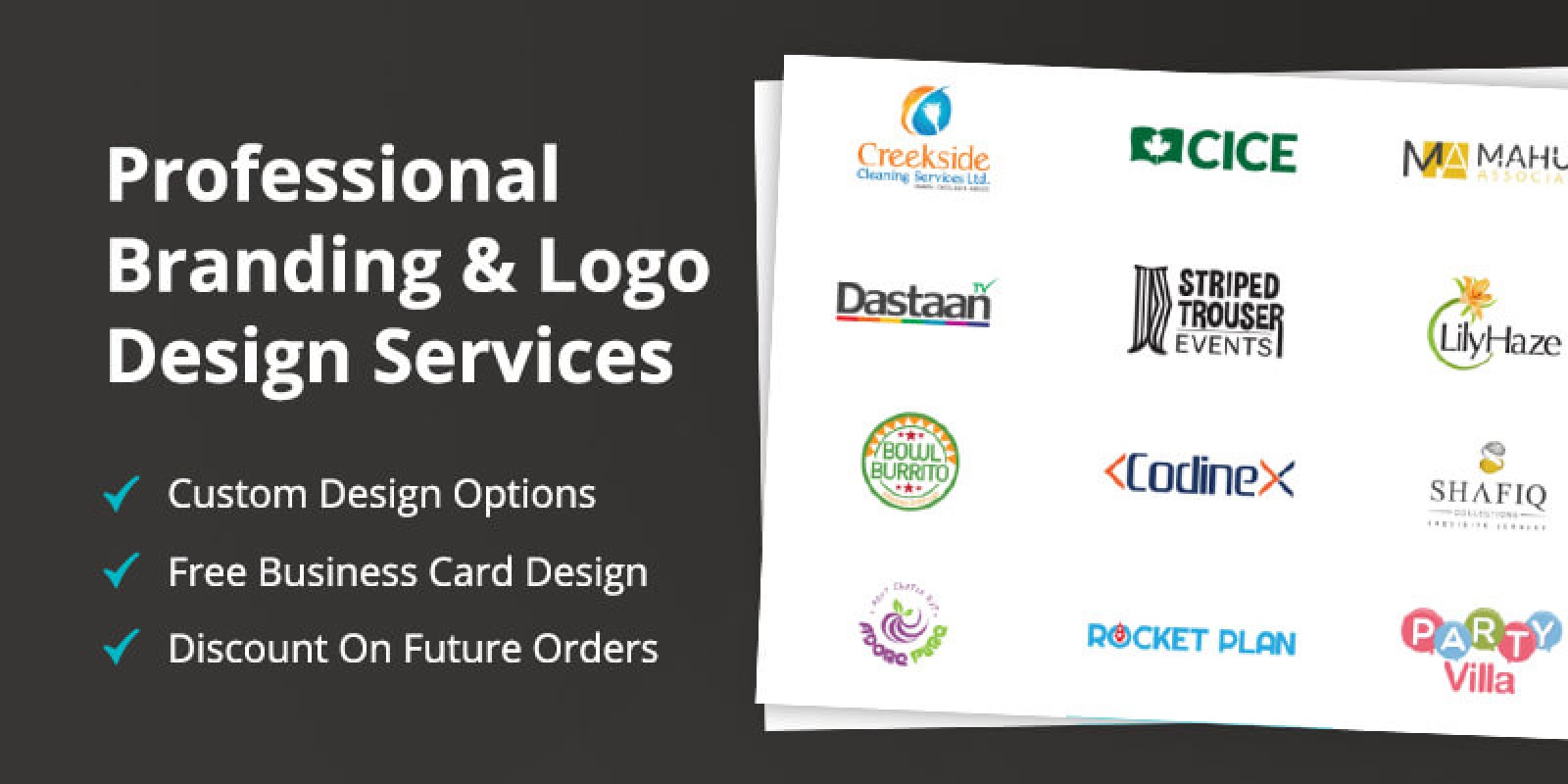 The logo is an essential part of any business as it provides an identity and creates credibility in the eyes of the customers. Without a logo, you can provide and promote your services, but with a logo, you can boost those sales by many folds. We will provide a few logo concepts at first according to the package you have selected, and our team will constantly be in contact to make the best logo according to the customer's choices. Our brilliant and competitive team is the main reason that we are able to provide the best logo design services in Karachi and also around the world online.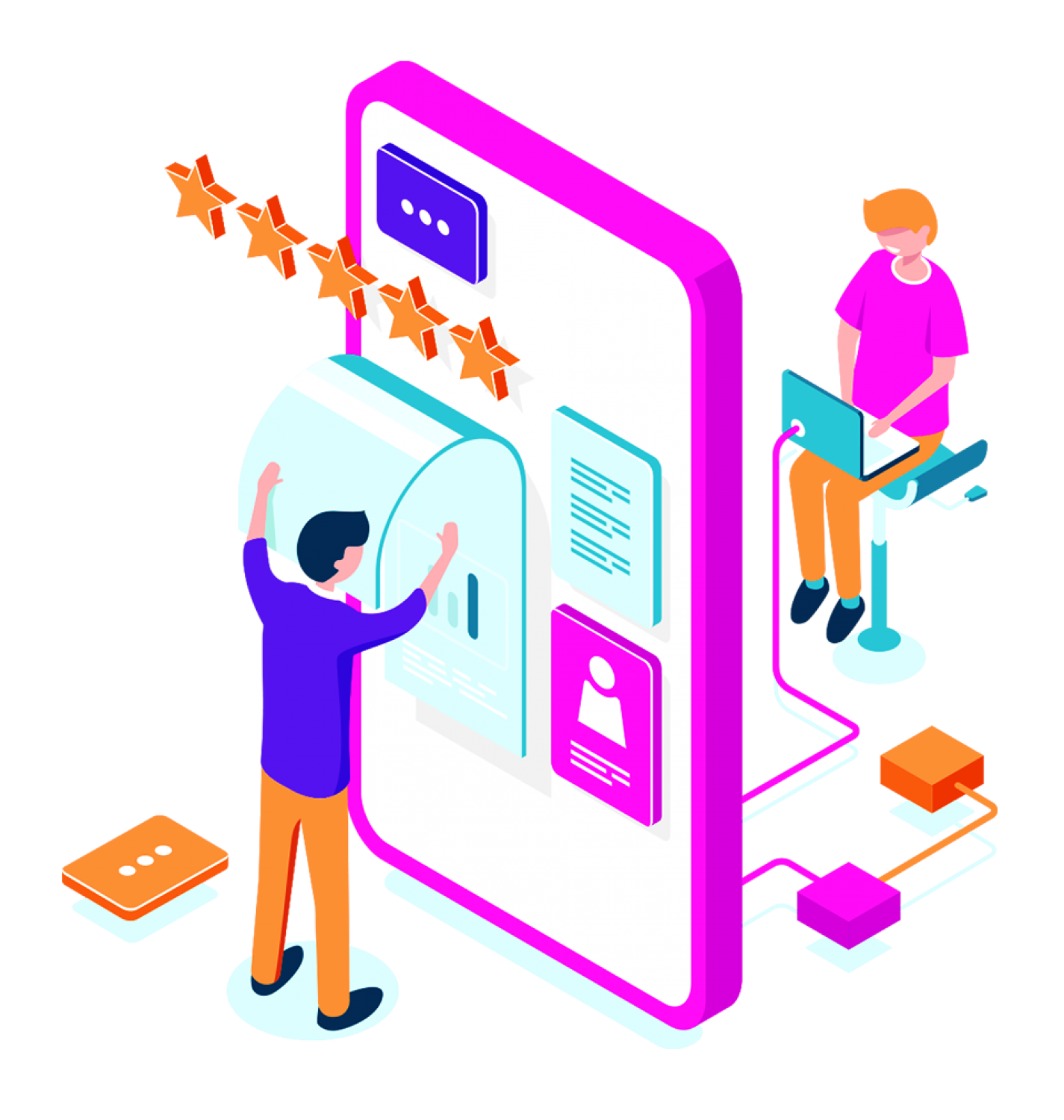 Introducing the Best Logo Design Company in Karachi, Pakistan for People who want to start a new Business
If you are thinking of starting a new online or offline business, you would surely need a logo, and for that, we are here to help. As the best Logo design company in Karachi, we will offer the best logo designs that you can choose from according to your business needs. A logo doesn't cost much, but the impact it has on the business revenue is significant, and you can try this theory out as well to confirm. If you still think about whether you should spend money on a logo or not, then you are on the wrong side as many people have made this decision and are now happy with what they got out of it.
There are tons of people like you who want to start their own business, and we have received tons of requests for the logo. We usually take a couple of days to create the best in the market logo. And if you delay much longer, you might need to wait a week or so for your turn as there are a lot of orders that come in every day. So be quick in your decision and get a custom logo from the best logo design company in Karachi. So stop thinking and start implementing.
Offering the Best Logo Design Services in Pakistan at the Most Affordable Pricing
There was no tradition of using a logo in the past as most people didn't know the importance of a brand Logo, but as time passed, business owners got familiar with the importance of a Logo, and as new businesses started to operate, the need for the best logo becomes imminent. To cope up with the demand, we decided to open an agency that will provide logo design services in Pakistan. Our company was based in Karachi, but now we are working all around the Globe and are offering and selling custom logos to people who are starting a new business.
The one thing that boosted our sales and credibility was customer satisfaction, as our code was to provide the best logo design services in Pakistan without worrying about how much the customer is paying. We still have the most affordable prices as compared to our competitors. We offer two or more concepts to the customers, and after they choose one of them, we proceed further with making it look like the best logo competing with the many huge companies. You can easily contact us and get started with your logo. We take a few days to complete a single logo, and we want to make it the best in the market.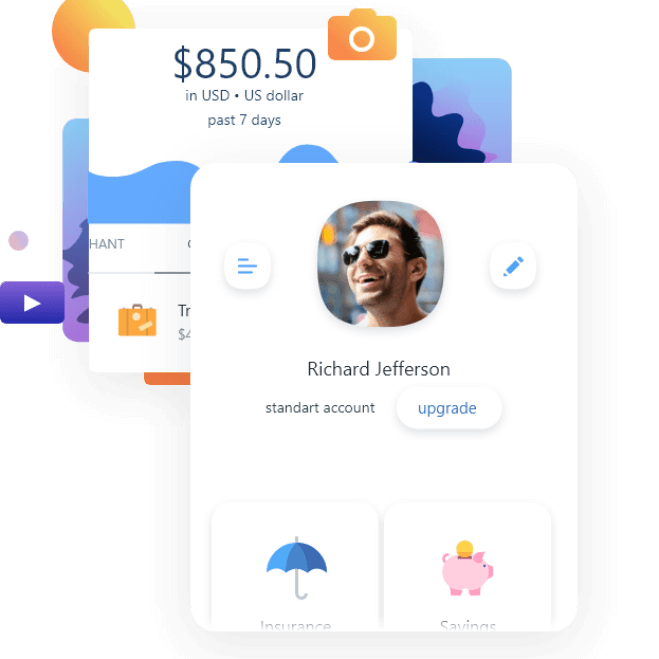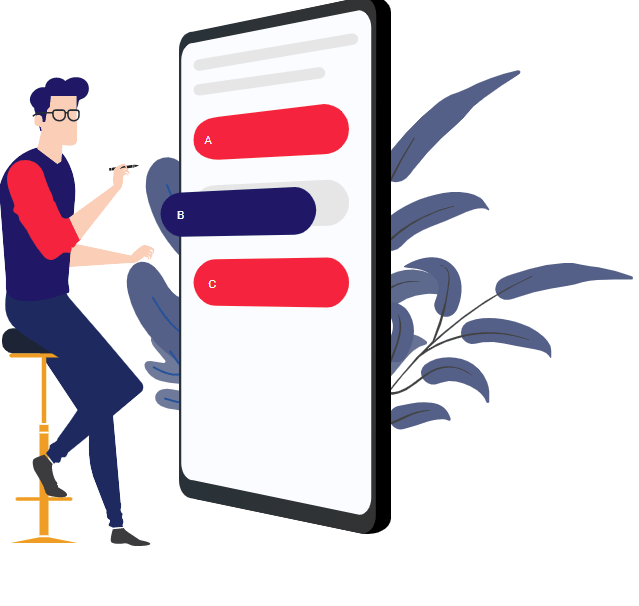 Get your First Logo from the Best Logo Design Company in Pakistan.
Many people are worried about whether they will get a logo according to their investment or not because those companies charge more than they provide. But our company which is the best logo design company in Pakistan, provides much more value to our customers as compared to what we charge. The logo designers sitting in the office are the best in the market as they had to go through a series of tough tests before being added to the team. Our evaluation tests are considered the toughest in the market, due to which we are able to find the most brilliant and creative minds.
As an esteemed and trusted company, I would suggest that you stop looking for a cheap logo service and book an appointment with our designer and tell them your requirements and get a logo in no time. We charge a little more for those cheap logo designs, but the support you will get will indeed be remarkable and of the highest quality. It wasn't luck that made us the best logo design company in Pakistan, but it was our dedication and passion towards our customers and the honesty in our work. So don't delay anymore and place your order right now.
GROW TRAFFIC & INCREASE REVENUE
Tell us about your project
Let us help you get your business online and grow it with passion
Contact us and we will create and deliver bespoke digital strategies. Get solutions with the biggest impact for your business.
"We've looked at a lot of SEO Services but these guys were always the clear favorite. They have the right strategy and they've been awesome to work with."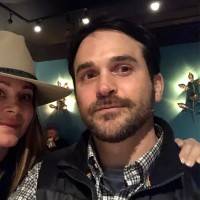 Randall Nachman
CEO & Founder
"We have a constant flow of new leads thanks to this amazing SEO company. They gave us all the tools to convert leads into customers."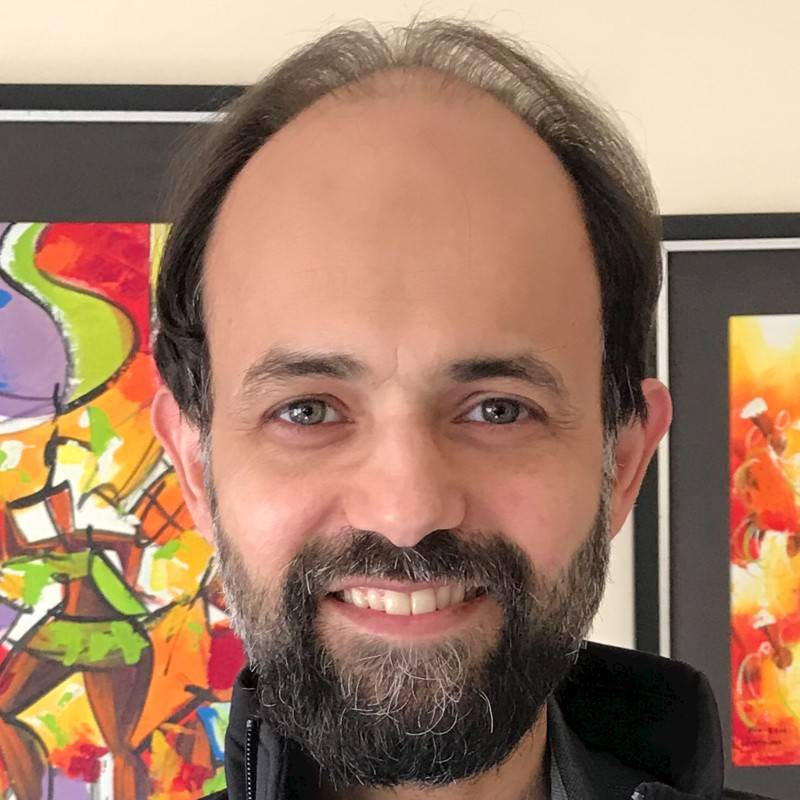 Nadir Khan Feroz
CEO & Founder
"Team Monarch managed to get us top positions on Google for all of our top keywords, I would highly recommend this company to anyone."