Maza Jee | OFF-Page SEO | Logo Designing
The honest attempts of our originators made Mazajee, the symbol of enjoyment, as enjoying food in its full swing. Mazajee was established in 2019, in Islamabad near Bahria town, the amazing place shows a sign of peace and happiness. The main objective of establishing Mazajee is to provide safe, healthy, and delicious food to the public. Mazajee presents the symbol of happiness that is shown by the public while having the delicious food. After providing the delicious food Mazajee also arrange some events to enhance their public and to make their public happy.
Yes, Monarch Seo Agency is For You if Your vision is Online Restaurant.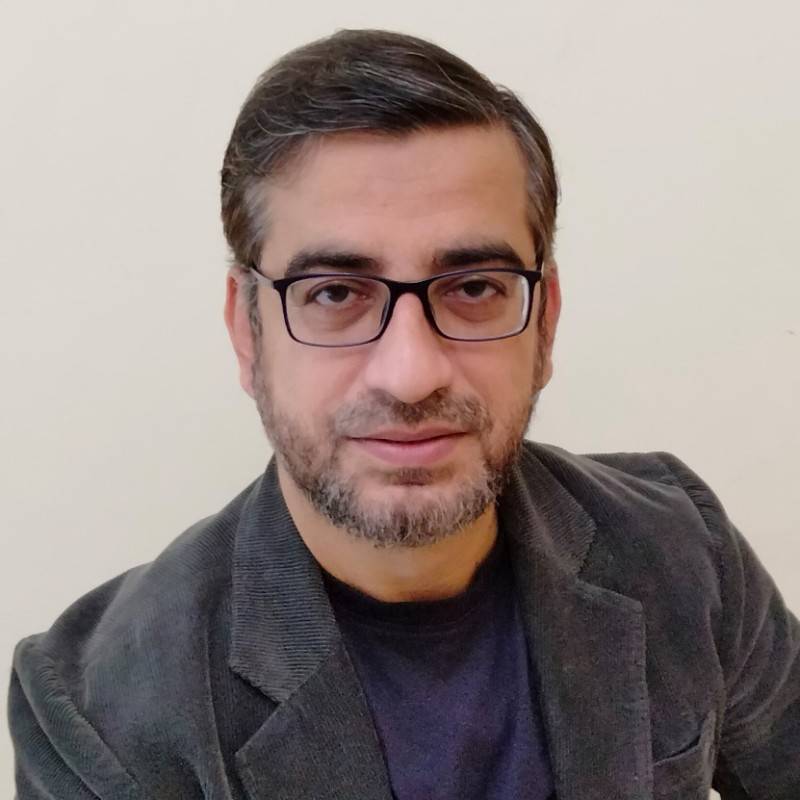 Mirza Safi Uddin Baig
CEO & Founder
"My company's Google rankings and overall site traffic improved dramatically after just a few months of working with this agency. The service we've received from their team has consistently been above and beyond our expectations."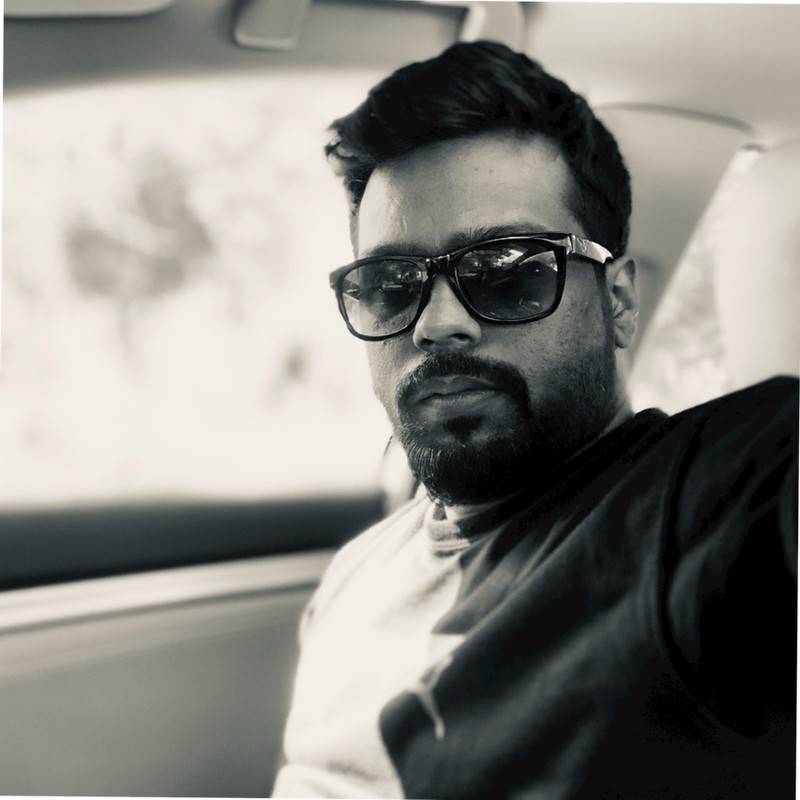 Usama Shamimm
Executive Director
"Having many years of SEO experience ourselves, we know how hard it is to come up with a successful SEO strategy and an effectively integrate it within our work-frame. As our business continues to grow year after year, keeping track of our SEO strategy became very time-consuming and reduced our ability to focus on our core business."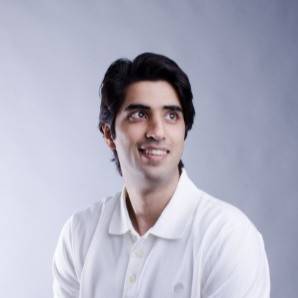 "I have only been working with this agency for a few months but I would recommend them without hesitation. Their client support has been outstanding and they have exceeded all of my expectations. I have worked with many SEO companies but none of them can compare to them."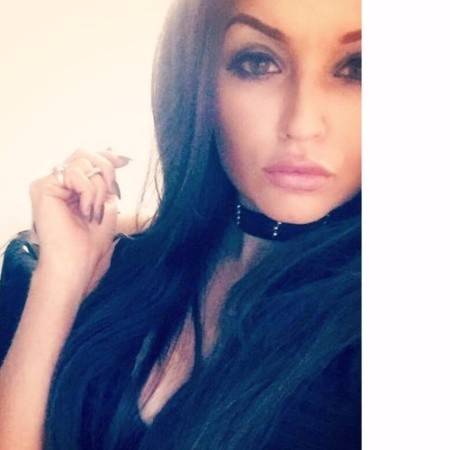 KERRY HARRIS
CEO & Founder
"A great company that helps us translate likes, shares and comments into actual new business."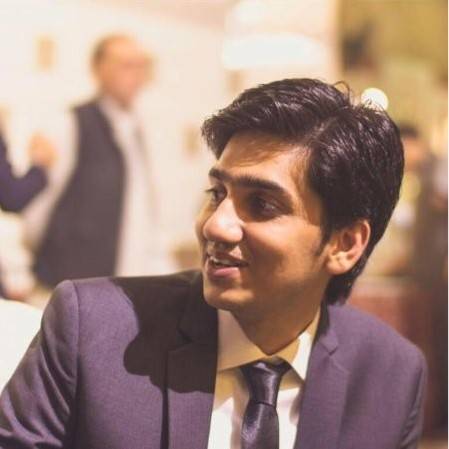 Syed Obaidullah
CEO & Founder
"This hard-working team provides a consistent stream of fresh leads while equipping us with what we need to turn those into loyal customers."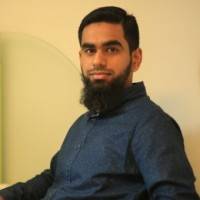 "Team Monarch managed to get us top positions on Google for all of our top keywords, I would highly recommend this company to anyone."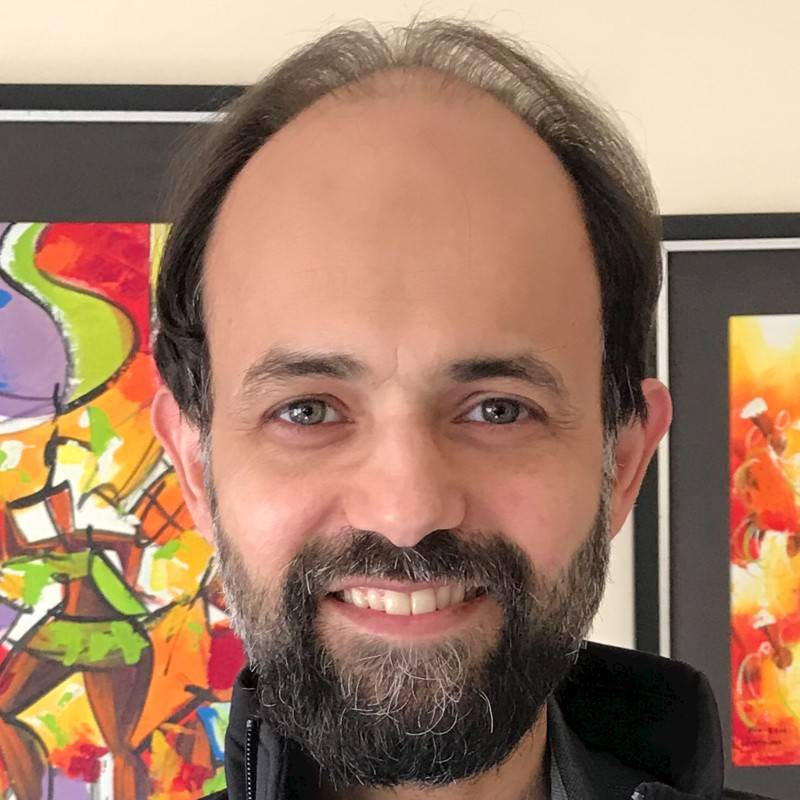 Nadir Khan Feroz
CEO & Founder
"We have a constant flow of new leads thanks to this amazing SEO company. They gave us all the tools to convert leads into customers."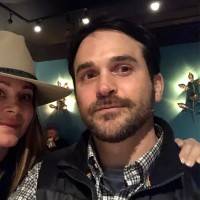 Randall Nachman
CEO & Founder
"We've looked at a lot of SEO Services but these guys were always the clear favorite. They have the right strategy and they've been awesome to work with."