Videotoonz – Web Development
Overview
Videotoonz specializes in visually stunning animations that wow. With extensive expertise in creating animations that support marketing and branding objectives. Working with them, you'll get a squad that supports your team and idea from beginning to end, ensuring that the final video exceeds your requirement and interacts with your target audience.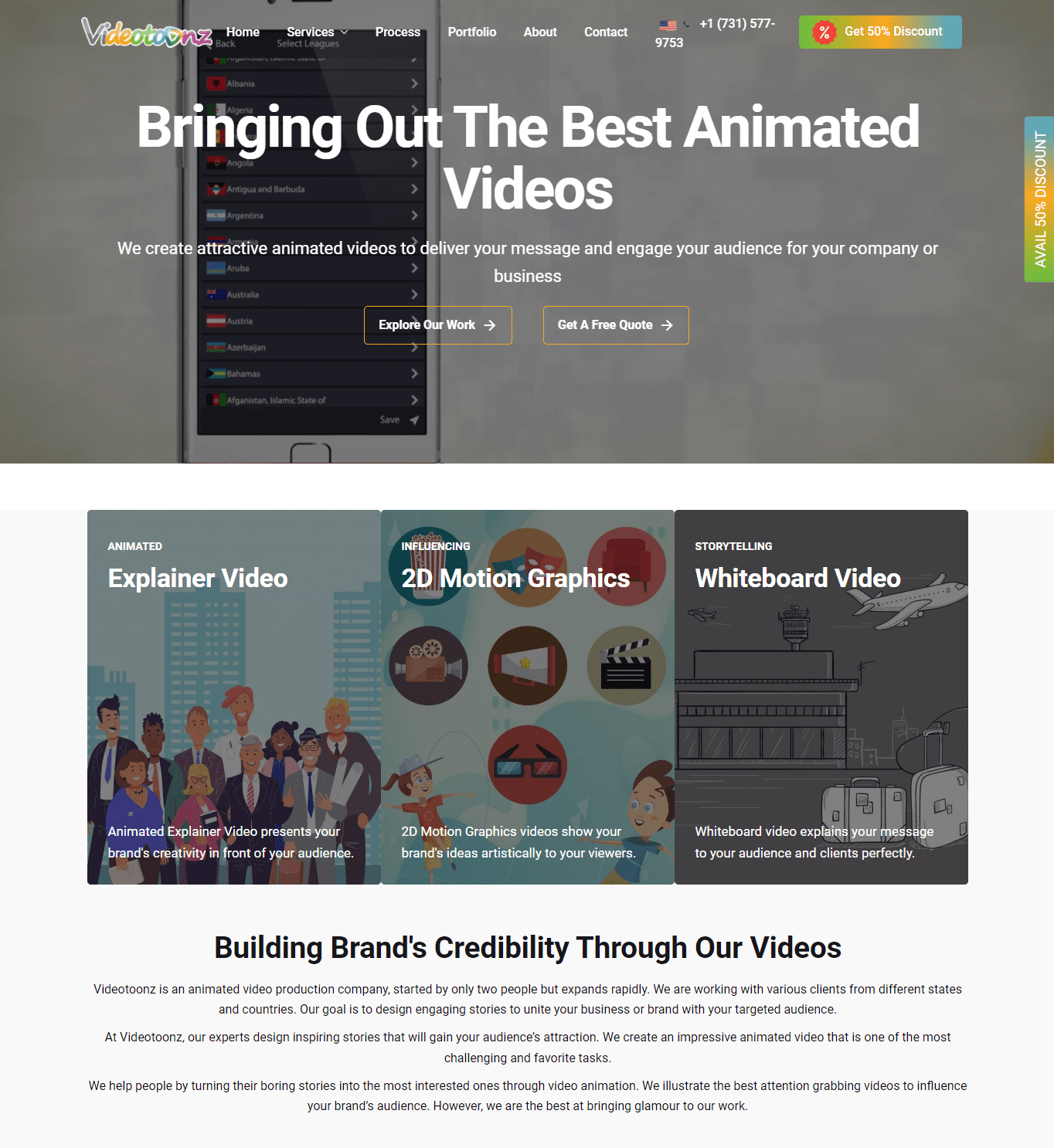 Case Summary:
Videotoonz, a new video services agency, required a website that would reflect its joyful and upbeat brand. In addition, they wanted to stand apart from other explainer video sites by making their website feel more dynamic and engaging so people would want to stay on the site, click around, and get their services. Our competition analysis provided a clear notion of what was working for industry competitors and revealed navigation and design patterns that Videotoonz could leverage for inspiration.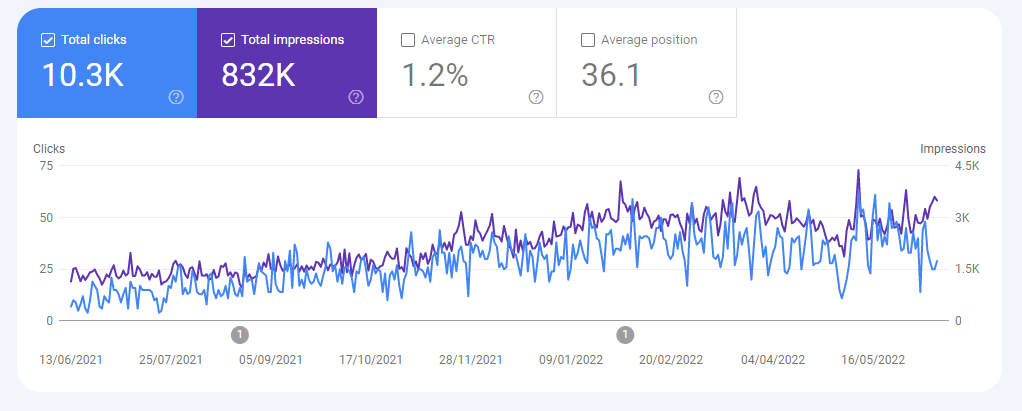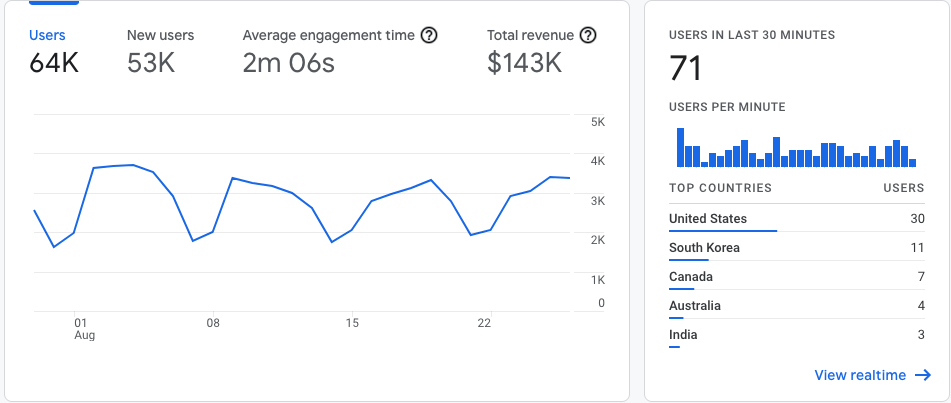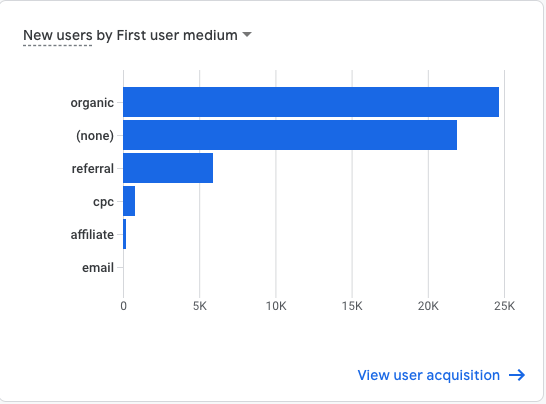 Challenge
Videotoonz intended to transform internet opinions of their firm by creating an instructive website that was visually appealing and fun to view. They came to Monarch SEO Agency for help with this. As a result, we spent most of our time studying Videotoonz's current offerings/services, laying the groundwork for a website that distinguishes it from competitors.
Solution
UX Strategy: Our extensive planning phase provided a lot of material to work with while designing the website's flow. Our strategy centered on creating ideal user journeys for frequent and infrequent consumers looking for video animation services. Furthermore, we planned the product list structure and detail pages to make the dense content simply readable.
Build: We began creating a new website based on what we learned after sketching our plan. During the design phase, we created a color scheme, font, and imagery that all melded together to produce a site that felt cheerful and welcoming. In addition, our purposeful white space improved the aesthetic appeal and provided breathing space for the eye among the packed text.
Test & Launch: After development was completed, we collaborated closely with the Videotoonz team to test the site and make any final improvements. We spent a tremendous amount of time testing each user journey to ensure the site was bug-free. We were prepared to launch the site once we were confident there were no more bugs to be discovered.
Results
Videotoonz's website launch was a huge success right away. The current look provides a straightforward, attractive user experience paired with purposeful, visual content. Consulting's new website has got all of its offerings under one umbrella. And, because a website should be a living, breathing thing, Videotoonz is equipped with all the tools it requires as its business continues to evolve in the future
From The Client
"These guys have built such a strong relationship with our organization that we consider them an extension of our IT department. We always know that excellent service is just a phone call or e-mail away and that we will receive the same level of attention they always provide that makes us feel like we're their top priority."
Get new blog posts by email: