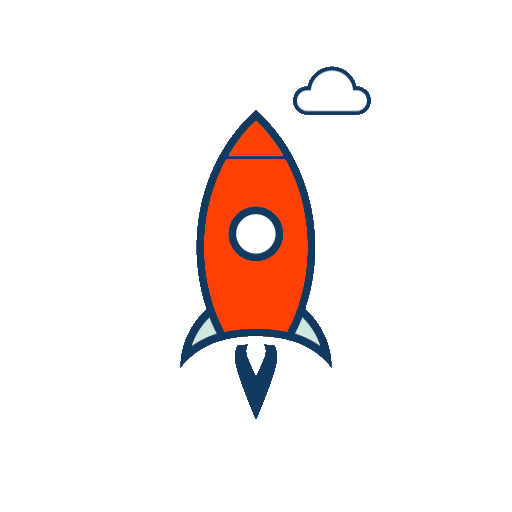 Enormous
Social Media

Management &

Digital Marketing

Agency in Karachi

At Monarch, we develop the best Social Media plans that support the expansion of your business. , Analyze, strategize, and simplifies the core of our Digital Marketing Agency in Karachi, Pakistan
Why the Best & Affordable

Digital Marketing Company

in Karachi

Social media is the place where people spend most of their time. You can watch everything happening in the World through social media apps. It is not only a platform where people share their pictures. It is a stage for companies to grab their potential audience. Every business wants to gain its targeted audience, so it should build its strong social media profile and create engaging content for its visitors. Working on digital marketing platforms includes websites like Twitter, Instagram, Facebook, Youtube, Linkedin, etc. A business must be present on every social media platform of its niche. Monarch provides small to enterprise Social media marketing services. We have been awarded the 5th Best digital marketing agency in Karachi, Pakistan.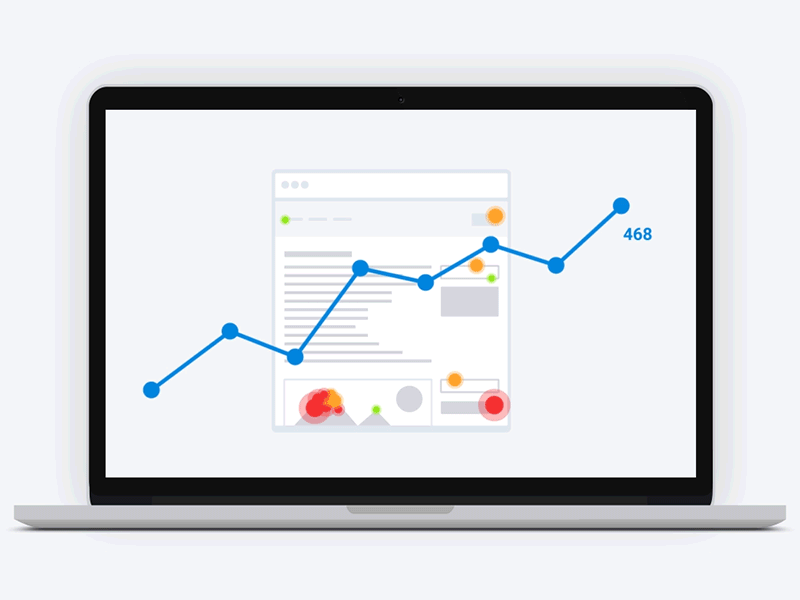 Some people might think that being active on social media will not increase their business growth. But it is wrong people can effectively grow their businesses through Social media. Social media is a source of spreading information and news in the World. The usage of social media platforms is increasing day by day. Knowing how to reach your targeted audience through social media is crucial. Social media marketing services have various benefits for established and startup businesses. You can increase your brand's traffic, SEO, engagements, and trustworthiness with the best social media marketing strategy.
Brand Awareness
Increasing your social media traffic will create your brand's awareness. Our team of experts will help you in boosting your social media audience. The audience will match the interest of your local purchasers. Furthermore, we will also turn your visitors into customers by creating various effective campaigns. We will also boost your social media engagements with the help of our efficient strategies.
Campaign Designing
The attractive campaign is for which people are always excited to look. We create content that produces worthwhile for your business and your customers. We collect information related to your brand and your targeted audience. Moreover, the most important thing we know is how to create ROI for you.
Marketing Strategies
First, we learn about your aims and your targeted audience. After that, we design an effective marketing strategy for your business to boost your audience and engagements. Furthermore, we track ROI to generate results for your business.
Develop Relationships
We connect your audience and business through our social media engagements. We will turn your audience into your loyal customers through engagements. Moreover, we will build a strong relationship between your business and your customers.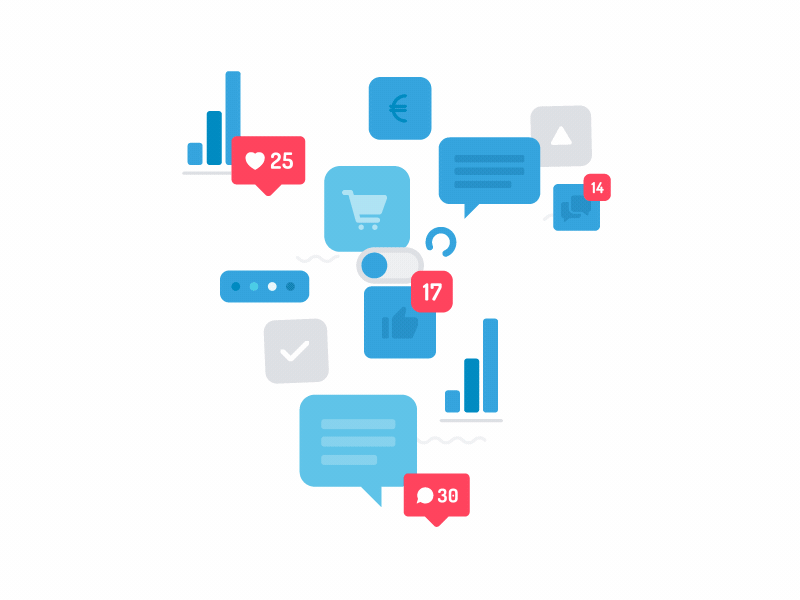 Amongst Top Ranking 

Digital

Marketing Agencies

 In Karachi, Pakistan?

Team Monarch believes in long-term business relationships, our business and development strategies are designed and calculated, and we are the most competitive yet not compromised, one of the best Development and Digital Marketing Agencies in Karachi, Pakistan. Backed by 10+ years of industry experience, 100+ satisfactory Clientele belongs to 12 different Nations in the World. Team Monarch proudly provides Offshore and Outsourced agency services for our clients to uplift and maintain their businesses or brand.
10 Years of Performance in
Digital

Marketing Agencies

 In Karachi, Pakistan?

Your business needs great Digital Marketers, but you're unsure where to start. There are thousands of 'digital agencies out there, but what you want is a team of social experts you can count on to deliver results at an affordable price. Cheers! You've just found us- Karachi's leading Digital Marketing Services provider that drives traffic and generates engagement. Professionally managed Social Media can help you boost your online footprint. We handle everything from developing and publishing content to replying to customers and reporting on outcomes. Our Content Specialists will create highly engaging, on-brand, premium content to distribute to your growing Social Media audience. Still thinking about why to look for Digital Marketing Services in Karachi, Pakistan? Here are the reasons.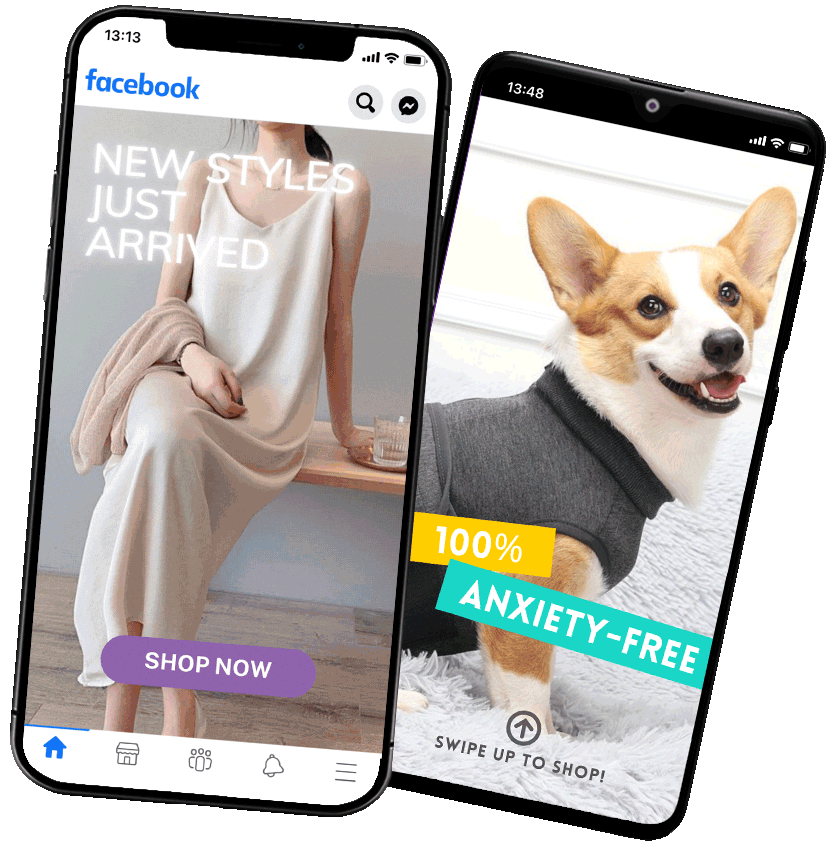 Result Oriented

Digital Marketing Agency

Near Karachi, Pakistan
Understand how Monarch Digital Marketing Agency is helping purpose-led brands flourish and shine brighter on every platform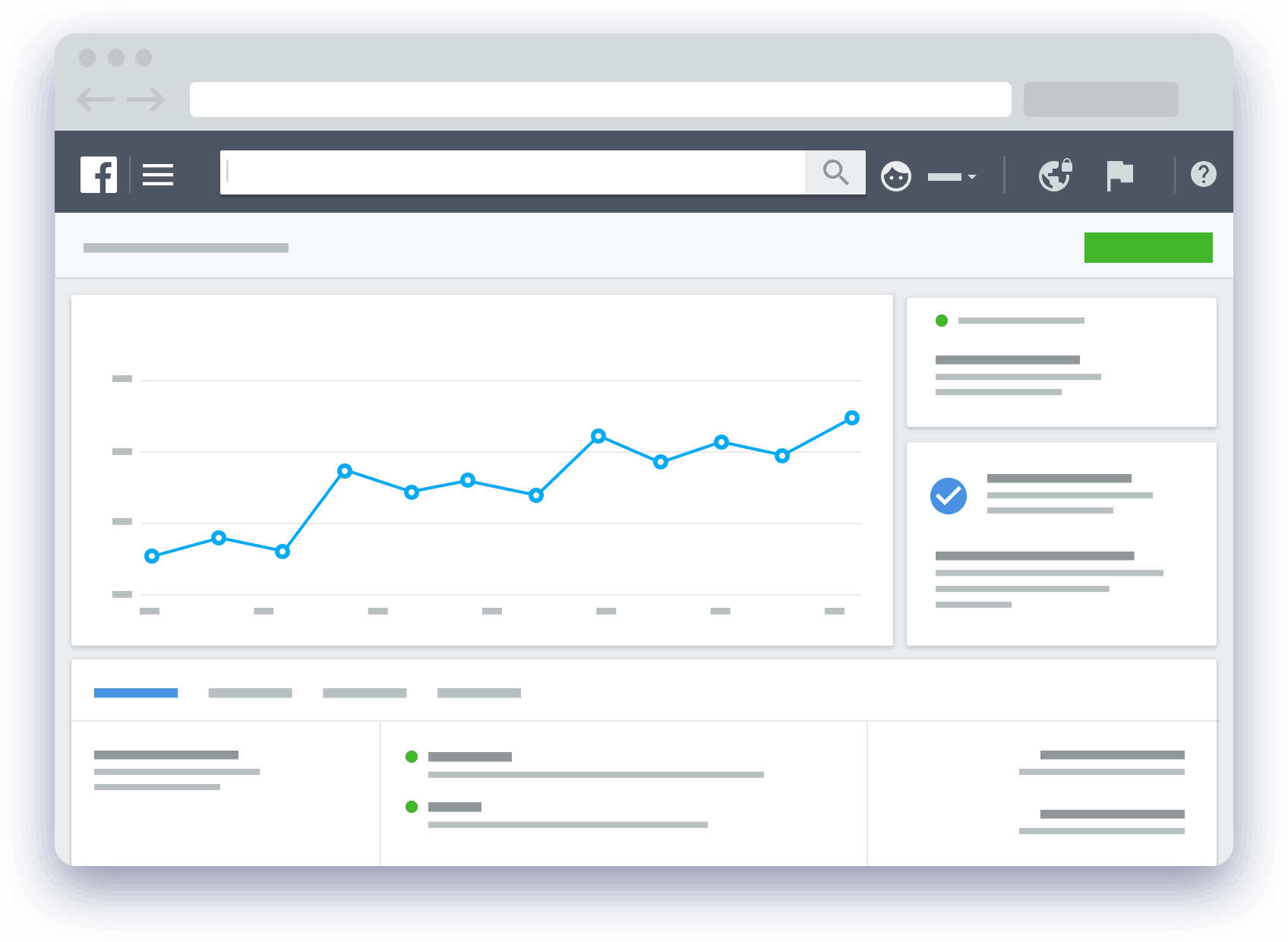 Goals and objectives
With our Digital Marketing Services in Pakistan, we'll meet to smooth out the details of your company's needs. Before designing the customized marketing strategy and activity plan, we focus on understanding your unique service and the potential to reach your strategic objectives.
Values and story
Before creating a marketing strategy tailored to your brand or product, we analyze what makes your brand unique. For example, what's your mission and purpose? And who are you targeting?
Audience Segmentation
After we've gotten to know the heart and soul of your business, we'll start researching who your target customer is. We investigate their interests, what content connects with them, and the best ways to convey your marketing message.
Strategy development
With the research and analysis behind us, it's time to dive into strategy development, which means stitching together your goals and values and figuring out how to connect with your ideal customer in their media channels.
Implementation
We connect your audience and business through our social media engagements. We will turn your audience into your loyal customers through engagements.
Reporting
It's essential to track & measure the results garnered by any marketing activity to ensure a return on your investment. Therefore, we'll provide detailed monthly reports measuring our progress & performance against your objectives.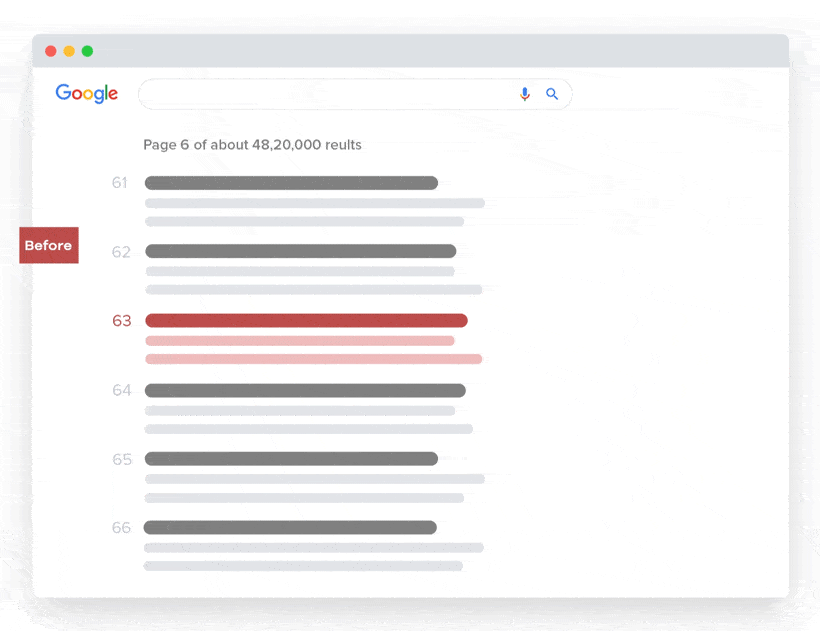 Sales Focused

 

Digital Marketing Agency

in Pakistan?

Monarch is known as one of the top digital marketing agencies in Pakistan. We provide oriented marketing services in Karachi, Pakistan. Being a leading Digital marketing company in Pakistan, our team designs the best marketing campaign for their clients. We have a team of experts who know how to implement the best strategies to boost your social media.
Moreover, we offer the top digital marketing company in Pakistan, handling and managing social media accounts and designing creative and attractive posts and campaigns. We ensure to deliver our clients the best and most engaging content to increase their social media traffic. We have a team of professional designers who will create unique and artistic posts that will attract your audience and boost your social media engagements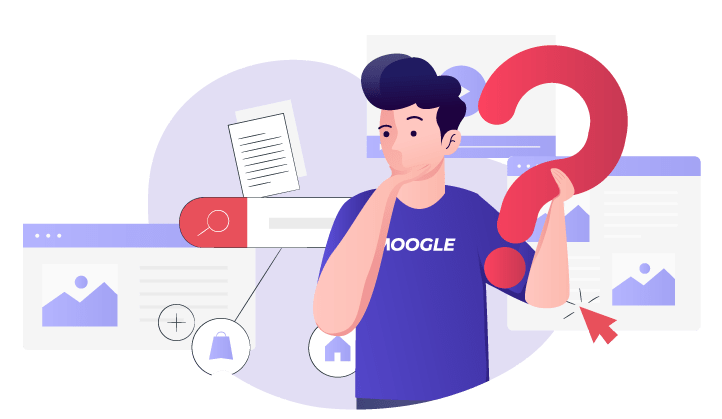 What is a digital marketing agency, and how can it help your business to grow online?
A digital marketing agency is a company that provides services to help promote brands online. For example, digital marketing agencies can enable you to search engines, create banners, write website content, and build and manage social media accounts.
Who can hire digital marketing companies, and for what reasons? 
Companies usually hire digital agencies to design and execute online strategies that grow their business. The responsibility of the digital agency can range from managing social media to website design and SEO optimization.
How can we pick the right digital marketing services for our business?
Digital marketing is all about providing the best digital marketing services. However, a Digital marketing agency should provide the best service to clients. It must clearly understand the type of services they offer and should have a firm grip on its services. Digital marketing agencies typically offer SEO, PPC, or Social Media Optimization (SMO) services.
What aspects make a digital marketing agency the best for your business?
There are so many different aspects to digital marketing, making it challenging to keep up with all the trends, let alone know what is happening in your niche. Our Digital marketing agency is always looking for ways to provide the best services and ensure they are on top of all the latest changes.
Why hiring a digital marketing agency is a smart choice for business owners?
Digital agencies have been turning to digital marketers specializing in a particular industry or type of company. Hiring a specialist agency can provide customers with the most personalized service possible. When you work with a specialist agency, you will know upfront what you can expect from them instead of having an entire team across many industries and areas that most likely don't even apply to your business.
Qualities that uplift us to be known as the

Top Social Media Marketing Agency

in Karachi 
Monarch offers various services regarding SEO, social media marketing, Pay per click management, content marketing, mobile marketing, website designing, development, etc. We are a team of experts who provide our customers with the best social media marketing agency services in Karachi, Pakistan. We also assist our clients related to their business. Choosing our social media marketing services will increase your credibility among your visitors. For any queries, contact our customer management team or visit our office.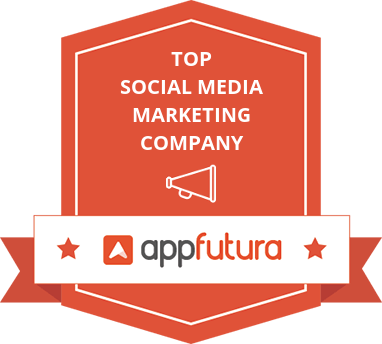 GROW TRAFFIC & INCREASE REVENUE
Tell us about your project
Let us help you get your business online and grow it with passion
Our team can help you unlock the full potential of your social media marketing, SEO and online publicity!
"We've looked at a lot of SEO Services but these guys were always the clear favorite. They have the right strategy and they've been awesome to work with."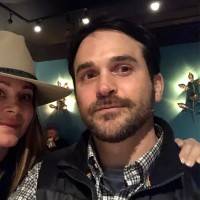 Randall Nachman
CEO & Founder
"We have a constant flow of new leads thanks to this amazing SEO company. They gave us all the tools to convert leads into customers."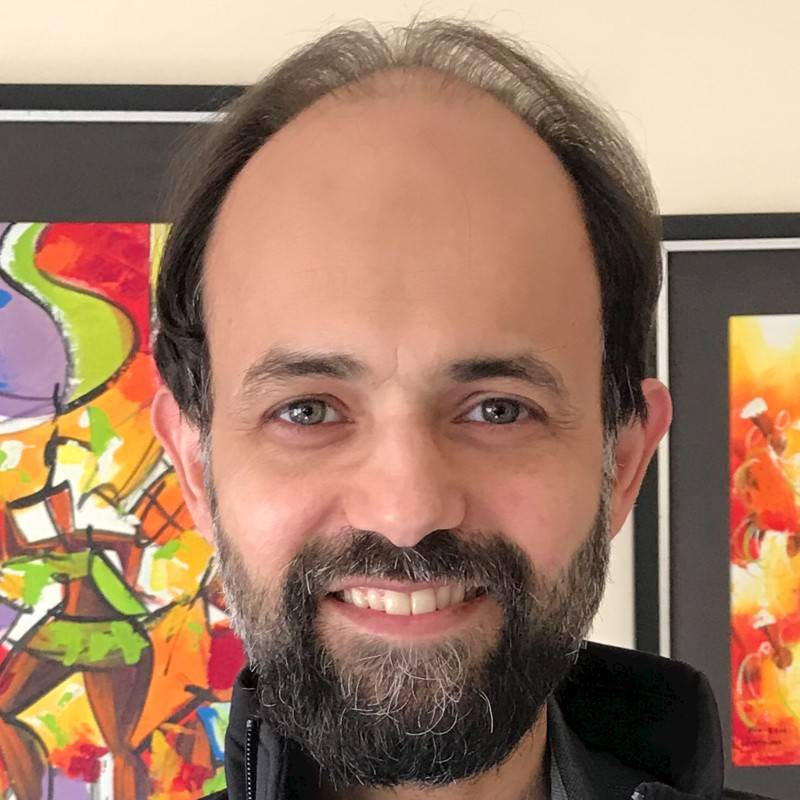 Nadir Khan Feroz
CEO & Founder
"Team Monarch managed to get us top positions on Google for all of our top keywords, I would highly recommend this company to anyone."