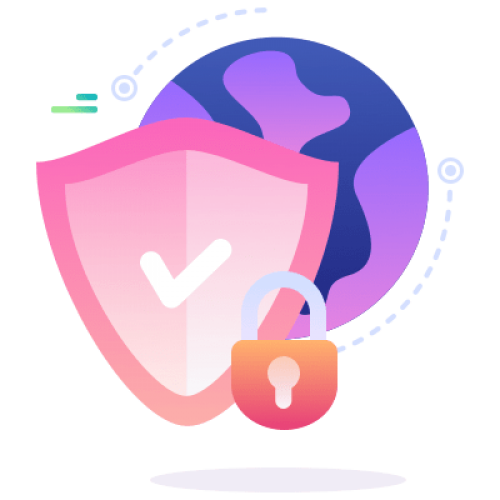 Top Web Maintenance Services in Karachi, Pakistan 
Website management is a regular, continuous procedure for ensuring that your website runs smoothly, that the material is fresh, that it loads quickly, and that it is up to date with security upgrades.
Get Ready to Experience the

Best Website Maintenance Services

in Pakistan
Web Maintenance is a regular monitoring process through which all the highs and lows of the website are detected to ensure that your website is working at its full potential as the content is being refreshed and indexed by Google for a better search engine ranking. Maintaining your website's speed, performance, content, and other things play a vital role in appearing in the top slots, and for that, you will require professional Web Maintenance services in Pakistan to fulfill your needs.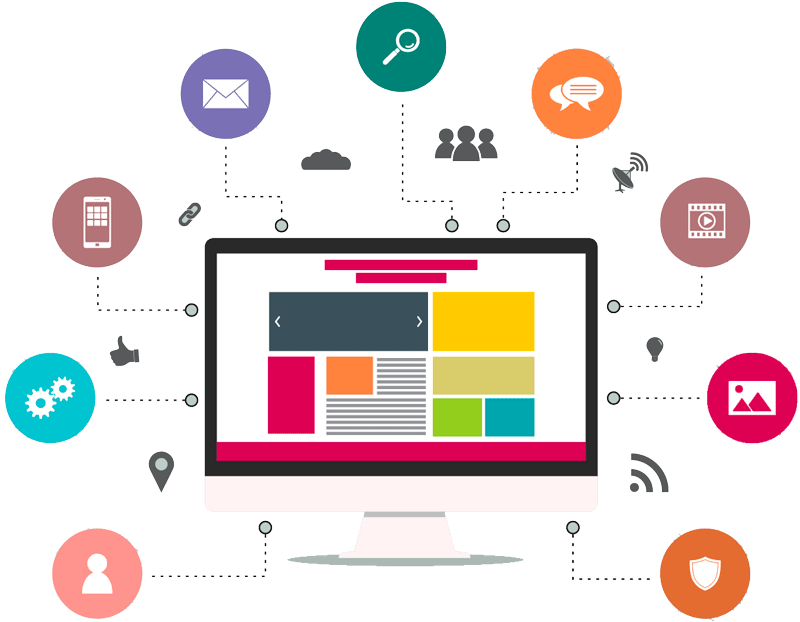 Monarch emerged on the scene a while back and started providing Web Maintenance services in Pakistan at first and then moved to globally providing the services. We have maintained reasonable rates for the local people, so they don't have to spend a fortune on Web Maintenance. We are determined and committed to provide the best services all over the world and help people establish an online business to create a passive income source. Hire our expert team of Web developers that will keep a close eye on all your web vitals and provide a report every day to check if there are any errors or anything that needs to be updated to have a higher search ranking. Our company will give a monthly maintenance service at a very affordable price only for the local people.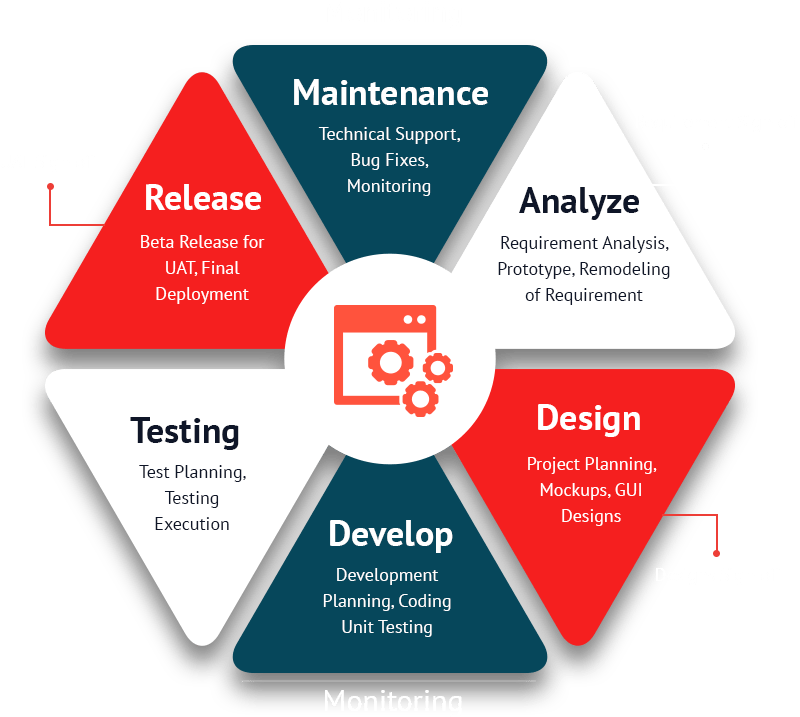 Now Introducing

World-Class Web Maintenance Services

in Karachi, Pakistan
After establishing a name for ourselves in Karachi, we are determined to offer the best web maintenance services in Karachi, Pakistan, and worldwide. Our web maintenance services are now considered one of the most reliable and affordable in the entire region. The services included in our packages are mentioned below. 
If you don't keep daily check-ins with your website and don't have regular maintenance and monitoring, there is an increased chance of Malware attacking your weakened website and destroying all your hard work in the process, so it is essential to have a check on your website daily and if you don't have the time to perform that yourself, you can hire us and get benefited from the best web maintenance services in Karachi, Pakistan.
We will also provide you with suggestions by which you can improve the SEO of your website and help find new content that has a better chance of ranking and attracting traffic to your website. Our agency also has writers and SEO specialists that you can also hire afterward at minimal rates and get their services. At the end of every day, you will be well-satisfied by our work and will surely recommend our services to others so don't miss out on this limited-time opportunity.
Threats & Security Checks
Check Out the

Best Web Maintenance Company

in Karachi, Pakistan
Over a decade ago, no one knew that we existed by our passionate and hardworking team proved that they are one of the best by providing the best maintenance at the most minimal rates. After years of dedication, we are now considered and identified as the best Web maintenance company in Karachi. You might not understand why we have come to this level until you get benefited from our services.
We have, if not thousands, hundreds of reviews of our services that show how many businesses are now running successfully after joining our web maintenance company. Our packages are the most affordable in the entire region. They start under $100 with a wide range of services being provided in the package.
People who are running blogs don't require much maintenance. Still, the individuals who are successfully running an online business should have a company keeping a close eye on the website's metrics to ensure the business grows instead of being demolishing due to inadequate maintenance. So don't delay anymore and contact Monarch, the best web maintenance company in Karachi.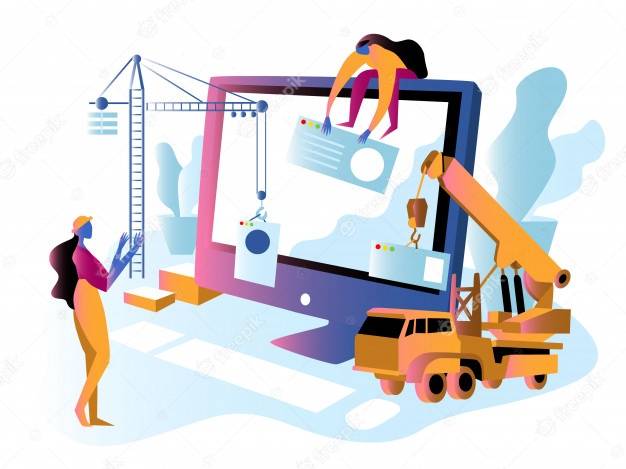 Best Web Maintenance Company in Pakistan

with Over a Decade of Experience
It was long due that we become the best web maintenance company in Pakistan as we knew our hard work would unquestionably pay off one day. Monarch has a decade of experience providing the best Web maintenance and other services to online businesses and websites. It is essential that your website is maintained daily, or else it can have a significantly adverse effect on your ranking and website security.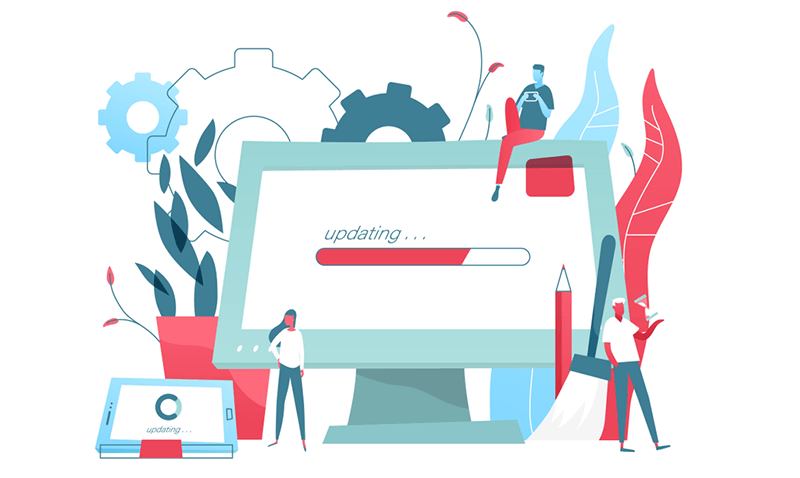 When a website chooses our services, we make the website through a thorough checking procedure to check which things need better attention than the others and which part of the website is performing well and why. At first will provide a few suggestions about the overall SEO, content, and other metrics that you can change, and then we will start our work. We have developed a few security protocols that work exceptionally well with all the websites and keep them safe from any virus attack.
The benefits that you will gain from our Web maintenance company in Pakistan are:
It will attract new visitors.
Your website will be updated to provide the latest information to the visitor.
Will increase the speed and performance of the websites for better search engine ranking.
Monthly reports on everything we have done and their effects on the website.
Daily backups and updates of the websites.
GROW TRAFFIC & INCREASE REVENUE
Tell us about your project
Let us help you get your business online and grow it with passion
Contact us today and we will help build your brand awareness, strengthen your authority and drive traffic to your website.
"We've looked at a lot of SEO Services but these guys were always the clear favorite. They have the right strategy and they've been awesome to work with."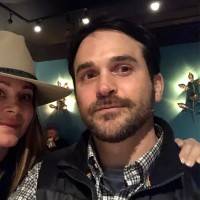 Randall Nachman
CEO & Founder
"We have a constant flow of new leads thanks to this amazing SEO company. They gave us all the tools to convert leads into customers."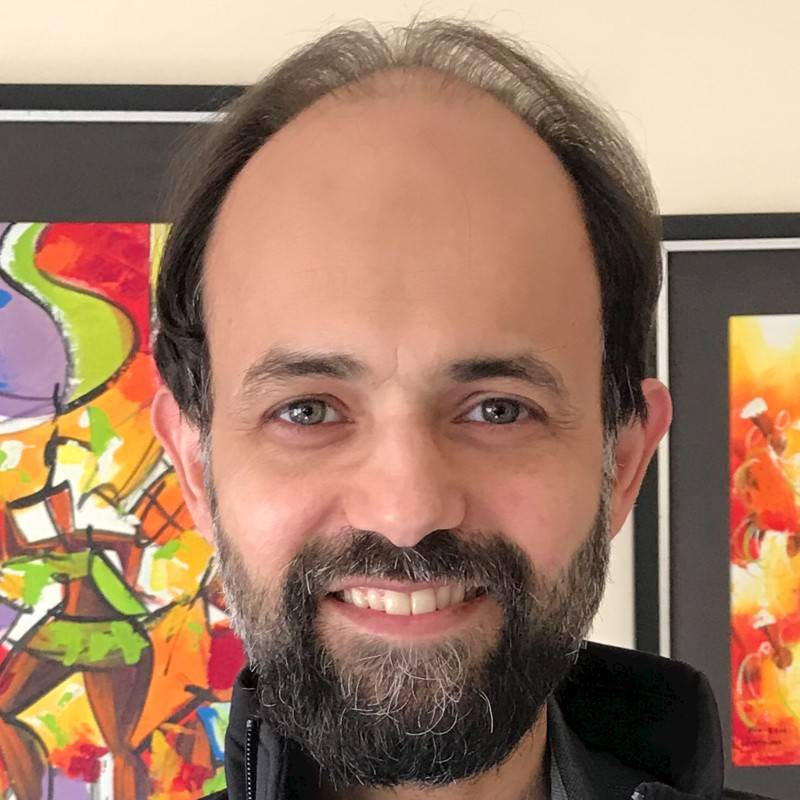 Nadir Khan Feroz
CEO & Founder
"Team Monarch managed to get us top positions on Google for all of our top keywords, I would highly recommend this company to anyone."