 Creative Youtube Advertising Agency in Karachi, Pakistan 
We provide a comprehensive solution to advertise on Youtube as your Youtube Advertising agency in Karachi, Pakistan. We can assist you with Google Video ads, remarketing campaigns, and Google Shopping ads to promote your business.
Introducing the

Best YouTube Advertising Agency

in Karachi
More and more businesses are using social media platforms to promote their services because of their positive effects, such as more coverage and cost-efficiency. We are a YouTube advertising agency in Karachi but are not limited to it as we also provide Facebook, Instagram, and other social media marketing services at affordable rates for the local people. So if you own a business and are looking to enhance your brand credibility and performance, contact us and book a meeting with our experts to analyze further what should be done.

We already have a few marketing strategies that we can use to promote your business on YouTube, one of the fastest-growing social media platforms. We will also create new advertising campaigns and try different things to ensure that you get the best results. Every day billions of people spend more than an hour on such platforms, so it is an excellent opportunity for businesses to interact with the customers and create a fanbase to boost their sales.
As the best YouTube advertising company in Karachi, we are offering great discounts for a limited time to small businesses that cannot spend much money on advertising or hiring a marketing agency.
Check out our

YouTube Advertising Services in Karachi

and The Brilliant team behind it
Every business relies on the team working behind it day and night, and the team that we have selected is the best of the best as they went through a series of complex tests to get a job in our agency because we only want the best and the creative minds to work for our clients and us. You can entrust the promotion of your business to our team and rest assured that you will be a busy man after a week of advertising. So don't hold anything back and hire us for the best YouTube advertising services in Karachi.
We are not new to this marketing business. We have been in this industry for more than a decade now and have achieved a considerable amount of reputation by helping people scale their small businesses to a large one. Our motto from the start was to provide cost-effective services to the local people and still offer high-class services even on a small budget.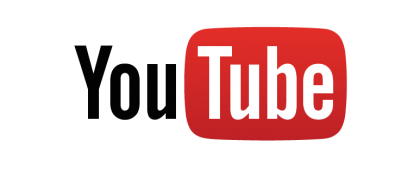 People like to spend time watching videos of their favorite shows or whatever they want and creating a video that can promote the services of the brand could be a helpful strategy. So, why are you still here? Jump to the end and contact us to get the best YouTube advertising services in Karachi.
Now Hire the

Best YouTube Advertising Agency

in Pakistan
You might want to know what magic do we have that will enhance the business revenue? So, let me tell you that there is no magic formula, just some simple techniques acquired after months and years of experience and practice. YouTube ads are a great way to convert users into customers. You might have seen ads in between your favorite show, and it might have attracted you to either download the app or buy something from the website.
We work similarly and create ads that will attract people to buy your products, thus increasing your customer base. Our YouTube advertising agency in Pakistan is equipped with all the skills and creativeness to make this happen by creating an attractive ad or video. The people who watch it once are compelled to buy something from the website. And if the products are of excellent quality, people will surely buy more products from you.
Monarch is one of the best YouTube advertising agencies in Pakistan that provides international quality services to the local people at minimal rates. Our agency offers paid ads, videos, and anything else that can promote your business. So it is time for you to decide whether you to get these services or not but if you don't, you might regret it later
Offering the

Best YouTube Advertising Services in Pakistan

at Affordable Rates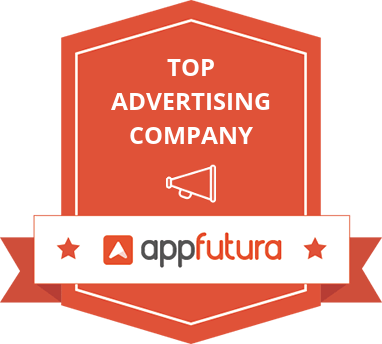 We at Monarch are offering the Best YouTube advertising services in Pakistan and have successfully done so for the past decade. Some of the services that we provide to our customers include:
Our team will thoroughly research the type of audience that is interested in your products and services and then target that specific audience for better results.
We will also do a complete research of the competitors to see which types of advertisement they are using to promote their business.
Every ad placed on the YouTube platform will be optimized according to the product or service being promoted in that particular ad.
We will give a monthly report on the ads, their results, and the amount spent on those ads to show that we are doing a great job promoting your business.
Video marketing has become popular as people prefer to watch videos rather than reading something because it requires less work. If you are advertising your business on YouTube, you will attain much better results. I suggest that you scroll down a bit more and contact our team and start the advertising service right now and see the magic happen within days. Don't delay more as this opportunity is only for a limited time.
GROW TRAFFIC & INCREASE REVENUE
Tell us about your project
Let us help you get your business online and grow it with passion
Work for your money while making your money work for you! Invest your marketing budget into our acclaimed CRO strategy, developed by our professional team, and get an immediate return on your investment.
"We've looked at a lot of SEO Services but these guys were always the clear favorite. They have the right strategy and they've been awesome to work with."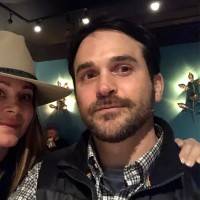 Randall Nachman
CEO & Founder
"We have a constant flow of new leads thanks to this amazing SEO company. They gave us all the tools to convert leads into customers."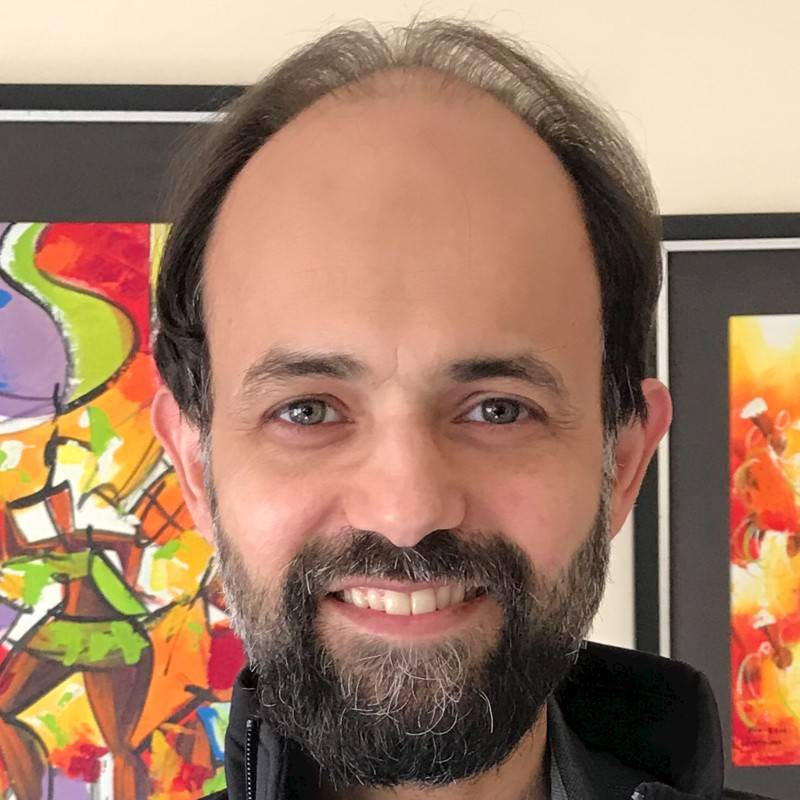 Nadir Khan Feroz
CEO & Founder
"Team Monarch managed to get us top positions on Google for all of our top keywords, I would highly recommend this company to anyone."