Overview
Shafi Gluco Chem is the world's largest manufacturer and supplier of sweeteners and proteins. Specializing in Rice and Tapioca-based ingredients, they believe in creating a consistent value chain for their customers, including food and beverage companies, pharmaceuticals, and distributors.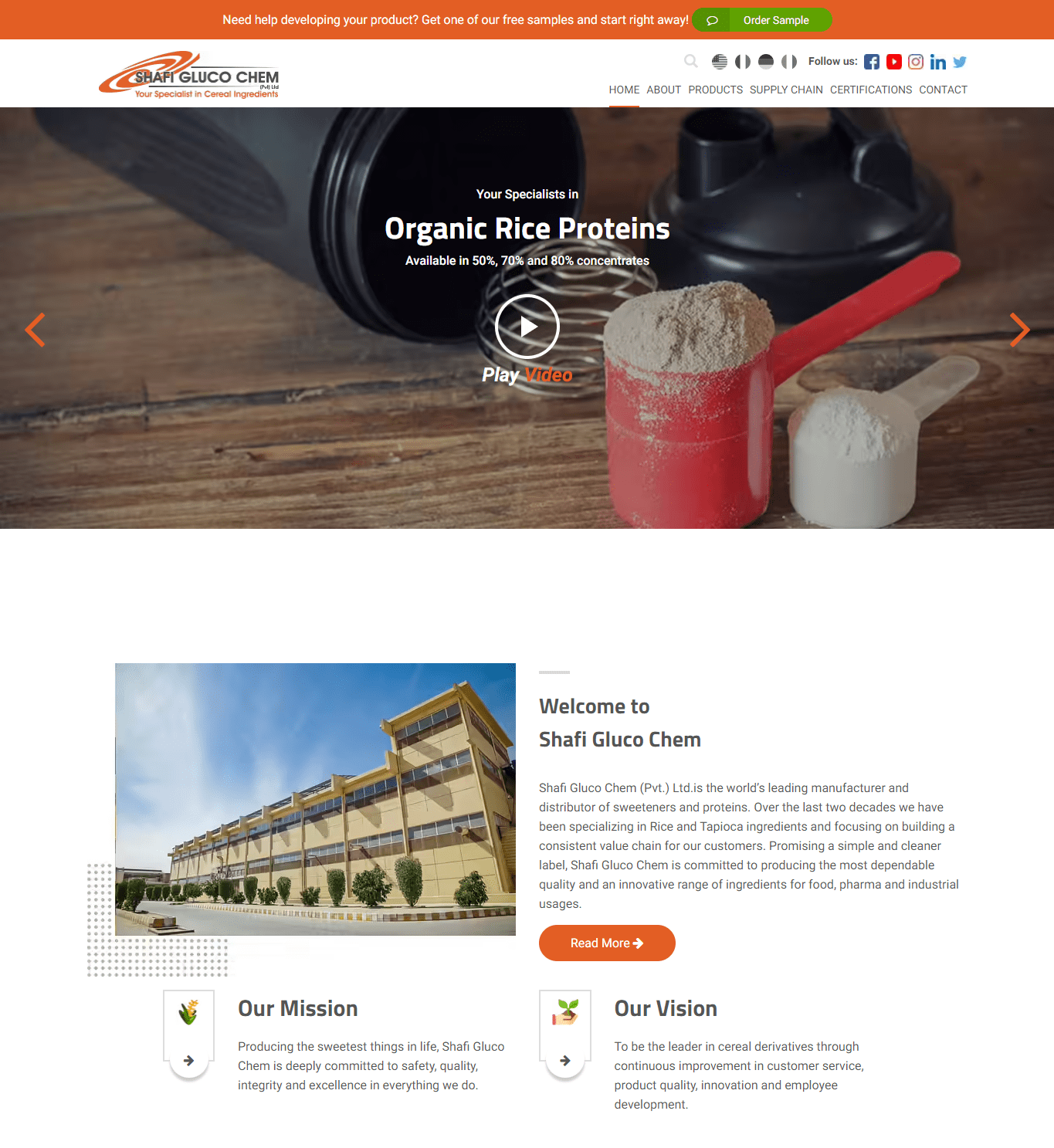 Case Summary:
When Shafi Gluco Chem first came to us, its requirements ranged from design to digital marketing. Additionally, they leveraged our web design and content marketing expertise to boost their business. As a result, we had to customize campaigns based on customer preferences with a diverse range of products.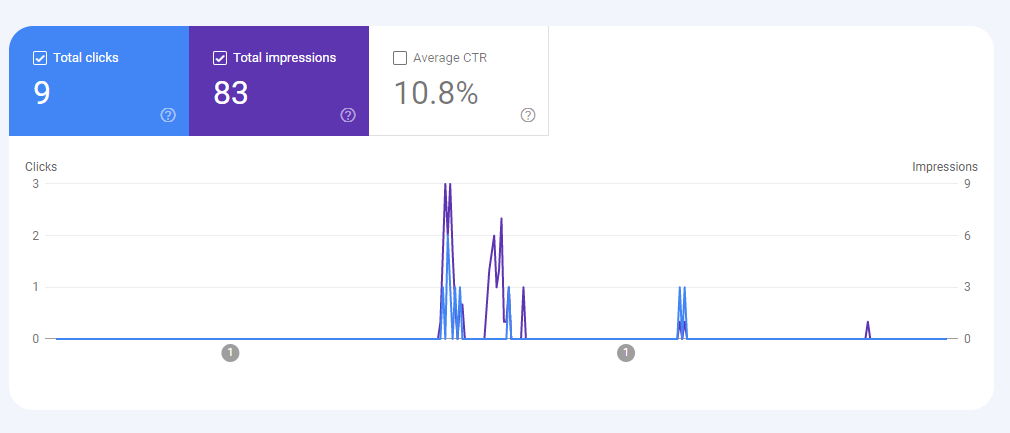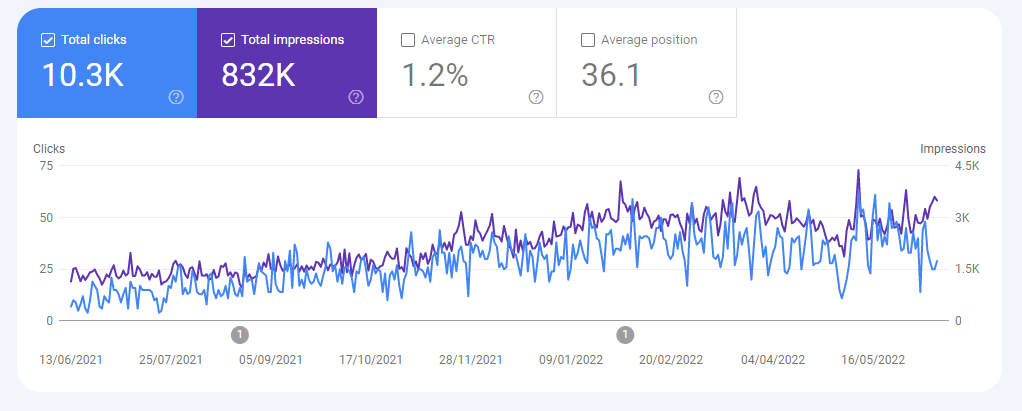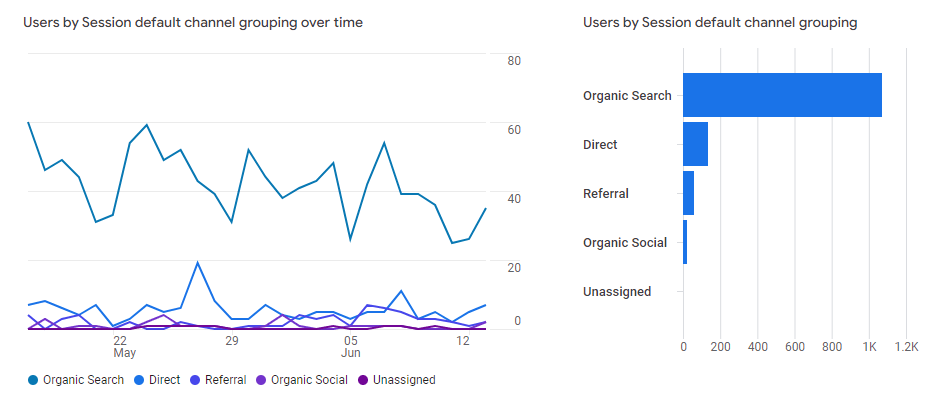 Challenge
Ultra competitive market due to niche industry conditions
Outdated content in need of a refresh
Inefficient goal tracking proves challenging to identify trends
The website is not fully optimized for SEO and PPC campaign strategy
Over the last several years, the demand for sweeteners and syrups has risen steadily. While the marketplace for sweeteners is growing, the number of product suppliers is also increasing. That is why Shafi Gluco Chem needs to have a website that stands out in the volume of retailers. So they contacted us for a bespoke website that delivers results
Solution
As their website lacked online visibility, our team embarked on a journey to revamp the company's keyword strategy, bolster the quality and quantity of page content, and strengthen its domain authority. In doing so, the aim was to make the brand more visible within the industry to generate traffic, leads, and more.
Website UX
We created the UI/UX for their website. We balanced the website's SEO content, images, and branding with a competent and clean design. We focused on the visual aspect of their website with the complementary addition of pictures and sleek mouse-over effects. Additional elements included:
Crisp and fresh design to hand over a professional look and feel
High-quality images provided by the client to balance the content
Prominent CTAs
SEO and Content Marketing
Our expert SEO team performed thorough keyword planning to boost website visibility.
We executed strong search engine marketing strategies to improve brand awareness by instantly increasing client reach.
Dedicated page optimization
Results
From launching new SEO-optimized website pages, implementing timely technical fixes, and increasing their domain rating by 50%, the Monarch Agency delivered a range of strategies that ultimately boosted organic impressions by 100%.
From The Client
"These guys have built such a strong relationship with our organization that we consider them an extension of our IT department. We always know that excellent service is just a phone call or e-mail away and that we will receive the same level of attention they always provide that makes us feel like we're their top priority."
Get new blog posts by email: