Attestation Services – Web Development
Overview
Attestation services Dubai is a leading source to help individuals with their all legalization and attestation of documents, including Passport, utility bills, degrees, proof of address and proof of residency. Their vast experience years and detailed knowledge of local UAE, Dubai, labour, and international and national laws have helped them create an extensive clientele.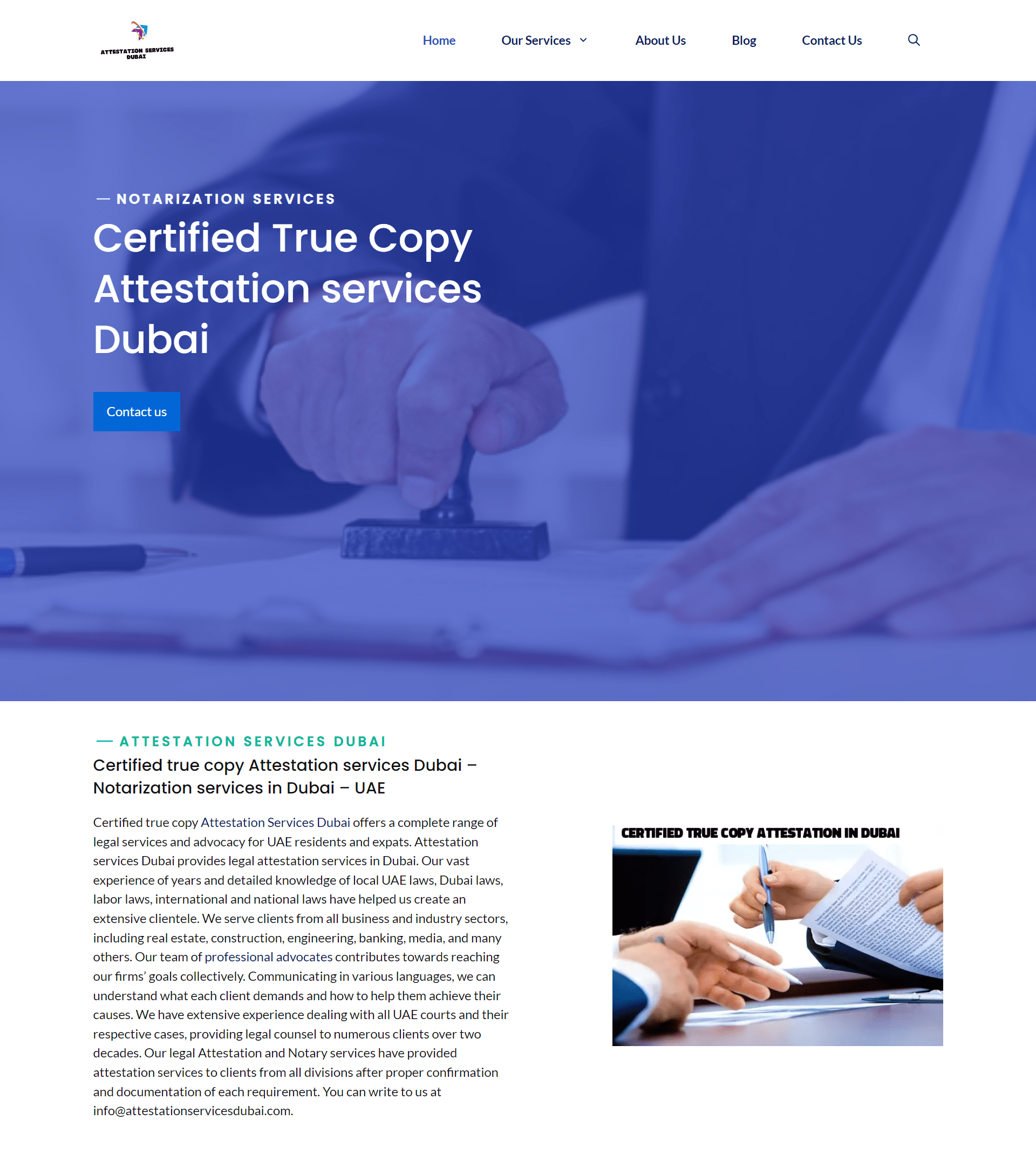 Case Summary:
Attestation services Dubai came to us clearly, understanding that their website was outdated and lacked the level of professionalism their clientele expected. One of their primary concerns was that their site was not responsive, making viewing on mobile or tablet devices unpleasant for visitors. We understood right away that designing a visually appealing and simple site is the priority for the company.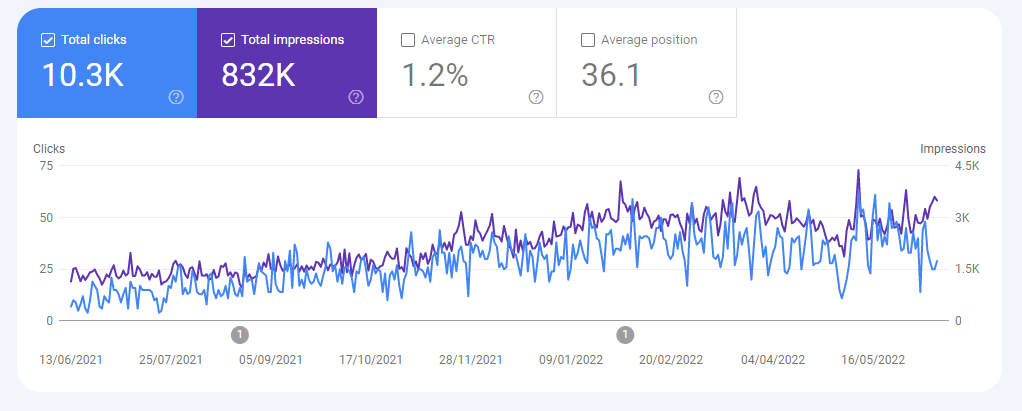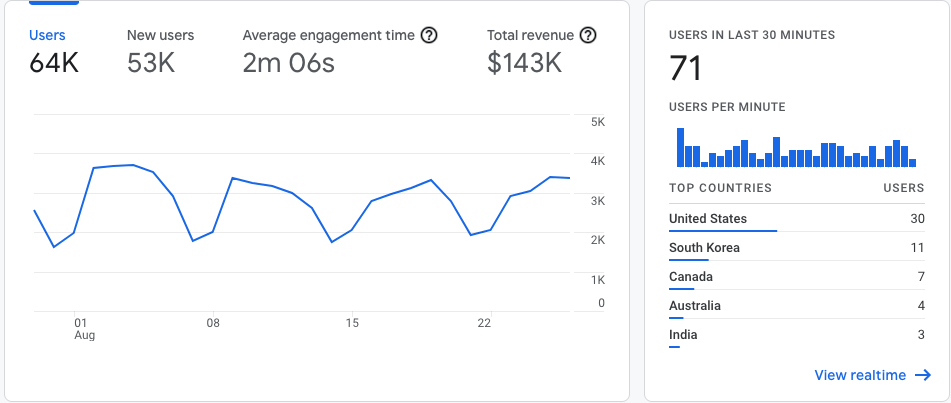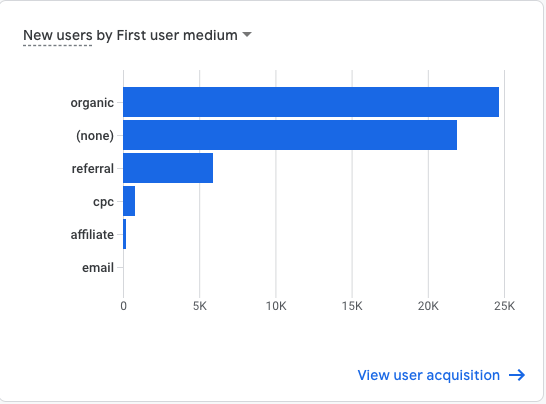 Challenge
The main goal was to establish a modern and up-to-date look and feel of the site throughout the pages. We at Monarch were thrilled to step up to the plate and have the opportunity to deliver a website on par.
Solution
Analysis: We sought to comprehend the Attestation services Dubai website userbase with some overall goals. We may build a strategy that targets visitors directly by knowing who is using the site and what they are using it for.
UX Strategy: The rich information gathered during our discovery drove the user experience strategy for the site. The first point of the plan was to define the site's information architecture. We did this by creating a sitemap, and wireframing key user flows. No screen or piece of information was taken for granted - everything was customized to produce the best possible experience.
Build: After the strategy was established, the development finally proceeded. We had a great time designing the visual approach for the initial stage of the build. We wanted to add new life to the site's design, so we used a brighter, more lively blue with a complementary reddish accent hue against a white background. In addition, we used more comprehensive paragraph and headline sizing for better use to suit an audience with a wide variety of visual abilities.
Test & Launch: We evaluated the website on various mobile, tablet, and desktop devices, as well as browsers, as part of our quality control step. We had no major concerns during testing and are now ready to launch the website.
Results
The company is pleased with the results and feels that this website will be a key factor in pushing its business to where it needs to be. With the easy-to-use screen finder and a modernized look, the Attestation services Dubai website has made it easy for visitors to find exactly what they are looking for within their first few minutes of being on the site.
From The Client
"These guys have built such a strong relationship with our organization that we consider them an extension of our IT department. We always know that excellent service is just a phone call or e-mail away and that we will receive the same level of attention they always provide that makes us feel like we're their top priority."
Get new blog posts by email: