Efro Tech – SMM & Web Maintenance
Overview
Efro Tech is a dynamic team of 50+ Human Capital, Supply Chain, and Big Data Consultants that deliver award-winning ERP, HR, and BI systems on-premises and in the cloud (SAAS/ASP). This sole focus has enabled Efro Tech stand out and deliver in the face of a slew of competitors and a diverse range of clientele who are more informed than ever before.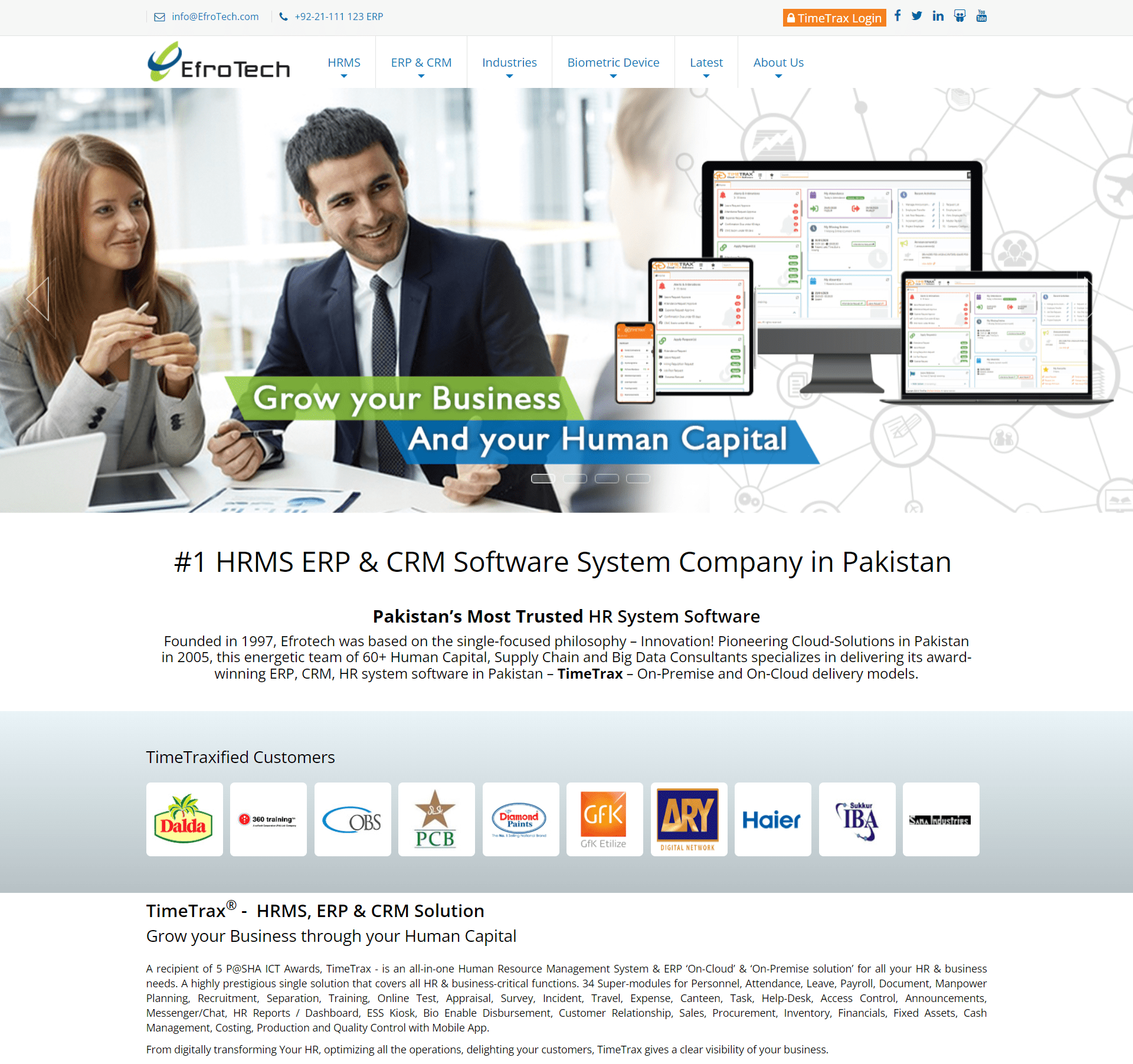 Case Summary:
Efro Tech, the business model was solid. Still, they lacked any form of strategy with their advertising & previous agencies could not deliver a return on investment in their campaigns. Therefore, they were looking for repeatable social media marketing infrastructure and website maintenance to support their fast-growing business.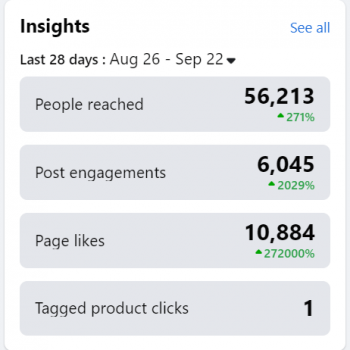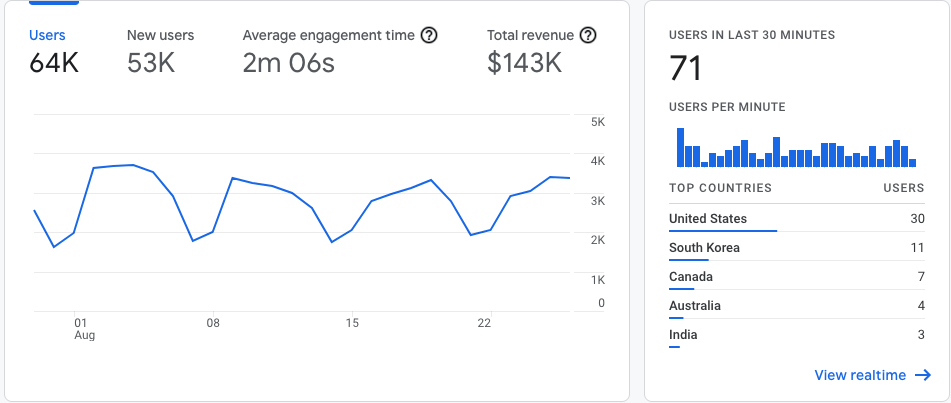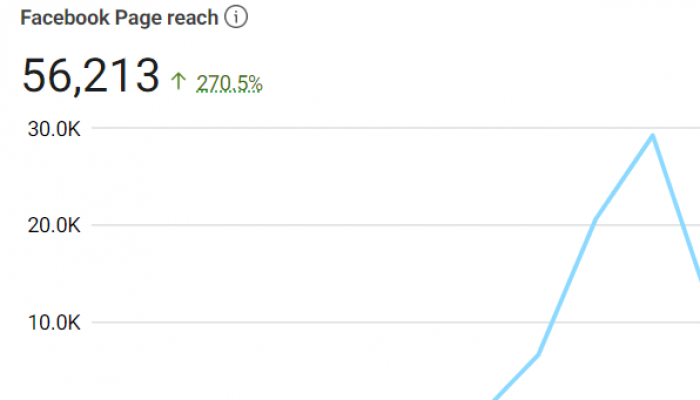 Challenge
When Efro Tech came to us, they felt that their website didn't truly reflect the aim and status of their business; it wasn't designed around mobilization and needed both a refresh and platform update. Their website was barely usable, social media content non-existent & the word "pixel" was something completely foreign to them. They also found that their current social media presence limited their ability to attract enough candidates. It was ground zero when they approached us and needed a 360 solution to help them come out of the dark ages.
Solution
Social Media Presence: Our experts designed social media marketing strategies to get the results Efro Tech was looking for. First, we understand their industry, competitors and clients. Then we develop plans that are individually customized to their clients to achieve exceptional results, increase the company's online engagement, and, most importantly, increase revenues and customer happiness.
Monarch collaborates closely with Efro Tech to create monthly content plans that increase engagement and attract new followers. As a result, there has been a 35% increase in followers and a 75% increase in Facebook page likes in the last six months.
We developed and defined the tone of voice utilized across social platforms and established a solid social media presence that drives a significant amount of daily user-generated material (UGC). We've also completed a variety of performance marketing initiatives, including paid advertisements on Facebook, Instagram, and Google.
Website Maintenance: We refresh Efro Tech's website yearly and launch a new design with an optimized user experience based on our previous year's learnings. We ensured the site worked adequately after development by conducting a rigorous quality assurance step. During the maintenance testing phase, we tested all the latest desktop browsers, mobile devices, and tablets we could get our hands on.
Results
100% more followers on social media and boost engagement rates. Increased awareness of the company and its services. 12-14 organic enquiries on social media every month.
From The Client
"These guys have built such a strong relationship with our organization that we consider them an extension of our IT department. We always know that excellent service is just a phone call or e-mail away and that we will receive the same level of attention they always provide that makes us feel like we're their top priority."
Get new blog posts by email: