How does Amazon Virtual Assistant Cost In Pakistan
Are you an Amazon seller of cosmetics? Or perhaps you are a jewelry vendor. As an Amazon seller, you can't afford to stay behind your competitors. Whatever things you sell and how you get them, one thing is sure: you have a lot on your hands. Whether you are a beginner to Amazon selling or a seasoned expert, you will eventually need the assistance of someone with greater experience and more profound knowledge of the field. Amazon Virtual Assistants enter the picture here.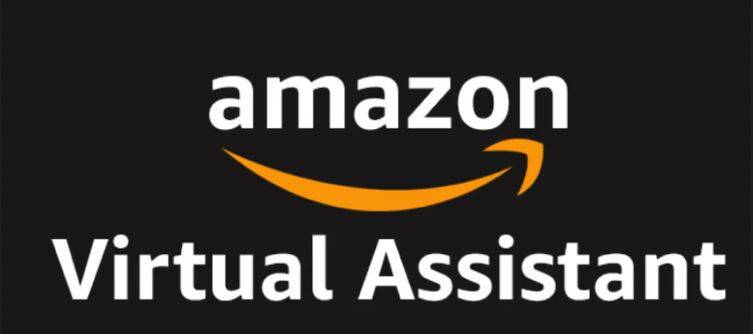 Amazon VA are in high demand in the Amazon sector to help with a variety of responsibilities. Amazon Virtual Assistants are a handy addition to any Amazon business since they can help with customer support and social networking, which clients want quickly. Hiring an Amazon VA is also a good investment for administrative activities like data entry and research/data collection, which will make these jobs easier for the owner. You might be wondering what Amazon VA performs and how much Amazon Virtual Assistant costs in Pakistan. Continue reading this blog as it will touch both sections.
Role of Amazon Virtual Assistants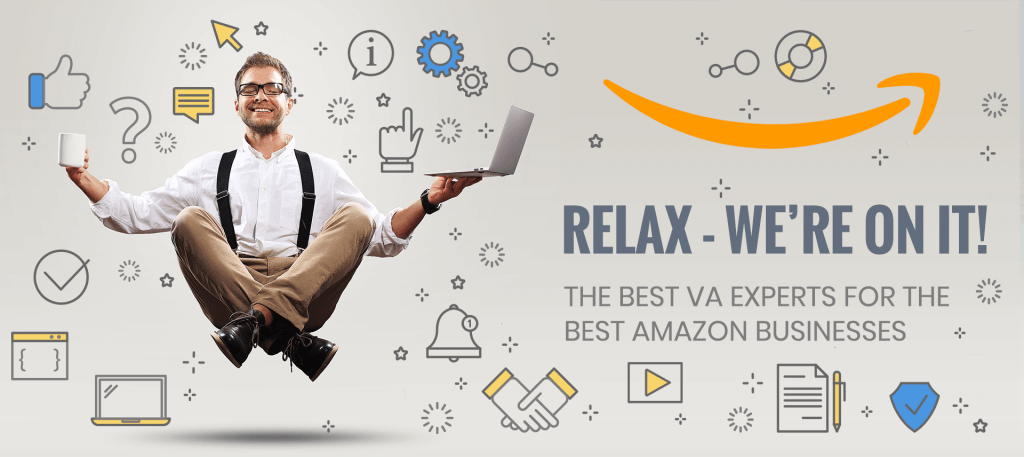 Inventory Tracking
Managing your Amazon company presents several issues. Inventory management is just one of those issues—however, time spent maintaining your company's inventory levels and organization results in increased profitability. Amazon Virtual Assistants can assist you in organizing and tracking your inventory levels so that you never run out of products again.
Negotiation
Amazon Virtual Assistants are an excellent choice for negotiating with suppliers because they can deal on the company's behalf without any human touch or involvement in the result. Amazon VA can also negotiate better rates and discounts on large purchases, saving the business money in the long run.
Amazon SEO
Amazon Virtual Assistants do keyword research and SEO optimization to attract relevant traffic, link building to promote growth, and social bookmarking to refine further.
Social Media Management
Social media can be a time-consuming effort for Amazon sellers who want to expand and improve their online presence. Amazon VA specializes in social media management because they understand the intricacies of running a successful Amazon-based social media campaign.
Data Entry
Amazon Virtual Assistants can enter data like sales, inventory levels, and financial activities with little to no training from you.
Customer Support
Whatever the nature of your customer's feedback is, you cannot disregard it. Amazon Virtual Assistants can execute a wide range of customer service activities. As a result, Amazon Virtual Assistants can free up your time for other vital activities while also offering excellent customer service!
What is Amazon Virtual Assistant Cost in Pakistan?
Hiring a Virtual Assistant is approximately three times less expensive than hiring a full-time employee?
Suppose you own an Amazon business, and your valuable hours are being spent by accomplishing less important activities that require a lot of donkey work. In that case, it's time to see the value of outsourcing an Amazon Virtual Assistant who is an expert at managing them. Because of the low cost, most company owners recruit an Amazon virtual assistant. However, hiring a full-time employee entails more than just paying their salary. Instead, it includes paying for the benefits of the in-house workers and making the required changes for their sick leave, holidays, insurance, and government benefits.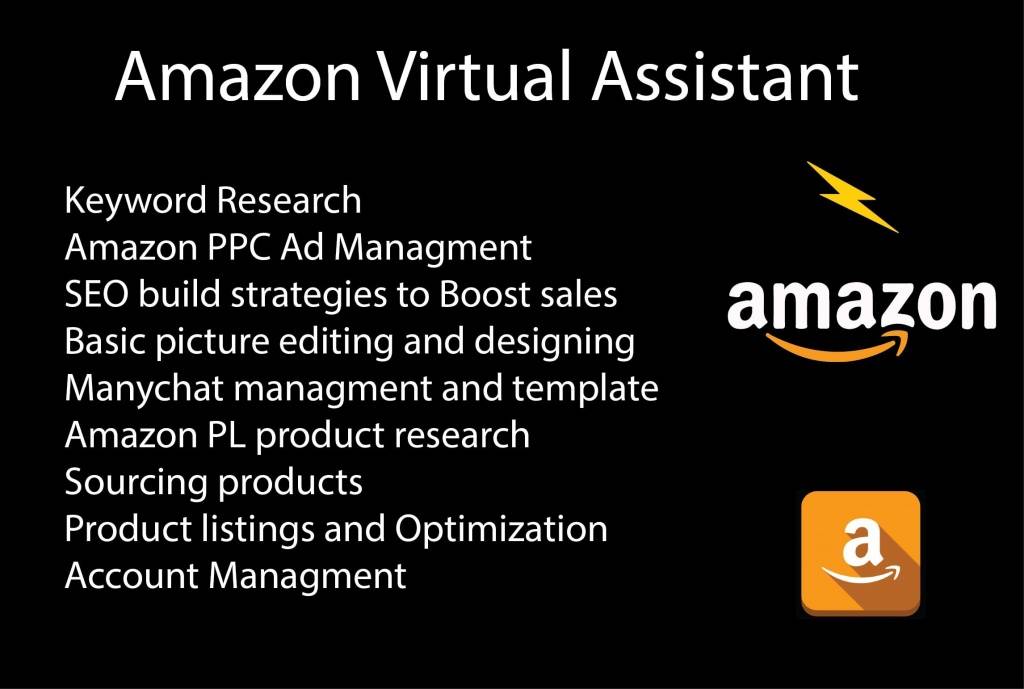 Hiring an Amazon virtual assistant, on the other hand, will merely need you to pay them on more flexible terms because they are classified as self-employed. Alternatively, if you engage someone from the agency, it is subject to your agreement with the outsourcing provider. It also relies on the type of work you intend to delegate to them—whether you require primary or sophisticated expertise.
The cost of an Amazon Virtual Assistant in Karachi and throughout Pakistan ranges from $15/hr (Rs 2500) to $30/hr ( Rs 5000).
The price range for a Virtual Assistant position varies substantially depending on the VA's experience and skills. However, on average, a beginner Amazon VA gets up to $1000 per month, a mid-level earns $1000-$3000 per month, and professionals who set up their agency can make more than $5000 per month.
Here are the two factors on which Amazon Virtual Assistant Cost in Pakistan depends
How Much Experience Required ?
Many virtual assistants advance in their professions since the skills they provide as a VA are the same ones they used to do in a corporate position someplace. But, unfortunately, those helpers usually demand a higher fee.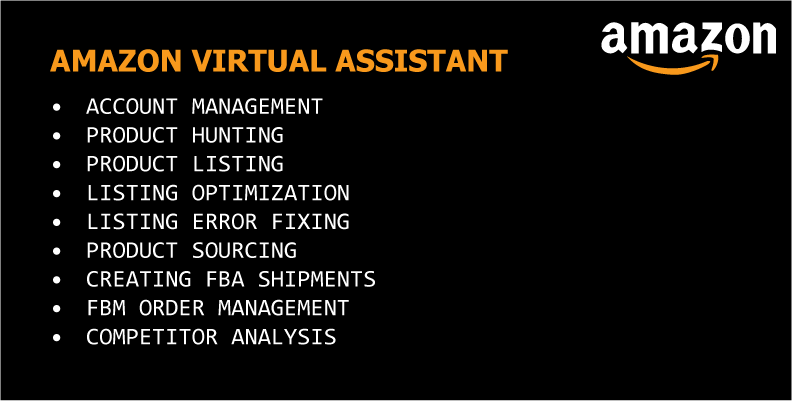 Type of services: Amazon Virtual Assistance
Amazon VA frequently charge varying rates for different sorts of services, so while comparing costs, consider what you're asking for.
Looking for Affordable Amazon Virtual Assistant Services in Pakistan?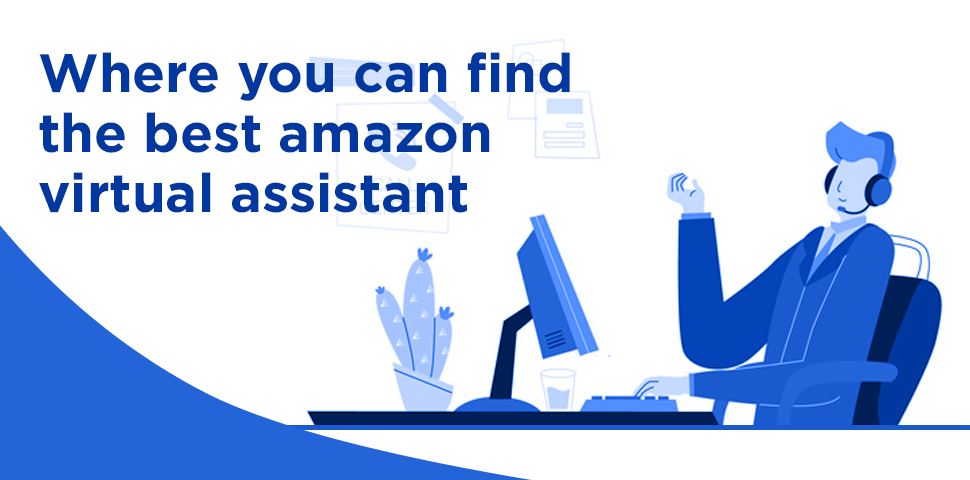 Monarch offers Amazon virtual assistant services to help online sellers execute various activities and become more successful than ever before. Do you want to boost the profitability of your online business campaigns? Our Amazon personal assistant can handle it for you. Our virtual assistants are well-trained, highly-skilled, and knowledgeable about the most recent tools and technology available in the Amazon selling arena.
About us and this blog
We are a digital marketing company with a focus on helping our customers achieve great results across several key areas.
Request a free quote
We offer professional SEO services that help websites increase their organic search score drastically in order to compete for the highest rankings even when it comes to highly competitive keywords.
Subscribe to our newsletter!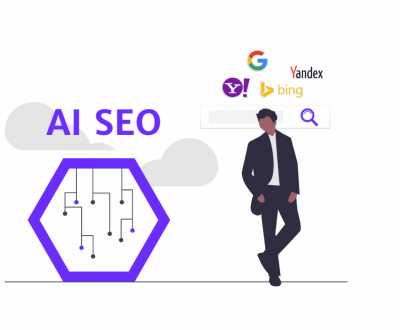 Search engine optimization (SEO) will need to change as artificial intelligence (AI)…