Ecommerce Store SEO In Pakistan | The Bread And Butter Of Brands
Digital is transforming buyer behavior and the retail sector. As more people purchase online, marketers must look to search engine results pages to get their customers' attention. Selling and buying items or services online may be a successful company that an excellent ecommerce SEO strategy can boost. However, regardless of whether you need multilingual SEO, international SEO, or a local SEO Firm, you still need a plan to get on top and stay there.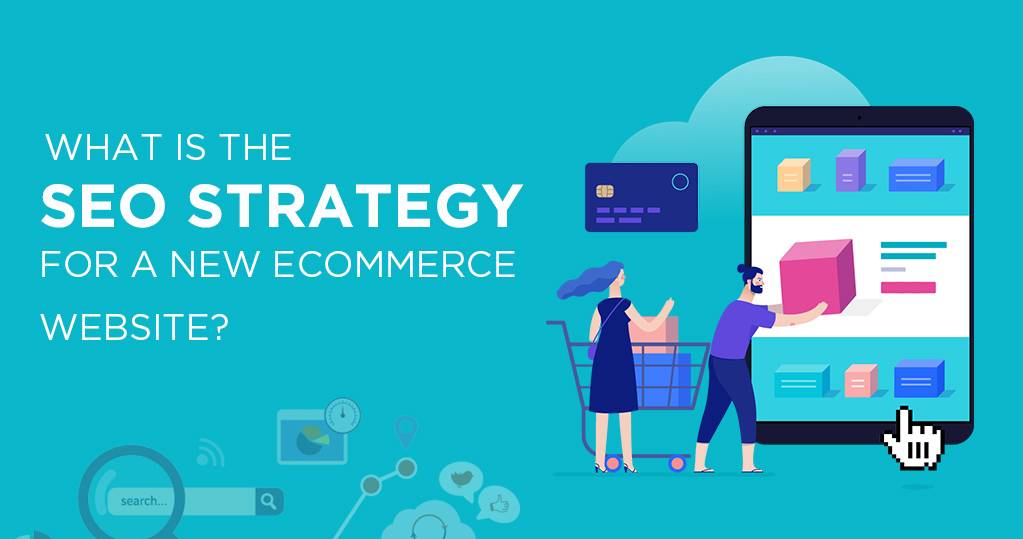 The truth is, an Ecommerce business – more than any other online service – will succeed or fail based on its SEO performance. After all, if somebody can't find your products, how will they buy them?
When it comes to Ecommerce Store SEO in Pakistan, it's easy to become mired down in buzzwords and technical jargon – yet the concepts are simple. Recognize your users. Make the appropriate content. Check that a search engine can crawl and index your site effectively. Effectively promote your material. This post will discuss the significance of SEO for an ecommerce shop.
Importance of Ecommerce Store SEO In Pakistan
Consumer demand is rapidly shifting due to the Internet and technological advancements. Customers now choose the quickest and most effortless approach to acquire what they want while leading a hectic lifestyle. According to data, nearly 1.8 billion individuals globally make purchases from e-commerce businesses.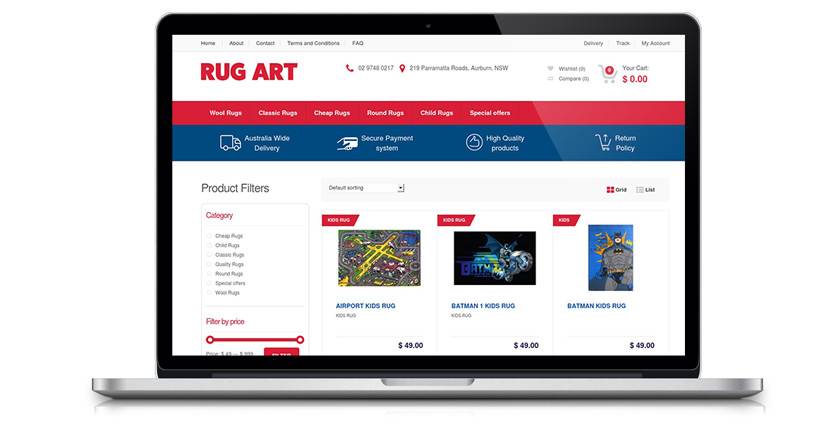 The online shopping experience provides convenience that traditional retailers cannot match. As a result, e-commerce SEO services are increasingly essential for many merchants and business-to-business (B2B) firms. Here are a few explanations why SEO is a must for ecommerce stores in Pakistan.
SEO Is Important For Helping Customers Find You
Having an e-commerce store without SEO is like leaving a lot of money on the table. Google accounts for the lion's portion of profit-generating traffic. (And if it doesn't work for you, you're making some serious errors someplace.)
The way technology has grown throughout time has changed the way customers buy items. With 89 percent of consumers utilizing search engines to guide their buying decisions, search has become an essential aspect of the decision-making process.
As a result, disregarding SEO means you run the danger of not being visible during your clients' purchasing process. When you aren't visible in search results, fewer clients are aware of your existence, you sell less, and your growth slows. At the same time, your competitor's sales and earnings will rise — and you're letting them grow stronger.
SEO Sets You Apart from Your Competitors
SEO is a comprehensive process that includes many elements, such as ensuring that your website is user-friendly and that your content responds to the visitors' intent—factors that will quickly set you apart from your competition.
Because of an inadequate SEO approach, your web pages will be ranked lower if your website is not easy-to-use and your content is not captivating with the visitors' intent. On the other hand, a good SEO strategy ensures that your website is responsive, full of helpful information, easy to navigate and that your web pages load quickly.
SEO Is A Cost-Effective Way To Grow Your Bottom Line
Paying for internet traffic can be prohibitively expensive in highly competitive sectors and niches. You are less reliant on this traffic if you use excellent SEO. Of course, you may still purchase advertisements. However, if funds are limited, SEO can be a lifeline that keeps sales and profits coming.
Unlike sponsored search traffic, organic search traffic is "free" – there is no cost per click, transaction, or impression. So it's no surprise that SEO has always been so popular. As a result, you may draw considerable amounts of high-quality traffic without explicitly paying for it. But, like with any online marketing discipline, there are fees connected with hiring an SEO expert.
Successful e-commerce stores have prioritized SEO efforts to optimize their websites for Google (and other search engines). Integrating SEO with other marketing efforts has two advantages: it boosts the efficacy of marketing efforts while also enhancing organic search visibility. This saves you time and cost by decreasing your cost per conversion. Spending less will allow you to do more.
SEO's Effects Are Long-Lasting, Making It A Great Investment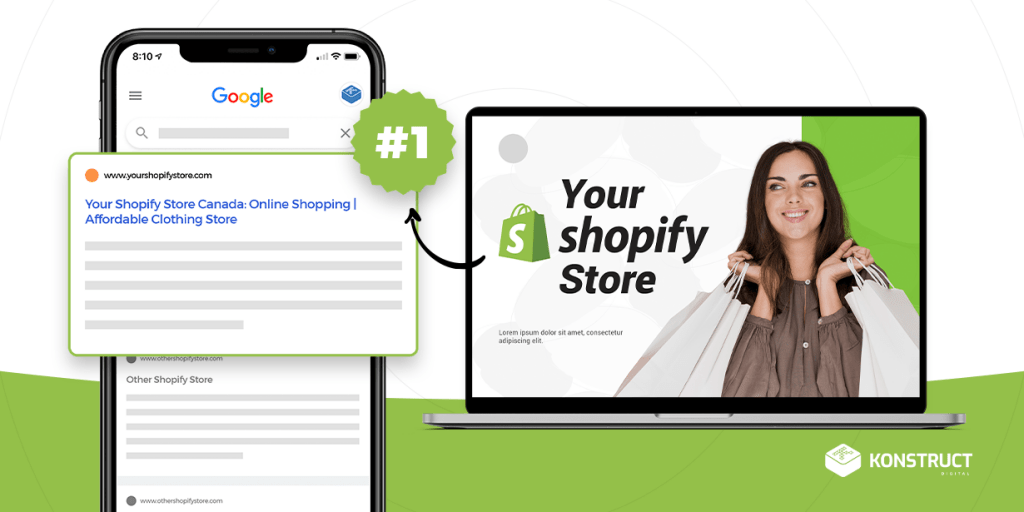 Search engine optimization produces focused cost-effective, quantifiable, and long-term outcomes. SEO has no shelf life of weeks or months. No one ever "unplugs" SEO. When you stop paying for sponsored advertising, your traffic reduces. So SEO continues to work around the clock, day and night.
The long-term benefits of a competent SEO approach are apparent. Unlike most types of marketing, where you start from scratch each year, SEO grows on itself to get stronger over time. As a result, you may build on what you did last year and continue to expand until you own your specialty and dominate your market.
The Specialist Ecommerce SEO Agency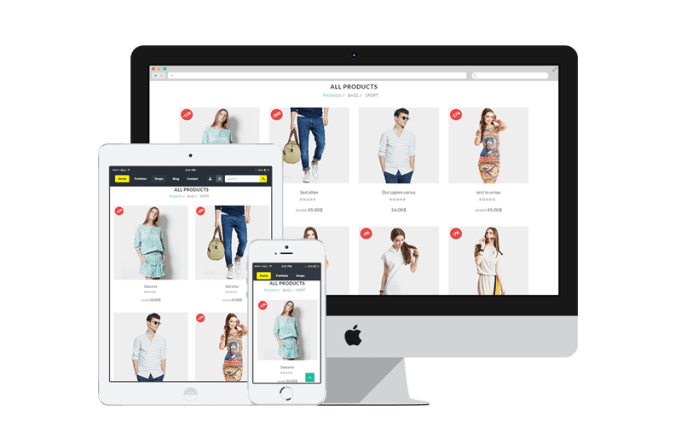 The world of eCommerce SEO, is incredibly saturated and fiercely competitive. It's a jungle!
Our team's unique expertise, education, and professional history put us in a unique position to deal with the SEO challenges faced by growing eCommerce stores. We provide the best possible experience for search engines and users encountering your site. This is the approach to SEO that produces results.
About us and this blog
We are a digital marketing company with a focus on helping our customers achieve great results across several key areas.
Request a free quote
We offer professional SEO services that help websites increase their organic search score drastically in order to compete for the highest rankings even when it comes to highly competitive keywords.
Subscribe to our newsletter!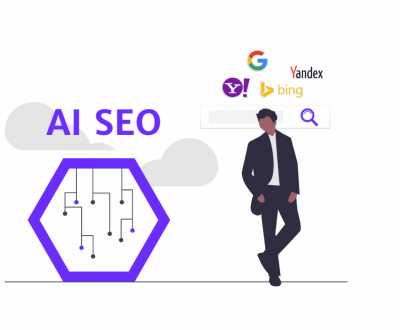 Search engine optimization (SEO) will need to change as artificial intelligence (AI)…