How Much Do Instagram Advertising Cost in Pakistan?
Instagram is nearly a decade old, but it is still the coolest kid on the block and isn't going away anytime soon. Instagram is second just to Facebook, with over 1 billion monthly users for active users. Instagram has several visual advertising tools and integrations that might help your marketing efforts. Because Instagram Ads is connected with Facebook Ads Manager, you can reap the benefits of most campaign objectives, optimization choices, and targeting options. With one of the most incredible engagement rates, Instagram Ads can provide tremendous ROI while contributing to your bottom line.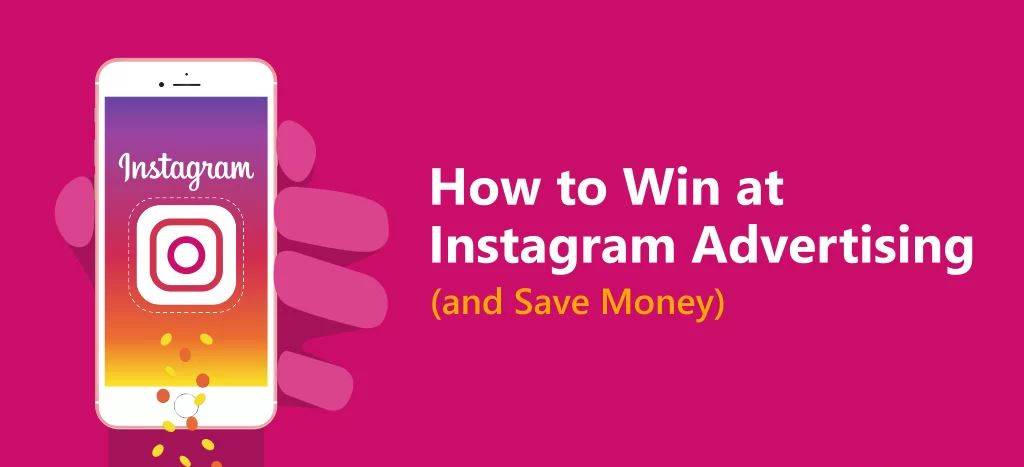 At the crossroads of culture and advertising, Instagram helps uncover new consumers, generate advocacy, and drive commercial impact. While there are many reasons to use Instagram advertising, this blog will concentrate on the Instagram Advertising Cost in Pakistan. Continue reading if you want to understand the Instagram Advertising Price in Pakistan to get a peak over your competitors.
Categories: Instagram Ads Cost in Pakistan
One of the hottest concerns for businesses interested in Instagram advertisements is the potential ROI – how much does each Instagram click or conversion cost? The cost of advertising on Instagram can be calculated using three different metrics: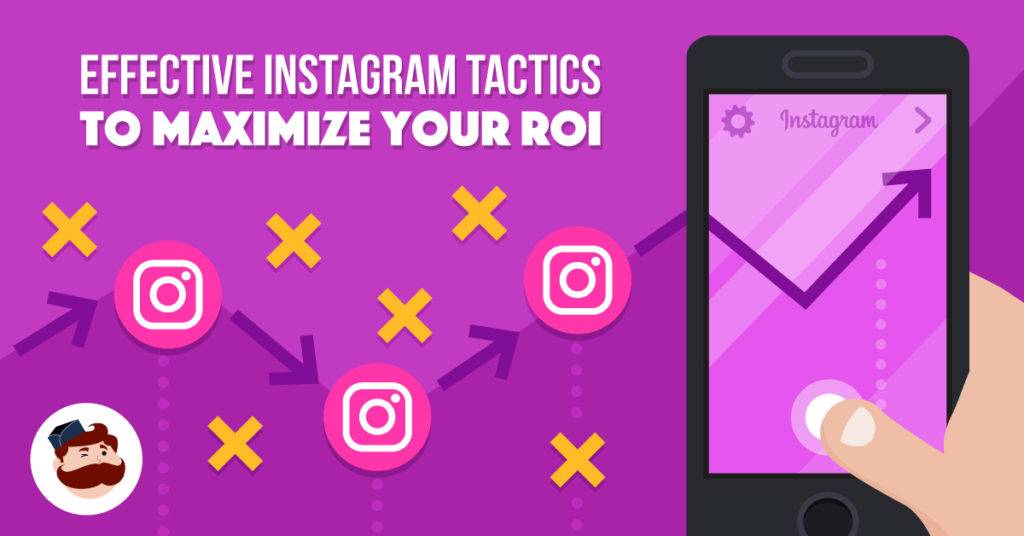 CPC (Cost Per Click)
CPC calculates how much it costs to generate a click-through of your Instagram ad. The cost per click averages between Rs 300 to 350
CPM (Cost Per 1,000 Impressions)
CPM informs you how much it costs to deliver your advertisement 1,000 times. Instagram's average cost per 1,000 impressions is about Rs 700-800 per 1000 visitors. Instagram advertisements have the best rate of engagement of any digital ad position. You can occasionally spend a bit extra for a click or 1,000 impressions and still make it to the top.
CPA (Cost Per Action)
CPA refers to how much it costs for every action completed due to your Instagram ad. This applies to whatever business metrics you may be measured, such as leads or sales. The average cost per action is between Rs 500 and Rs 550
What Can Make Instagram Ad Costs Vary?
Time frame
Instagram ad pricing varies depending on the time of day, day of the week, and season. When promoting on the timeline or stories, businesses consider the days and hours since they affect the content's performance. Unsurprisingly, advertising prices take user behavior into account and adjust rates accordingly. Advertising costs are higher in the weeks running up to Christmas and Black Friday than in other weeks of the year. Consumer preferences and behaviors shift with the seasons, and Instagram ad prices often follow accordingly.
Ad Relevance Score
Instagram wants to ensure that the quality of your advertisement is good, relevant to its consumers, and valuable to their pain areas. They determine this by assigning your ad a "relevance score." The score is comprised of a 1-10 scale. Your score will rise if a large number of people click, share, or like your advertisement. The better your relevancy score, the lower your payment. This is because your adverts are receiving more clicks and interaction. !
Audience size
When you target a larger audience, the cost is often lower since there is less competition for a set of individuals. However, as you limit your audiences, potentially by lowering their geo-targeting or age groups, the price may rise as competition for those eyes rises in tandem. Re-targeting audiences are often smaller as well, which is why re-targeting campaigns frequently have high expenses.
Competition
The price of your Instagram advertisements will constantly be affected by competition. For example, when you strive to target a specific demographic, you will always have competitors attempting to reach that same group. Therefore, the expense of your Instagram ad campaign can alter as a result of your competition.
Ad Placement
The cost-per-click of your ad is affected by its exposure and advertisement type on the platform. For example, Instagram stories ads are often less costly than feed placements. Moreover, Campaign goals might automatically raise or reduce your advertising expenses, depending on which you pick and how it corresponds to where your target audience is in the funnel.
Cohesive Instagram Ads Campaign That Gives You An Edge
You can target the ideal audience who are more likely to acquire your products or services by selecting from over 200 million Instagram followers. Instagram can be used to re-target existing clients as well.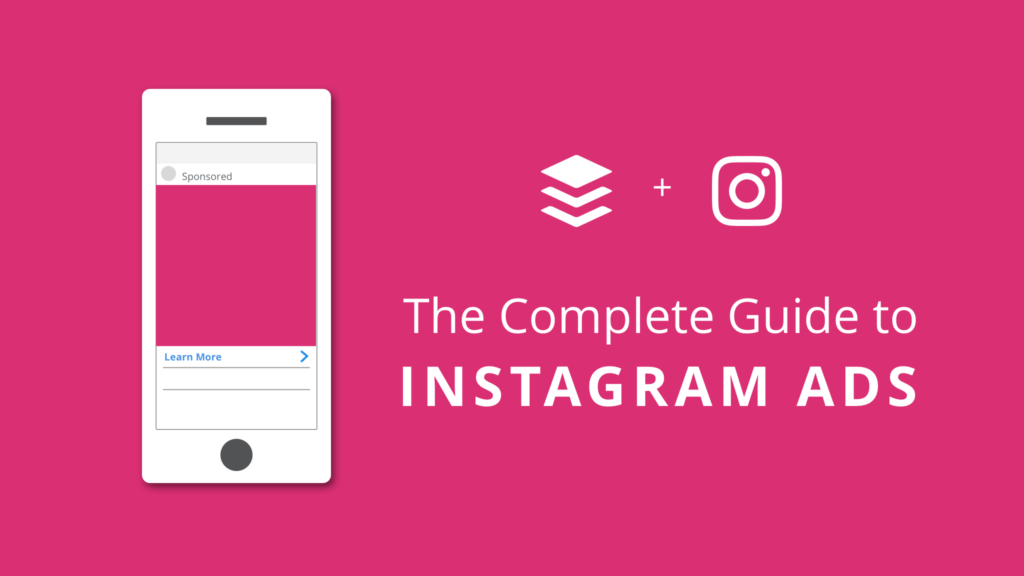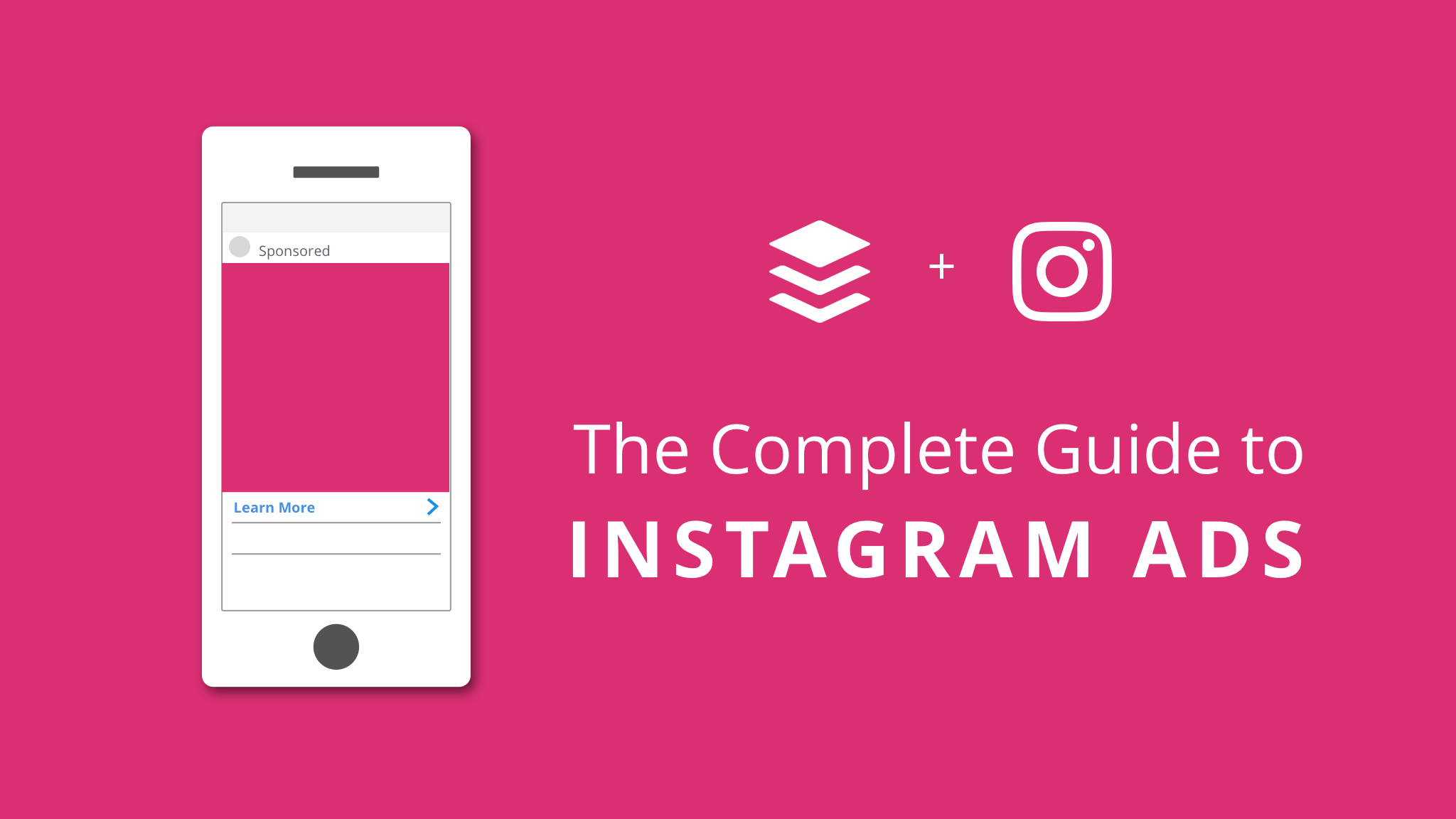 Head over to Monarch Agency if you want a detailed Instagram or other social media advertising strategy. We have an eagle-eye team of social media experts that can develop a focused campaign for your company using high-quality images, original content, and relevant hashtags and impressions. Monarch Agency assists businesses in increasing their online presence, search engine position, and client base by developing an effective Instagram advertising plan. We are one of the most reputable Marketing agencies in Pakistan on which you can rely.
About us and this blog
We are a digital marketing company with a focus on helping our customers achieve great results across several key areas.
Request a free quote
We offer professional SEO services that help websites increase their organic search score drastically in order to compete for the highest rankings even when it comes to highly competitive keywords.
Subscribe to our newsletter!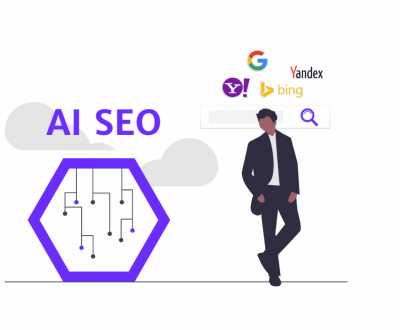 Search engine optimization (SEO) will need to change as artificial intelligence (AI)…