Shafi Gluco Chemicals (PPC Campaign)
Overview
Shafi Gluco Chem is the globe's leading producer and exporter of sweeteners and proteins. Specializing in Rice and Tapioca-based ingredients, they believe in creating a consistent value chain for their customers, including food and beverage companies, pharmaceuticals, and distributors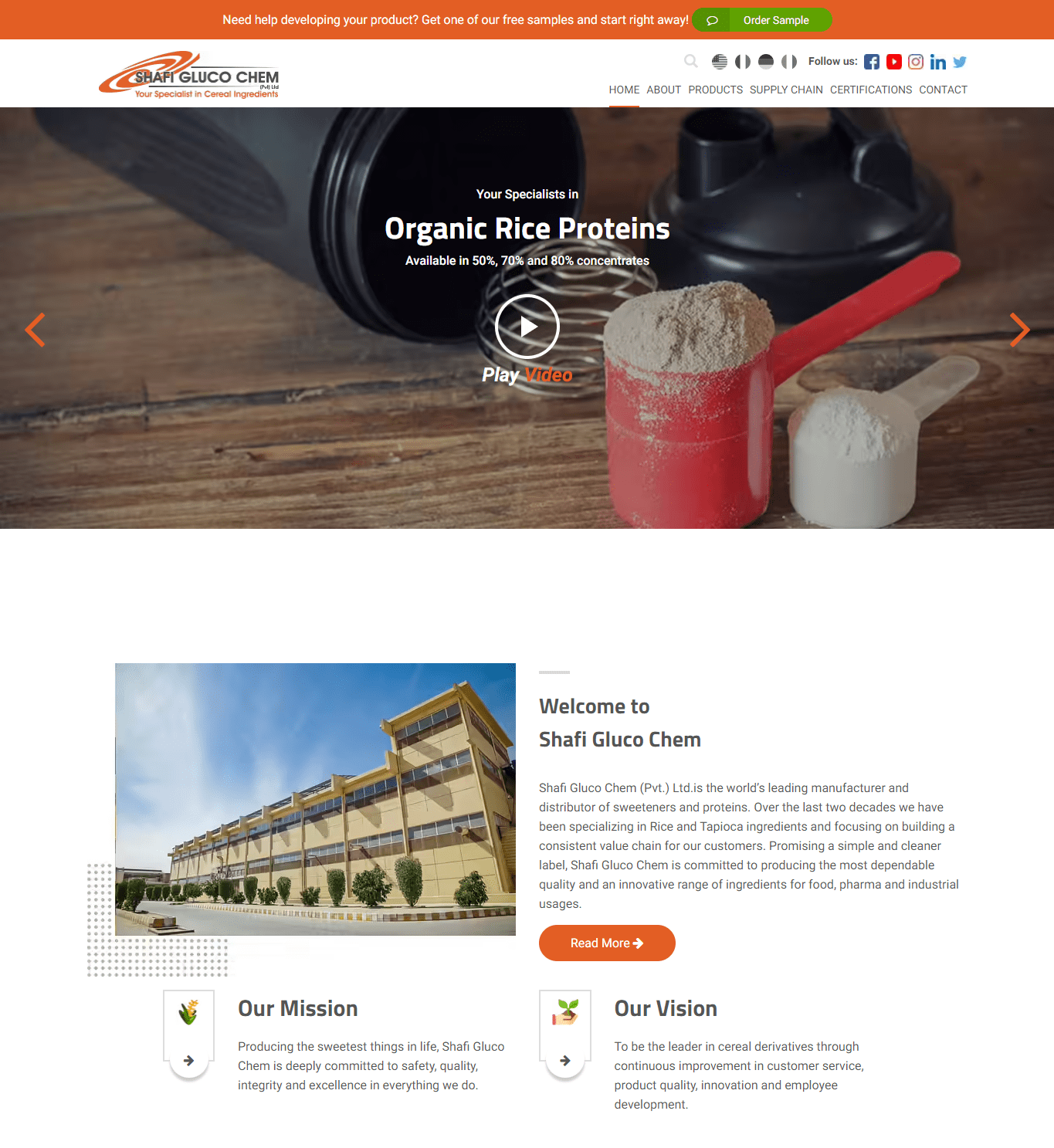 Case Summary:
Shafi Gluco Chem realized that their website wasn't creating the online visibility nor delivering the leads they were looking for. Unfortunately, no matter how great a user experience the site provides, the lack of visitors makes it difficult to reach new customers. —that's why they partnered with the Monarch SEO Agency. We worked strategically with them to utilize the available opportunities to increase traffic to their website and get sales.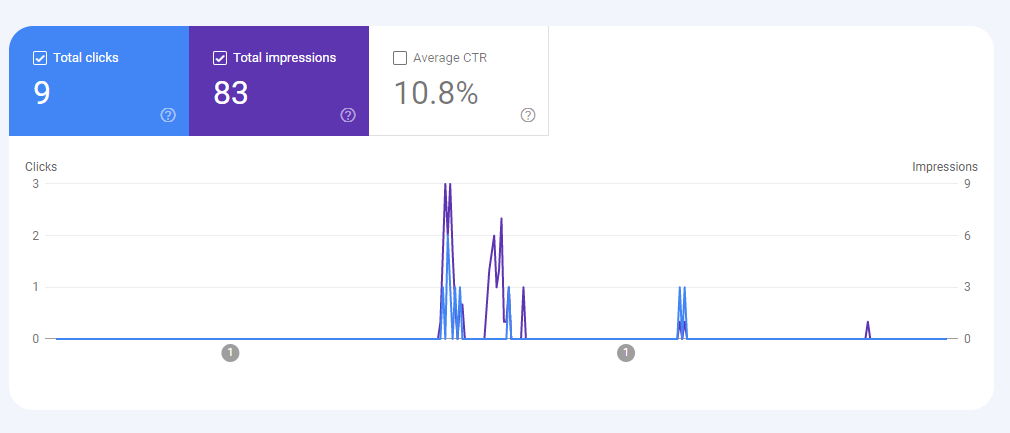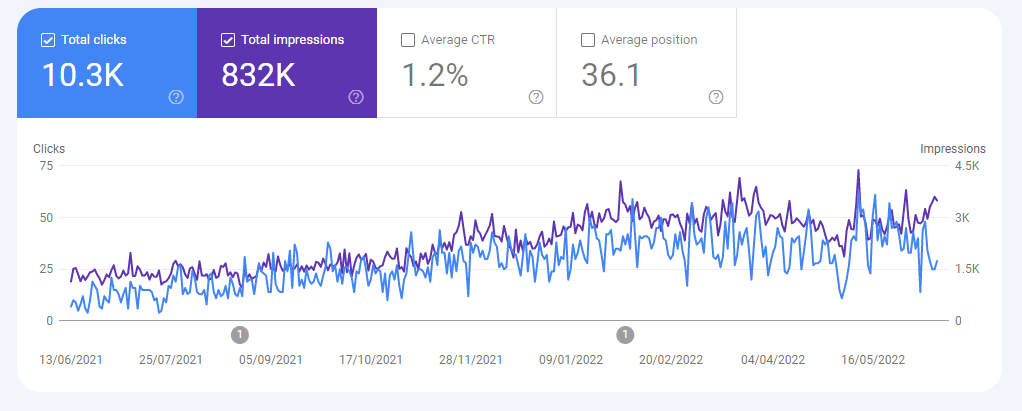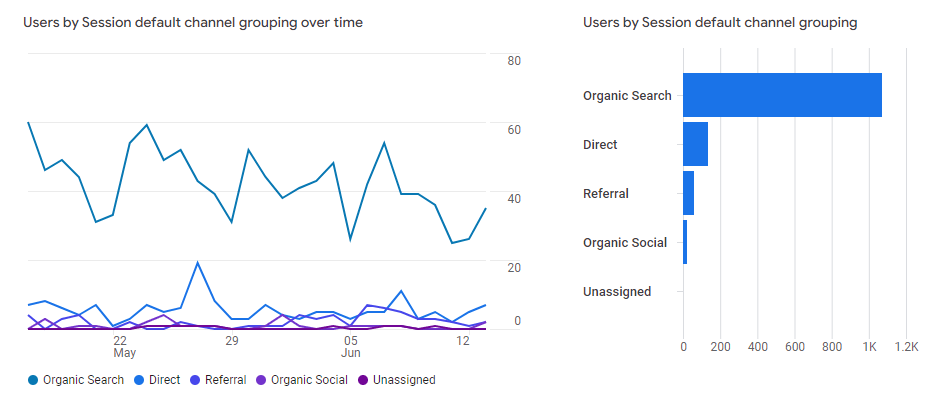 Challenge
Not attracting the attention of their relevant target market results in fewer conversions from ideal leads and customers.
The rate of website traffic growth was too low to support the team's ambitious business growth goals.
Lack of visibility and accurate data to drive strategic decision-making.
Needed a roadmap to reach big growth goals over the next 12 months.
Solution
Engineering a high-converting PPC campaign starts with understanding our client, their customers, and the market. That's why we dedicated ample time to keyword research and competitor analysis—and continued this analysis month on month to keep our fingers on the pulse.
Fully customized PPC strategy with ongoing optimization and comprehensive reporting
localized landing pages to show the audience precisely the information they needed to boost conversions with targeted messages
Google Adwords campaigns to capture high-intent search traffic
Remarketing to convert warm traffic leads
We conducted thorough keyword research and prepared the campaign ads plan, detailing its running time, ads categories, goals, specific products to be promoted, and targeted area. If your website has a similar challenge to Shafi, don't hesitate to call us. We'll help you work through any digital marketing challenges your business encounters!
Results
The campaign results were instantaneous and effective towards all key ROI metrics. In only three months of taking over the Shafi Gluco Chem campaign – the client experienced:
From The Client
"These guys have built such a strong relationship with our organization that we consider them an extension of our IT department. We always know that excellent service is just a phone call or e-mail away and that we will receive the same level of attention they always provide that makes us feel like we're their top priority."
Get new blog posts by email: