Midline – E-commerce Website
Overview
Midline is an emerging ecommerce business specializing in men's and women's apparel, accessories, and vapes. They have a wealth of product ranges to fulfill today's customer demanding needs. They are known in the market for contemporary design, fashionista trends, and the most popular prints.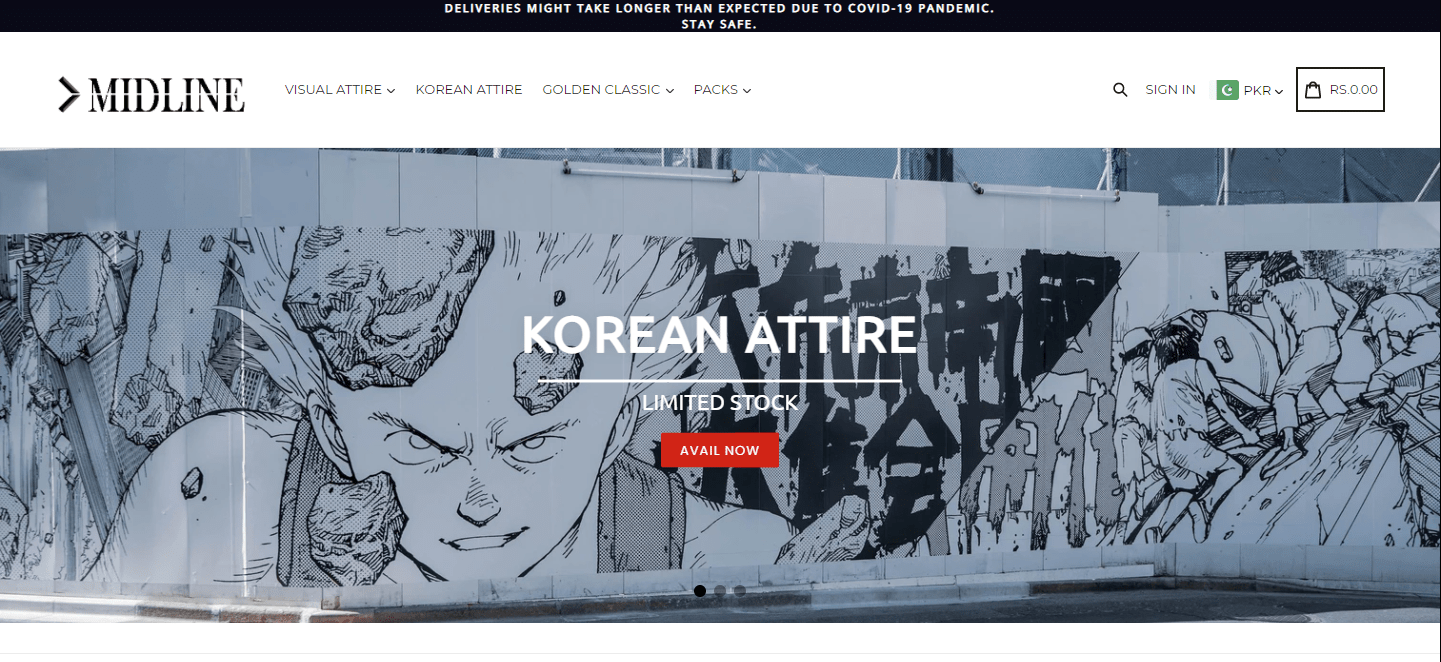 Case Summary:
Midline approached us with the requirements to expand their e-commerce; together, we designed and built their website to build custom orders for their apparel, vapes, and accessories selection. In addition, we worked to design and develop a modern and responsive website that aimed to cement its position as a leading online apparel store and generate leads and inquiries.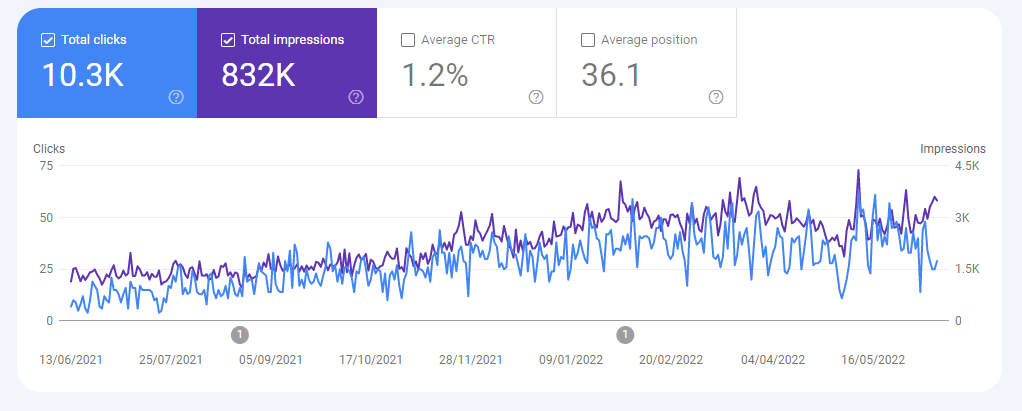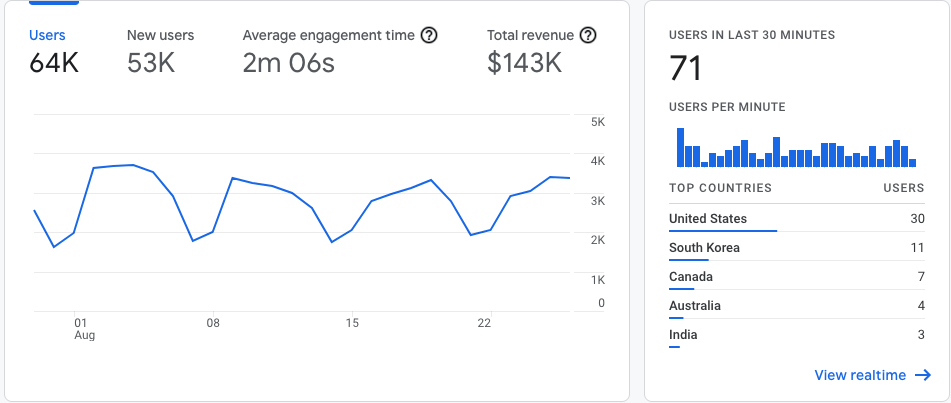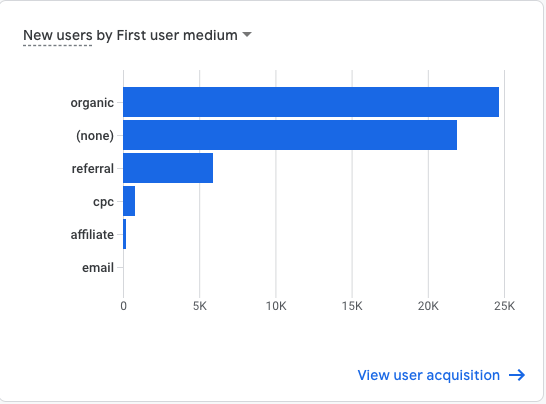 Challenge
Midline was looking for an updated, modern, and completely refreshed brand identity to work across all digital platforms. They wanted to build an ecommerce website from the ground up with readability and functionality in mind, seamless UX design, and prominent CTA's to encourage conversions. Combined with detailed competitor research and customer persona analysis, we had a clear idea of the creative direction in which we wanted to take the brand.
Solution
As their website lacked online visibility, our team embarked on a journey to revamp the company's keyword strategy, bolster the quality and quantity of page content, and strengthen its domain authority. In doing so, the aim was to make the brand more visible within the industry to generate traffic, leads, and more.
Website Development
Bespoke Build To Meet The Client's Every Need: To fit the brief, we create a bespoke build that would afford as much design freedom as possible while accommodating the client's vision. With this approach, we ensured they were happy with the designs every step of the way and navigated several development challenges to accomplish their design requests.
Sleek and User-friendly Site : While updating its impression and features to create an optimized user experience, crafting a neater layout, and putting new data privacy measures in place to ensure the site is up to date with contemporary practices to preserve their client's data, we created a brand-new site that keeps the character that their clients know and love.
UX & Design: This was a complex and large-scale technical build, but we led the project from start to finish, including the UX & design process. Our discovery phase included close work with the Midline team to understand user personas and journeys and ensure the new site would reflect the Midline brand.
SEO- optimized : For this project, driving organic search results was a top priority, making SEO another critical component of the strategy, discovery, and definition phase. Our SEO team conducted keyword research for onsite and offsite SEO, established technical requirements and created an initial content strategy using SEO data. This ensured that the website had solid SEO foundations from the start and was ready to generate SEO benefits as soon as the new site went live.
Results
Midline has a fast, user-friendly website that evokes the personalized service that customers will experience. The speed of the new layout means that customers are more inclined to convert, and since the launch of their new site, they have seen a vast increase in their traffic.
From The Client
"These guys have built such a strong relationship with our organization that we consider them an extension of our IT department. We always know that excellent service is just a phone call or e-mail away and that we will receive the same level of attention they always provide that makes us feel like we're their top priority."
Get new blog posts by email: