5 LOCAL SEO TIPS FOR STARTUPS IN PAKISTAN
SEO (Search engine optimization) has become a priority for businesses that recently started up. It is a part of a strong company for business success. If an excellent company is doing their SEO poorly, then they should consult with a local SEO consultant in Pakistan. Somehow, local SEO in Pakistan are offering affordable packages for the businesses that recently started up. If you have just started up with a business, then have a look at the following SEO tips which will help you in boosting up your business with the consultation by Monarch Seo agency
1. GOOGLE MY BUSINESS LISTING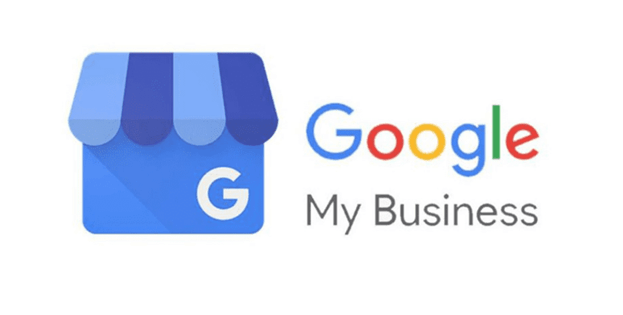 If you are looking for an online appearance, Google My Business is the core point of all the things that are locally searched. If you are looking for a restaurant, shop, or any other business around yourself, then Google is going to promote those who use Google My Business listing. You must consult with a local SEO consultant in Pakistan to create a business listing, and it would be the first thing you do for your business SEO. You can take benefit of all of the Google My Business features, including Posts, Photos, Question and Answers, Reviews, and much more. We ranked top 10 in local SEO company in Pakistan feel free to contact us will definitely help you in improving your Google My Business.
2. KEYWORD RESEARCH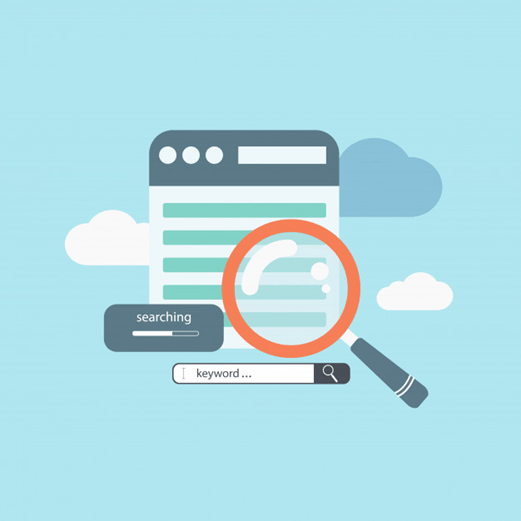 If you are looking to have an SEO-friendly website, then you should use Keywords. The search queries on Google are known as "Keyword." If you want your website to be recognized as SEO-friendly, then each page of your website should have a different keyword or keyword phrase. While you are doing Keyword research for your business, you should look for the keyword that ranks between 400 to 2,000 searches per month. Are you looking for someone who can do a Keyword research for your business? Contact us to avail local SEO in Pakistan.
3. META TAG AND DESCRIPTION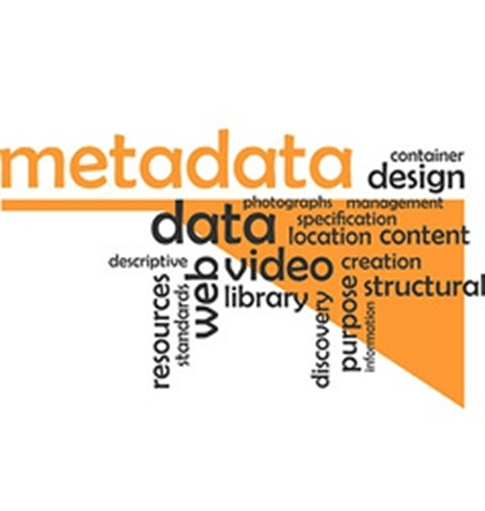 Metadata are a big part of the on-page SEO of your business website. Without metadata, your website can't be fully optimized for better search appearance. This includes URLs, browser tags, headings, descriptions, and alt text for your images. By using this, you are giving the search engine a better knowledge of your web page. Each page of your website should have unique metadata. For further assistance, contact us we provides our customers the best local SEO in Pakistan to provide you the best local SEO consultancy contact us on contact@seomyagency.com or call at 0333 305 5415
4. SOCIAL MEDIA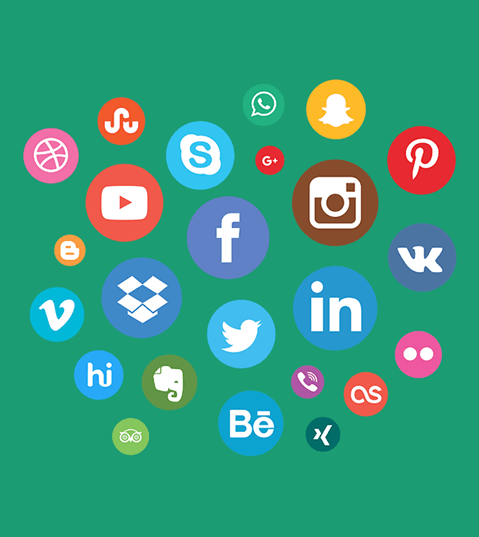 Monarch Seo Agency helps you in creating a social media platform for your business. Engaging your followers on social media is not that much easy. For this, you have to be faithful to your post and the number of posts you are posting per week. Make sure to keep your followers engaged and anticipating. We helps you with the local SMM consultancy so that we can improve your social appearance. Monarch Seo Agency provides the best local SMM in Pakistan for your assistance.
5. BACK-LINKS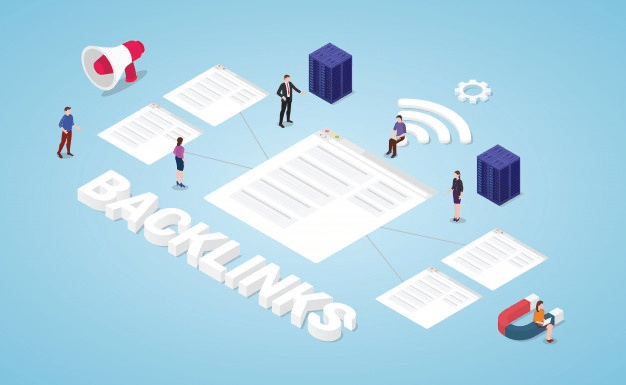 Back-links of your website are the most significant factor in building online authority. Getting quality back-links for your website shows a search engine that your business has a trusted source of information. Contact Monarch Seo Agency, one of the best local SEO company in Pakistan We can give you the best local SEO consultancy in Pakistan we will help you in improving the SEO of your business.
About us and this blog
We are a digital marketing company with a focus on helping our customers achieve great results across several key areas.
Request a free quote
We offer professional SEO services that help websites increase their organic search score drastically in order to compete for the highest rankings even when it comes to highly competitive keywords.
Subscribe to our newsletter!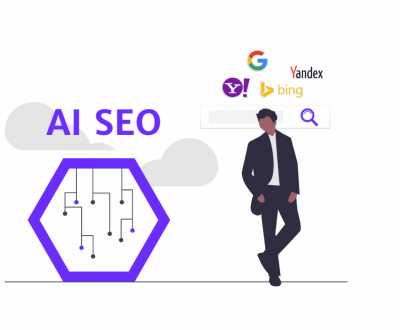 Search engine optimization (SEO) will need to change as artificial intelligence (AI)…