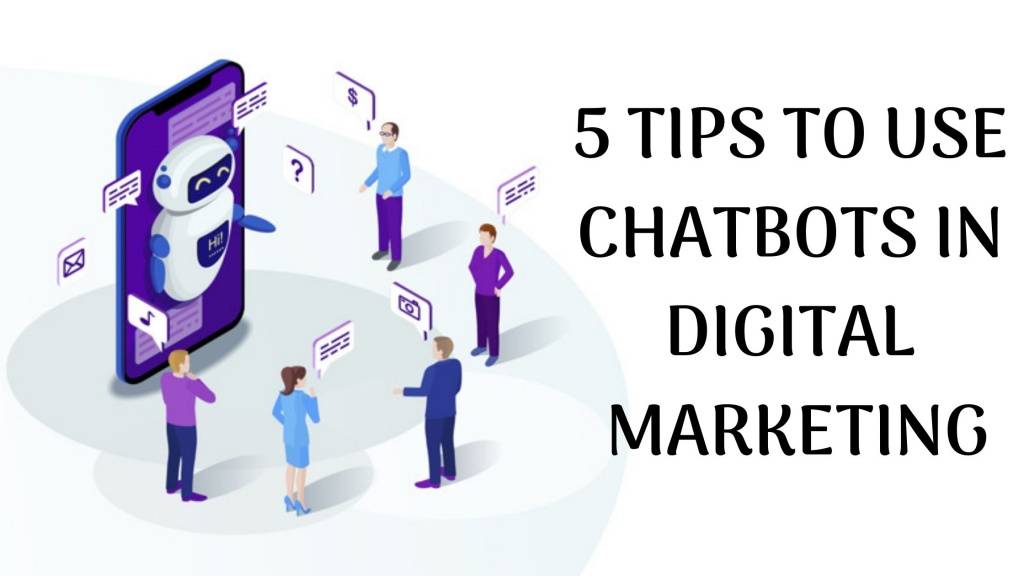 Digital Marketing is an automatic process. It is the platform where you can have more customers with fewer efforts, but your content must be unique and creative. Digital Marketing platforms have automatic tools like Chatbots to work with speed, smartness and deliver greater productivity. Around 1.4 billion people are already using chatbots. Chatbots can answer 80% of the conventional questions. However, if you are working in the right way, chatbots can provide results at light speed. Here are the 5 ways in which you can use chatbots to enhance your digital presence.
Connect With the Visitors of Your Website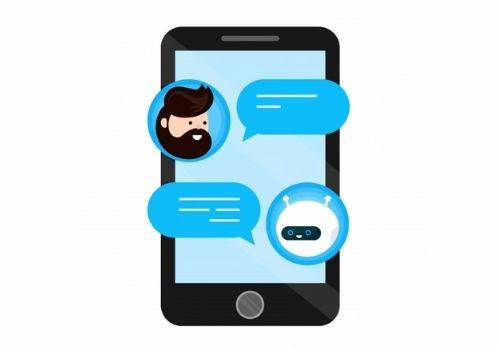 Due to this pandemic situation, every business is working online. Nowadays, your customers are purchasing from various online shops. Here you can think of chatbots as it guides a customer personally. Chatbots are always ready to solve customers' queries. Moreover, chatbots are capable of answering daily routine questions. It can handle basic requests that do not require human effort. This help of chatbot can reduce some of your workloads.
Enhance Team Performance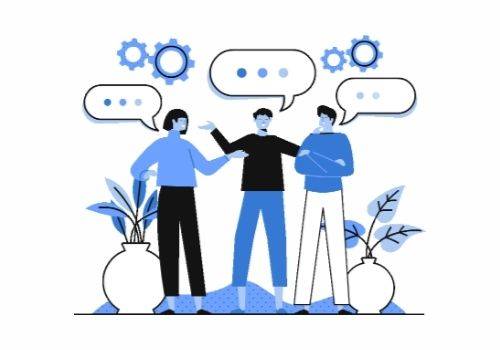 Nowadays, teams are struggling to maintain their teamwork. One of the problems is low productivity and messy management. Here chatbots can help by assisting your team by automating the organization process. It can ask several routine questions with the employees, such as:
Which goals did you achieve yesterday?
What projects and duties are you managing today?
What sort of problems/challenges are you facing?
Once it gathers all the information, it organizes and makes it available on the center where all team members can access it.
User Experience Customization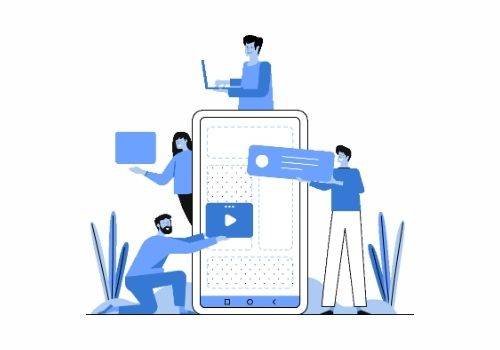 In today's world, 71% of the customers prefer personalized ads. However, personalization is not just for ads. Customers love the personalized recommendation by brands and share the information that suits their needs. Chatbots can help in customizing user experience by asking various questions from the customers. And gather them to provide relevant suggestions.
Facebook Messenger Bots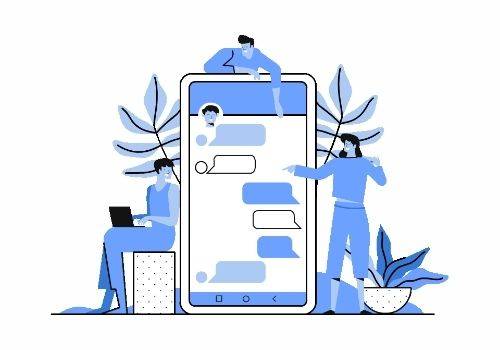 Chatbots have made their passage onto popular social media platforms like Facebook, Instagram, etc. There are 300,000 active chatbots on Facebook Messenger. According to a Facebook survey, 53% of the customers say they love to shop with a brand they can connect to via chat. Almost one-fourth of the world's population uses Facebook, and messaging has graced second-nature to people of all ages.
Enhance Overall User Experience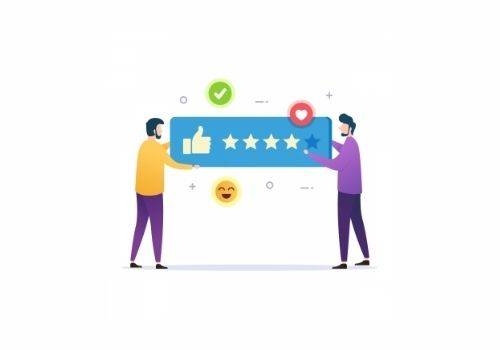 There are many things you can do with the help of Chatbots. For example, you can assist your customers, boost your sales, gather customer information, etc. Chatbots are becoming more active and more conversational. It makes the user experience more positive and detailed. Moreover, chatbots can be instructed to organize interesting quizzes, content, and giveaways. In this way, customers will look forward to engaging with your brand.
Power Solutions
Monarch Seo Agency is a company that offers various services like website development and designing, Search Engine Optimization, Digital Marketing, Software development in Karachi, Pakistan. We help you in boosting the performance of your brand and reaching your targeted audience. For details, chat live, or contact our customer representative team.
About us and this blog
We are a digital marketing company with a focus on helping our customers achieve great results across several key areas.
Request a free quote
We offer professional SEO services that help websites increase their organic search score drastically in order to compete for the highest rankings even when it comes to highly competitive keywords.
Subscribe to our newsletter!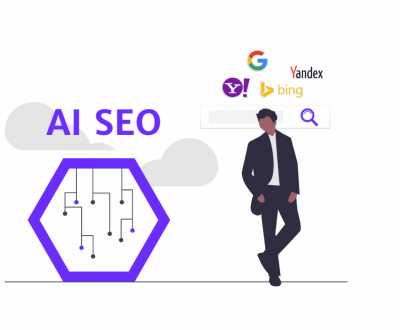 Search engine optimization (SEO) will need to change as artificial intelligence (AI)…