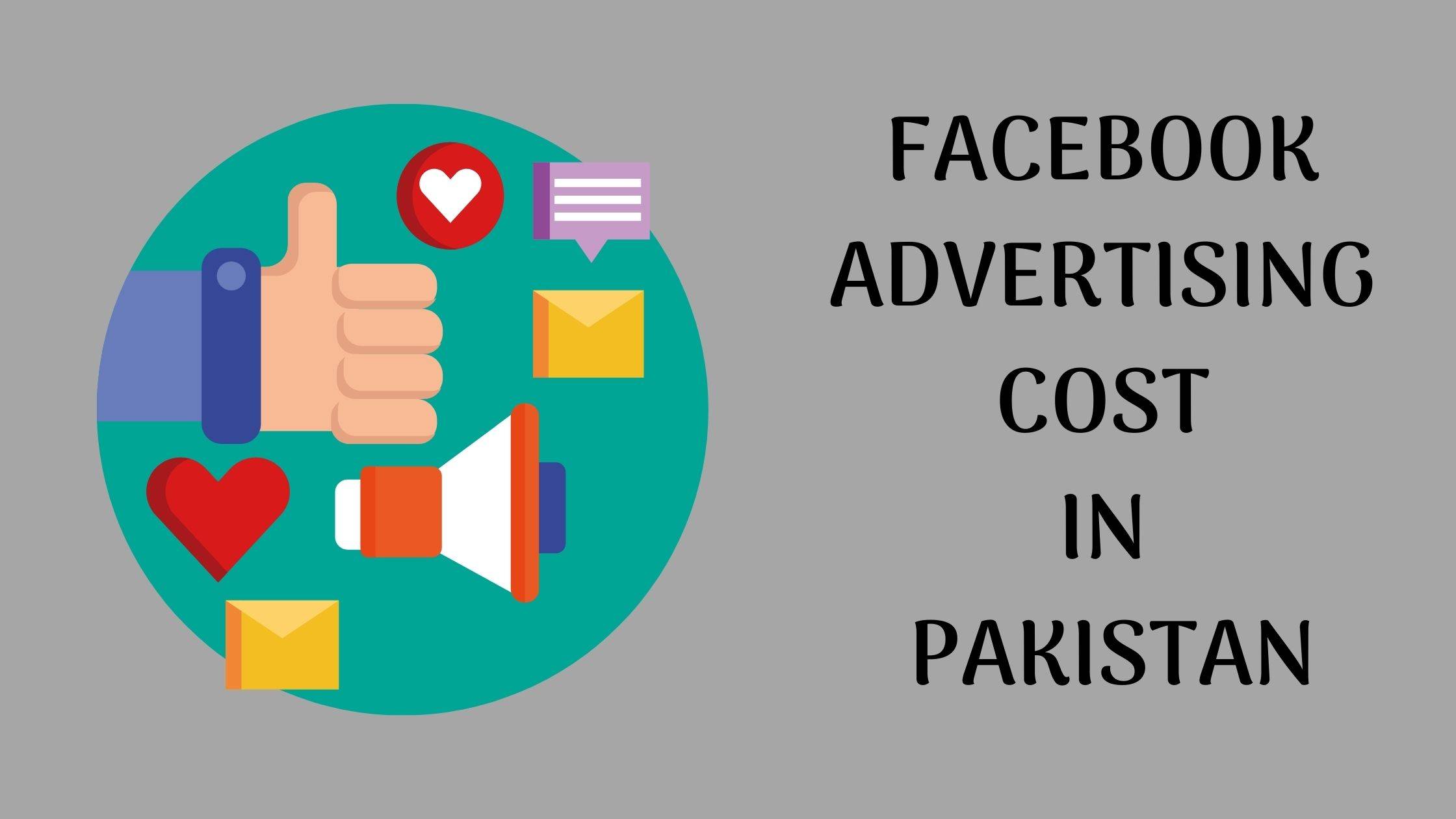 Facebook advertising becomes a trusted strategy for businesses globally. There are around 7 million active advertisers on Facebook. If you are willing to promote your business on Facebook then probably you want to know, how much Facebook Advertising cost in Pakistan? Keep reading to know the costs of Facebook Ads in Pakistan, like how much it costs for Cost per Click (CPC), Cost per thousand impressions (CPM), Cost per Download (CPA), and Cost per Like (CPL).
If you want to make your ad costs lower and improve your social media marketing strategy, contact our specialists. We, as Monarch are the most reliable and trustworthy agency for businesses all over Pakistan.
How much Facebook Advertising Cost in Pakistan?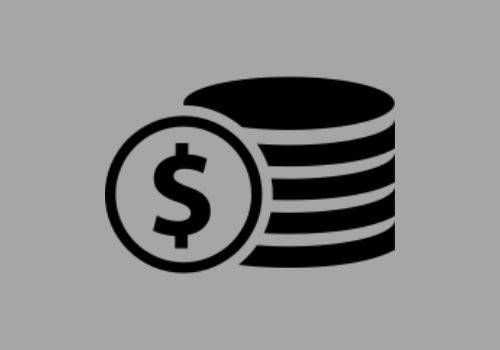 Average Facebook advertising cost in Pakistan is $0.97 per click, $1.07 per likes, $5.47 per download, and $7.19 per thousand impressions.
Businesses may get higher or lower Facebook advertising costs that depend upon several factors, including targeted audience, placement of ads, business industry, and many more. You must consider the above-mentioned factors as a reference. If you are not working according to these points, your campaign can result in poor performance.
How Facebook Ad Sales Works?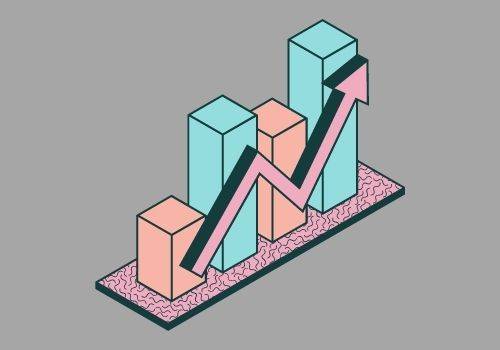 Before thinking about the various factors that are influencing you Facebook Ads costs, you must know how Facebook Ads sales work. Once you know how Facebook ads work, you start optimizing you Ads costs.
Here are some of the steps by following them; you will lead up to Facebook Ad sale.
Log in to the Ad manager to create an ad or a campaign.
Choose the daily budget of your campaign (the maximum amount you are going to spend per day)
Select the actions for which you are willing to pay, like views, download, or clicks.
Develop your audience using interest, gadget targeting, and demographics.
Add some images and videos to make you Ad creative.
Approve and display your Ad
However, when there is a possibility to show ad, Facebook Ad auction occurs:
Facebook grades every ad's bid, action rates, and quality.
Facebook uses ad quality to determine ad significance.
Facebook generates total ad value that is based on ad bid, action rate, and ad excellence.
Facebook shows the winning ad or the ad that has highest value.
According to Ad auction, tell which metrics depend upon your ads and its costs:
Action rate
Ad bid
Ad relevance
Ad quality
If you optimize these metrics by improving the quality of your ad and its importance to users, you can lower your Facebook Ad costs. However, for this, you need to design the best Ad campaign. At Monarch, we have marketing experts who know how to design the best Facebook Ad that reaches high and cost low amounts. Contact us now to get your business Facebook Advertising done in an excellent way.
Check Out our Social Media Marketing Packages to start your Promotion Campaign on Facebook Today!
About us and this blog
We are a digital marketing company with a focus on helping our customers achieve great results across several key areas.
Request a free quote
We offer professional SEO services that help websites increase their organic search score drastically in order to compete for the highest rankings even when it comes to highly competitive keywords.
Subscribe to our newsletter!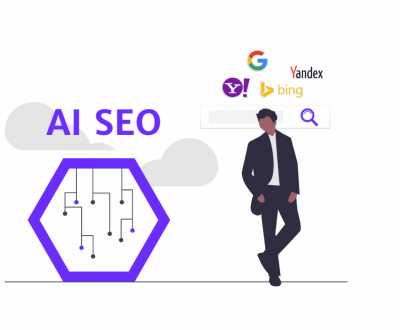 Search engine optimization (SEO) will need to change as artificial intelligence (AI)…