Complete Guide: SEO Packages and SEO Cost in Pakistan
looking for the besr SEO Packages Cost in Pakistan ? SEO is one of the most cost-effective digital marketing channels for small to medium enterprises, which helps SMEs to grow sales and leads while simultaneously providing a bang for the buck in terms of ROI.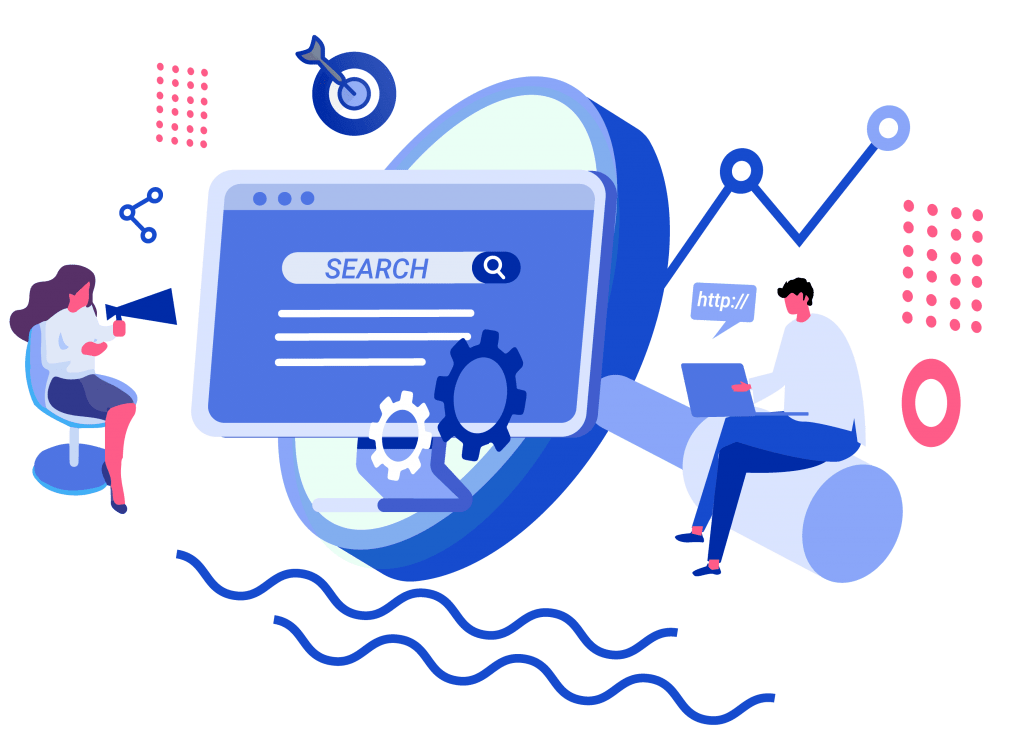 Search engine optimization (SEO) is optimizing the website to increase its ranking on a search engine. For years now, SEO has been grossly misunderstood by businesses and SEO Consultants. Over time the cost of SEO has been trending up, making it very costly in Pakistan because one has to gain deep knowledge about different areas to succeed as an SEO Specialist.
THE KEY ROLE: What does SEO Experts do?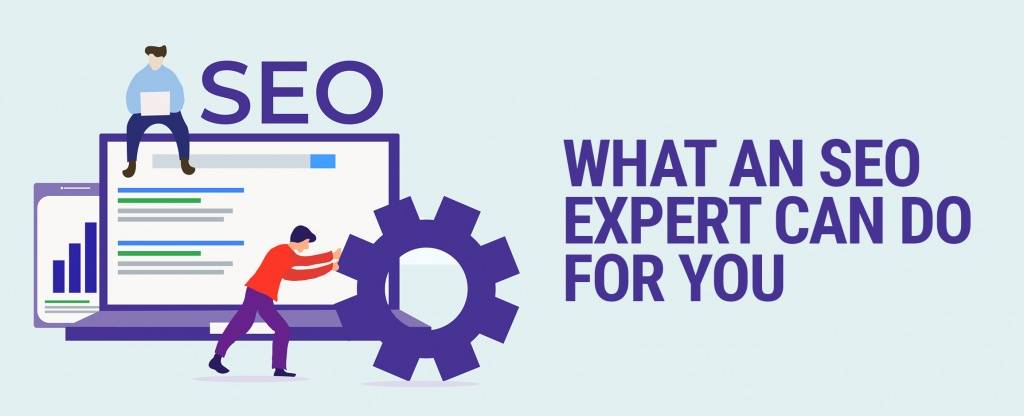 SEO specialist on projects, requires managing client relationships by constantly communicating with them, keeping their needs at the forefront while maintaining the quality of work by industry standards; all while staying abreast with the latest Google updates & news and new changes happening in UA Local Search Campaigns (e.g. Google My Business, Google Posts) and being able to implement them in their campaigns effectively.
Looking for the Best SEO Consultants for your Online Business?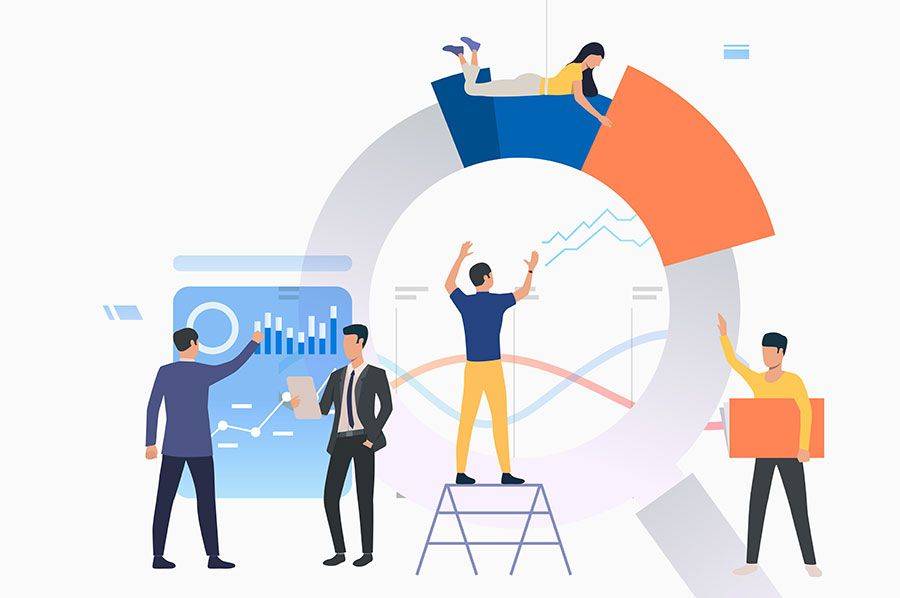 SEO is an essential part of an online business today, as it generates tons and tons of traffic on the website. While the SEO process can be pretty expensive, it can get the best results at an affordable cost per month with the right team. Many internet marketing companies in Pakistan offer SEO services at low prices. A full-service global SEO package for one month can cost anything from $500 to $2500 per month. It is said "Higher Expectation have a Higher Price tag"
Factors Impacting SEO Cost
In Pakistan, most people are not aware of the SEO cost per month in Karachi. They believe that it is technical work related to programming only. Because of this reason, there is less use of customized SEO services in Pakistan, and due to that, there are very few organizations or companies providing such services in the country.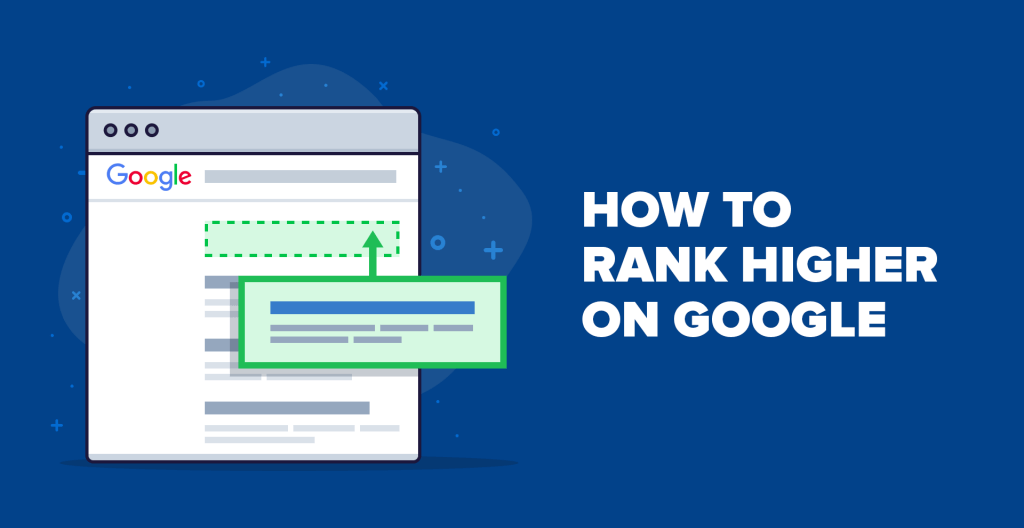 SEO Package cost in Pakistan per month depends on various factors such as the complexity of the strategy and SEO Services, the number of keywords targeted, the UX/UI (user experience and user interface) design for the website and other factors. The top 10 rankings in Google can be achieved using different combinations of link building, social media optimization, technical SEO and content marketing. We employ a variety of all these elements while creating an SEO-optimized website.
Estimated SEO Packages Cost in Pakistan
SEO Packages cost in Pakistan per month is a common question for many people. The cost is a rough estimation, but generally, it is between 35000 PKR to 90,000 PKR per month for an average company with about 20 to 100 (keyword-related) search results on Google.
The reason prices vary so much is because there are so many factors that go into the equation:
Website UI & UX (Structure)
Content Strategy
The target keywords
The competitor level of those keywords
Competition in industry/niche
The price mentioned ranges across Pakistan, and the results may vary based on various factors.
More Competitive Industry:
SEO costs will might get higher for a more competitive industry because the competition is fierce, and they will be bidding on those keywords. For example, bidding on "SEO Consultant in Karachi" is a very competitive keyword because many high-end consultants are top-notch.
Mostly Keyword Research:
It refers to spending time researching the best keywords to target, finding them, comparing them with your competitors, reading niche forums and more. Keyword research costs more initially to find good keywords; there are a lot out there, but the cheap junk keywords with little to no SEO competition cost less because they aren't as effective.
Good Keywords:
The good keywords/topically related phrases are usually more expensive and harder to rank for because of their popularity. For example, the keyword "SEO Consultant Karachi" on an AdWords or BingAds campaign can be bought for $10-$12 per click. It has low competition, so it is relatively cheaper, but the competition not doing any SEO is ahead in SERPs (Search Engine Results Pages). Hence, a higher-ranked keyword is needed with fewer advertisers.
Curious to Know Our SEO Packages and Price as well ?
About us and this blog
We are a digital marketing company with a focus on helping our customers achieve great results across several key areas.
Request a free quote
We offer professional SEO services that help websites increase their organic search score drastically in order to compete for the highest rankings even when it comes to highly competitive keywords.
Subscribe to our newsletter!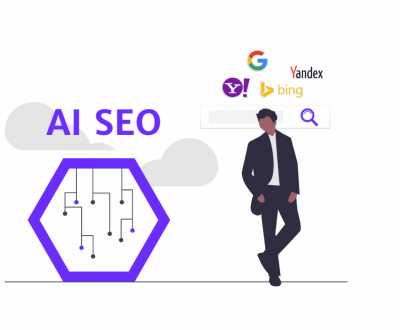 Search engine optimization (SEO) will need to change as artificial intelligence (AI)…