A common question for website owners is"Why do I need Search Engine Optimization?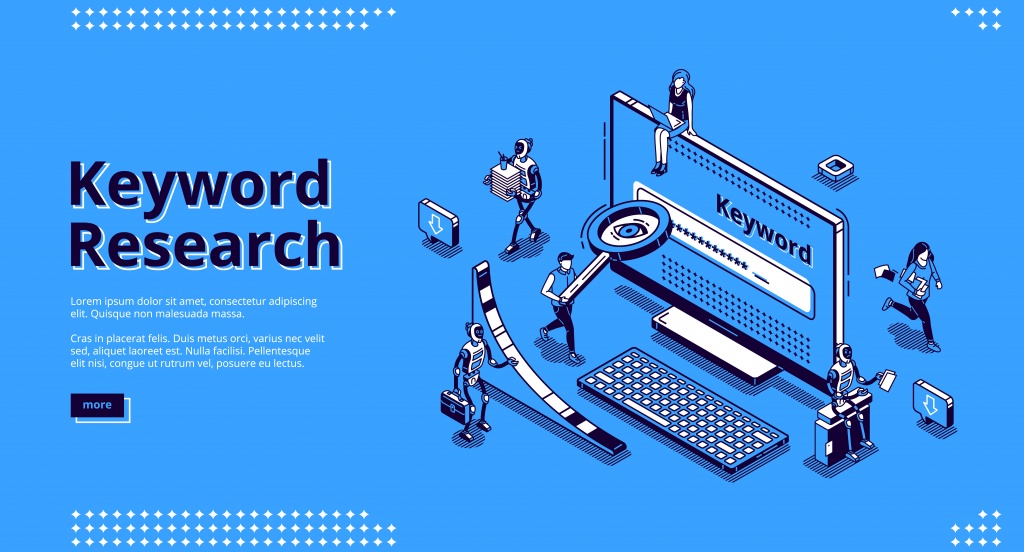 The reality is that you need to consider implementing site-based search engine Optimization (SEO) if you are designing a company website. As a business owner or entrepreneur, you have to decide what role the Internet will play in your business model, and whether you are going to implement a strategic marketing campaign for google search. Whatever your marketing decision, if you create a website, website-based, The SEO plays a key role in your website's usability and aesthetics.
Try asking yourself:
Do I Need A Company Website?
Do I Want To Properly Prepare My Company Website For Visitors?
Do I Have Business Goals For My Website?
Do I Expect The Website To Create Profits?
Will I Be Using The Company Website In Traditional Marketing?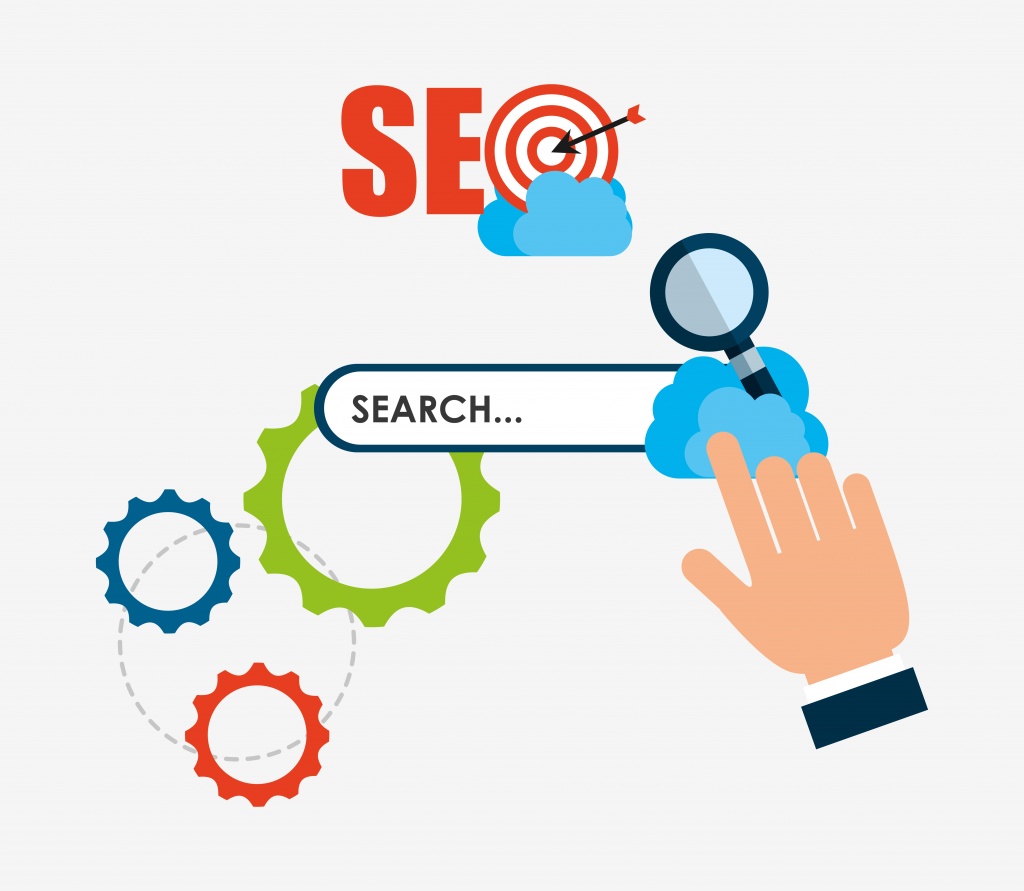 If you can answer yes to these questions and plan to invest in the creation of a national or local website brand, then you will most likely need to consider Search Engine Optimization as an integral part of that established as during the planning phase.
As previously stated, the SEO covers marketing techniques both on-site and off-site. Monarch SEO Agency separates these into two different agreements because we understand that each company is unique and not every business owner may initially need Off-Page SEO
About us and this blog
We are a digital marketing company with a focus on helping our customers achieve great results across several key areas.
Request a free quote
We offer professional SEO services that help websites increase their organic search score drastically in order to compete for the highest rankings even when it comes to highly competitive keywords.
Subscribe to our newsletter!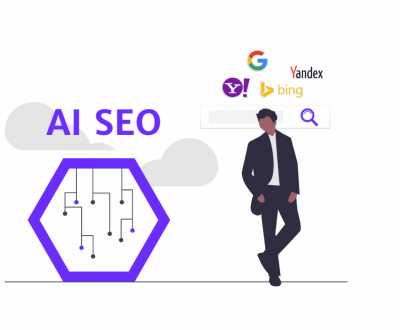 Search engine optimization (SEO) will need to change as artificial intelligence (AI)…