WHY SEO AUDITS ARE COMPULSORY AND HOW ONE CAN BE PREPARED?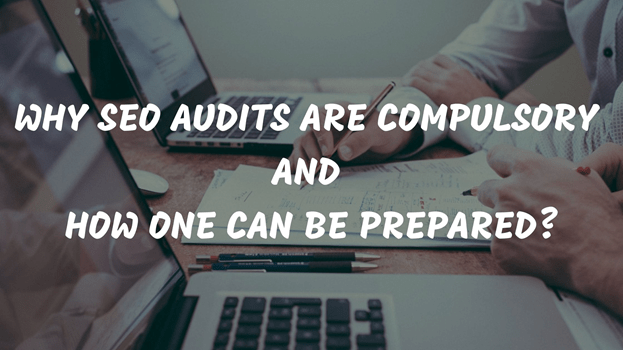 While thinking about digital marketing, SEO audit becomes an essential aspect of a website. SEO audit is a complete review of a website to evaluate the performance of on-page and off-page ventures. It recognizes the problems associated with website construction. It also helps to examine backlinks, social media engagements, inspect the keyword density, and analyze the plagiarized content issues. In other words, an SEO audit is necessary for recognizing the intensities, flaws, and potentials of your website to give you success.
Monarch is the most well-known SEO company in Pakistan. The Monarch is providing you an offer of a free SEO audit of your website. Avail it now! As many of the SEO agencies are charging a little amount for SEO audit. Preparing an SEO audit is not a difficult task. Here are some ways of describing how to prepare an SEO audit.
LOOK AT THE TECHNICAL ISSUES FIRST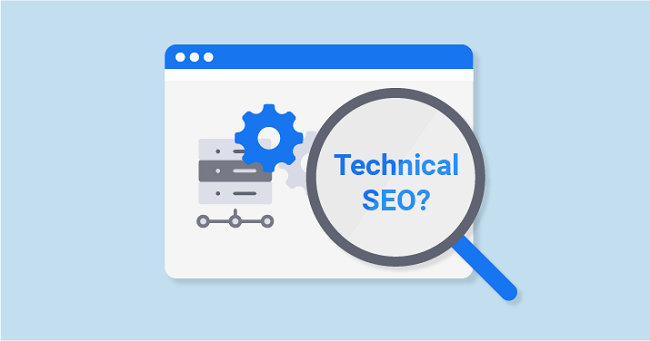 An SEO audit should always start with the technical issues of a website. Few of the site checker tools are free, and before using them, ensure the tool allows you to have various free checks. Technical issues include the broken links, duplicate pages, and meta data of a website.
These problems often look like the easy one, but they create ripples in your search engine ranking. Now work on them to fix it.
CHECK THE SPEED OF YOUR SITE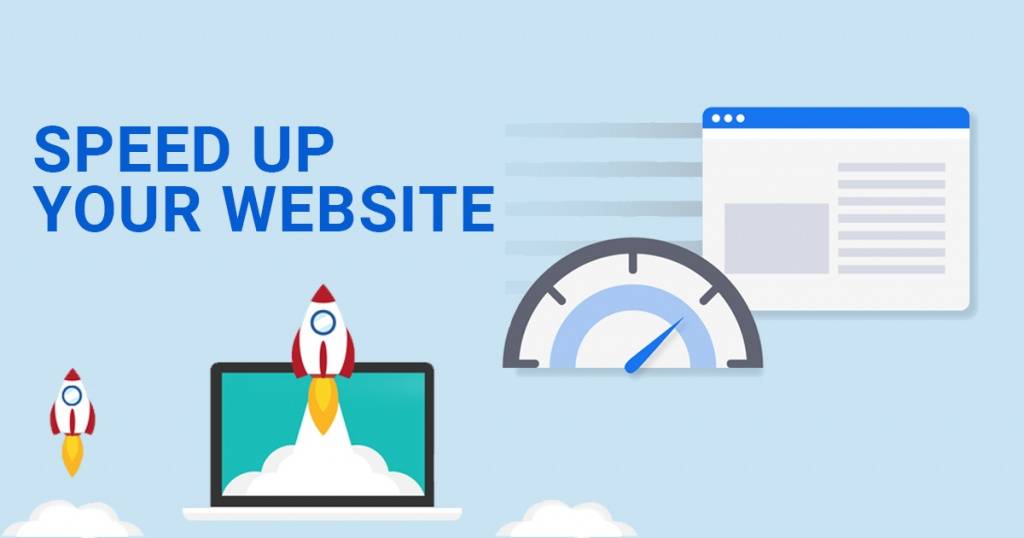 The speed of your website is an essential factor as it creates a smooth user experience. It can lead to a high bounce rate as a user will always look for a website that loads faster. If your users immediately leave the website, then it will affect your search engine ranking. You can check the speed with the help of a speed checker tool like GTmetrix. It gives you a comprehensive report of how your website loads and helps you in detecting the obstructions fast. It presents a clear statement, whether you need to improve the speed or not.
MOBILE-FRIENDLY WEBSITE CHECKER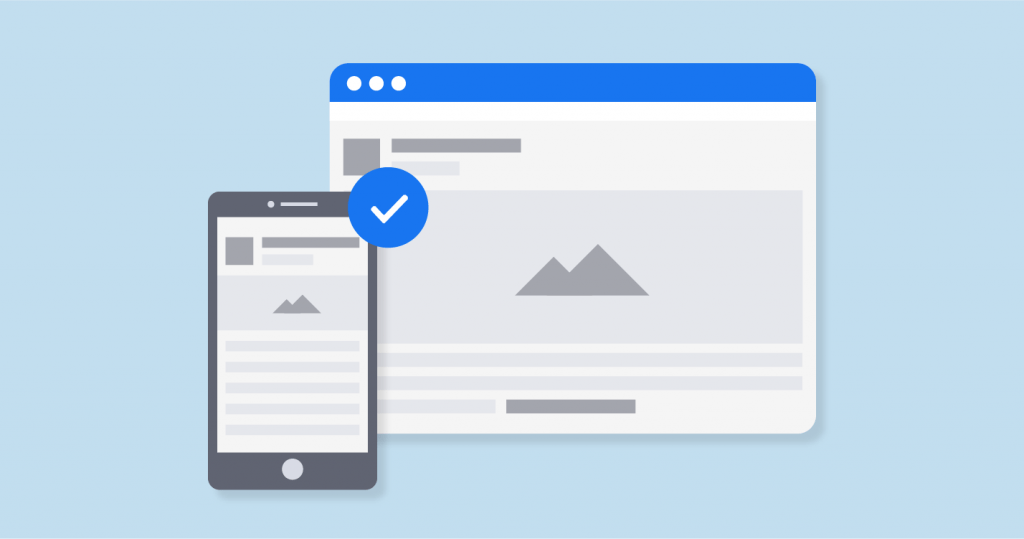 Almost 50% of your website traffic come from mobile devices. Google recently changed their algorithm with mobile-first indexing. If your website is not mobile optimized then you will face difficulties in search result pages. While making an SEO audit, you have to take a mobile-friendly test of your website. You have to use the tool and enter the URL of your website. After that, the tool will give a complete report.
KEYWORDS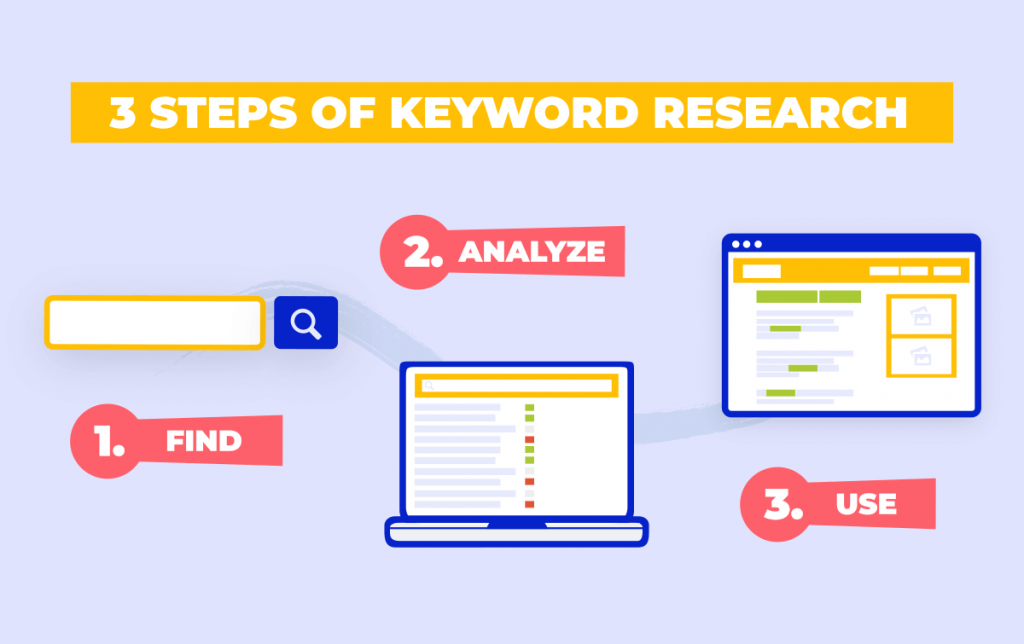 First, you have to check the keywords, you are targeting are effective or not. For this, you have to use a tool that allows you to check the keywords you are using on your website and find it out if they are suitable or not. If the keywords are not up-to-the-mark, then search for some new keywords by using a free keyword research tool. The keyword helps people in finding your website, by typing them into the search engine.
CONTENT REVIEW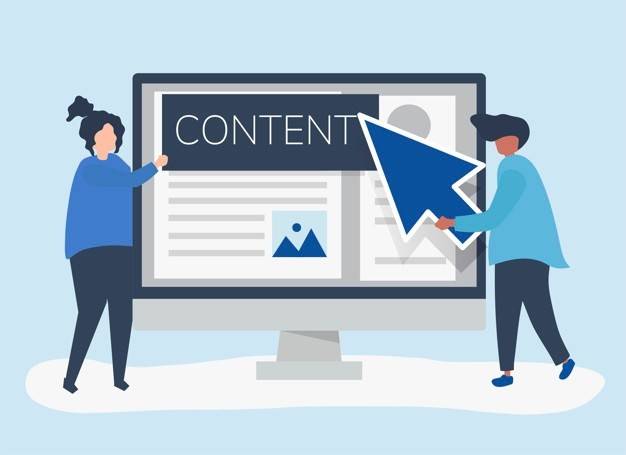 Many websites use duplicate content. The use of duplicate content makes the website penalized. For the content, you have to use a content checker tool that quickly shows the pages which are using duplicate content, and you can remove those pages.
Not only these things are enough for your SEO audit, but there are many other things you have to check before starting the SEO of your website. Contact the Monarch agency to get a free SEO audit for your website. After having a complete audit, you will start working on the SEO and will rank higher on the search engine. For any query, feel free to contact us.
About us and this blog
We are a digital marketing company with a focus on helping our customers achieve great results across several key areas.
Request a free quote
We offer professional SEO services that help websites increase their organic search score drastically in order to compete for the highest rankings even when it comes to highly competitive keywords.
Subscribe to our newsletter!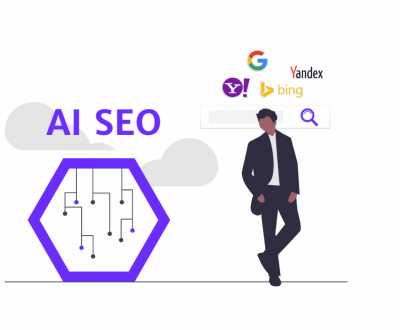 Search engine optimization (SEO) will need to change as artificial intelligence (AI)…